Products
First Look: What's New in Solid Edge 2022?
Siemens recently announced the upcoming launch of Solid Edge 2022, the latest release of our industry-leading product development software portfolio suite. The new release is coming your way soon and is jam-packed with a ton of new features and enhancements to advance your business and enable entirely new ways of working.
With this release, Siemens is moving to a new October launch cadence for Solid Edge. Traditionally, the annual release of Solid Edge launched in July. Starting with Solid Edge 2022 and moving forward, new releases will be launching in October. That's why Solid Edge 2022 is scheduled to hit the market on Oct. 6.
In our last post, we shared everything you need to know in advance of the Solid Edge 2022 launch event this October. But we know that for Solid Edge insiders and enthusiasts, we haven't shared nearly enough about exactly what you can expect in this release in terms of new capabilities. Don't worry, we've got you covered. In this post, we'll dig a bit deeper into some of the new features and enhancements that are coming your way, some of which were unveiled for the first time at our virtual Realize LIVE + User2User conference earlier this year.
Solid Edge 2022: Engineered to grow your business
Siemens takes immense pride in its investments in software, which is at the core of our business. But we're also focused on the core of your business. Working in partnership with our customers, we've added more than 500 new customer-requested features and enhancements to Solid Edge 2022.
Solid Edge 2022 is engineered to grow your business – supporting modern product development processes, allowing you to do more with your resources and enabling new ways of working. New features and enhancements in Solid Edge 2022 are focused on improving productivity, with a focus on growth and scalability of the Solid Edge portfolio for users across industries, job functions, and engineering disciplines.
In the short video below, Siemens Digital Industries Software VP Dan Staples provides a first look at some of the most exciting new features and enhancements coming your way in this year's release.
As Dan Staples explains, Solid Edge 2022 includes a wide range of new features, including Solid Edge Design Configurator, Solid Edge CAM Pro 2.5 Axis Milling, CAD Direct, Teamcenter Share and Point Cloud Visualization. These new capabilities, along with so many more, will help unlock your imagination using automation to streamline common tasks, improve performance and boost productivity. We look forward to sharing all of the details with you.
Get a front row seat
The Solid Edge 2022 launch is scheduled for October 6, 2021. The new release will be announced during an online launch event. The event is free to attend and will be streamed live via the Siemens Solid Edge website and YouTube starting at 10 a.m. EDT / 2 p.m. GMT.
During the event, you'll get a close-up look at some of most exciting new features and enhancements coming your way in the new release. You can also ask questions and engage directly with Siemens experts via live chat.
Don't miss out. Mark your calendar to among the first to experience the full power of Solid Edge 2022.
---
Join the conversation
There are a lot of ways to hear what others are saying about this year's release and to connect with other Solid Edge enthusiasts online as we collectively strive to redefine what's humanly possible.
Here are some ways to get started:
To learn more about Solid Edge, visit solidedge.siemens.com.
"Solid Edge is your 'on-ramp' to digital transformation."

Dan Staples, VP of Mainstream Engineering
Siemens Digital Industries Software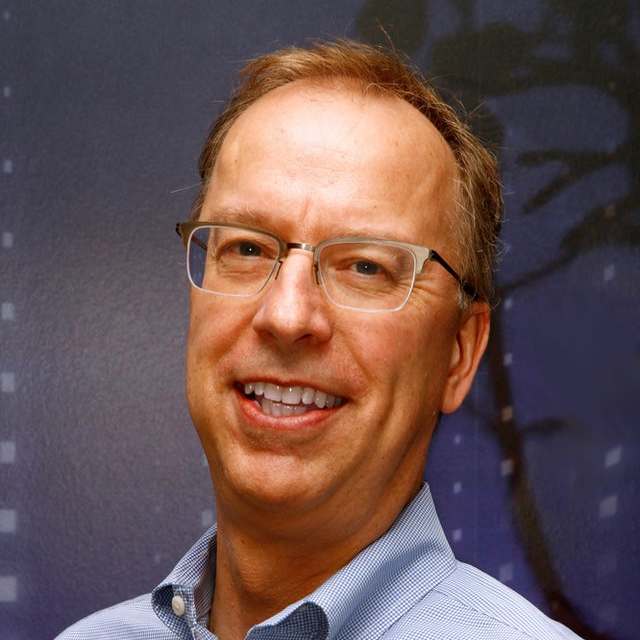 This article first appeared on the Siemens Digital Industries Software blog at https://blogs.sw.siemens.com/solidedge/solid-edge-2022-launch-preview/