The ITA prepares future aeronautics engineers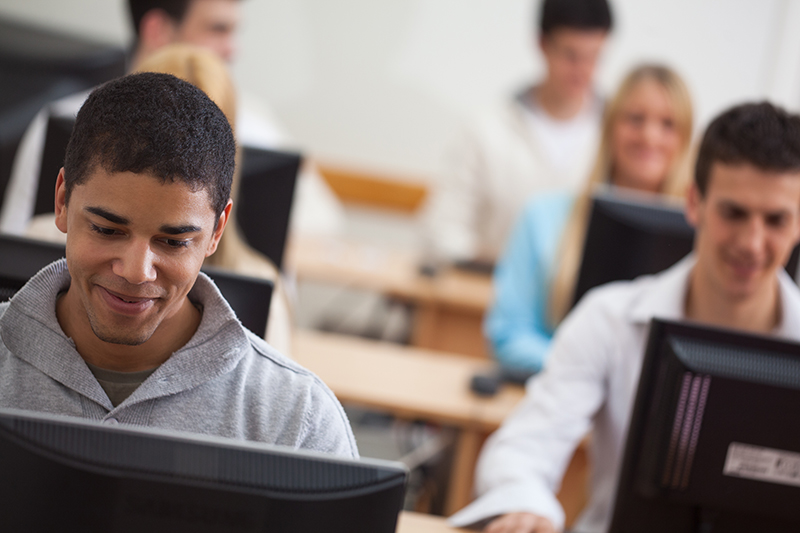 A recent report from the Institute for Defense Analyses (IDA) indicates that Brazil's national innovation system is still maturing, and the link between research and industry needs to continue to improve. In the past, the quality and extent of Brazil's science, technology, engineering, and mathematics education suffered in comparison to peer countries.
So, over the last decade, there has been an aggressive push that has resulted in improvements in education. During that time, the graduation numbers in the engineering and science fields have doubled. Compared to trends in other emerging countries, Brazil is now well-positioned for the future to train new generation of engineers.
Strengthen the links between research and industry
This recent push also enabled Brazil to strengthen the links between research and industry. The aim is to conduct basic research that aligns with domestic industry and the private economy.
One example of a strong link between research institutions and industry is the Brazilian aerospace industry. One of the hubs of that partnership is São José dos Campos, the home of Embraer as well as the Aeronautics Institute of Technology (Instituto Tecnológico de Aeronáutica, ITA), one of Brazil's strongest institutions for higher education and advanced research in the aerospace field.
ITA's mechanical engineering department, led by Professor Dr. Luiz Góes, conducts research on topics related to current industrial needs. One of these topics was braking-system performance and the antiskid technology in normal and failure modes, realized with Mario Maia Neto PhD candidate at the ITA.
Prepare future engineers to face the challenges of their professional lives
In parallel to leading fundamental researches, ITA educators teach system simulation basics to get future engineers trained using first-rate tools.
Dr. Luiz Góes testifies that : "At ITA, our mission is to prepare future engineers to face the challenges of their professional lives. Especially in a competitive sector such as the aeronautical industry. We believe that preparing the future engineers of Embraer with this specialized knowledge has greatly improved company productivity. This leads to a safer and more competitive product in the global market."
The Institution uses both the Academic bundle for the course and the free student version of Simcenter Amesim. Indeed "providing the students with a bundle of advanced software tools such as Simcenter Amesim has made a big difference. Opening access to the basic features of the multi-physics energy port environment simulation in the Student Edition of Simcenter Amesim is great way to introduce our students to the important features and methodology"
Read the full article on the use of the Simcenter Amesim at the Aeronautics Institute of Technology.
---
Learn more about the academic offer Simcenter Amesim:
This article first appeared on the Siemens Digital Industries Software blog at https://blogs.sw.siemens.com/simcenter/the-ita-prepares-new-engineers/