How Purdue University teach future engineers with system simulation?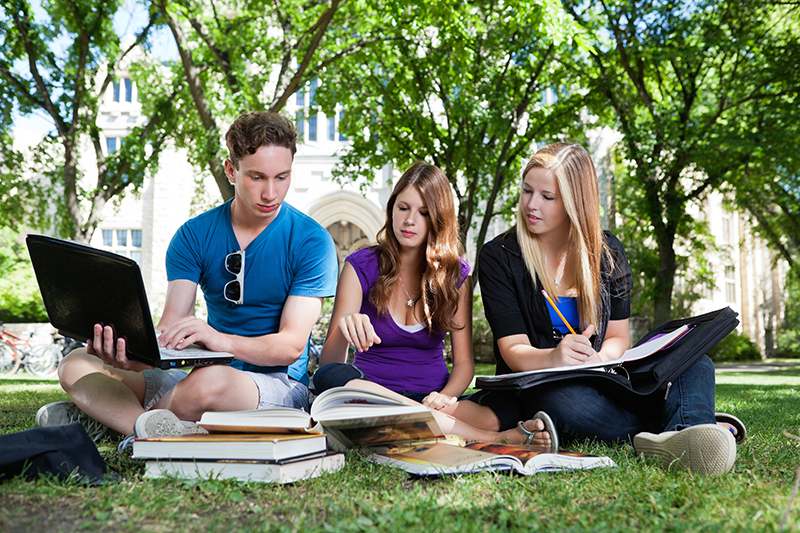 Get the future engineers ready
Getting the best-qualified engineers can be a lever for businesses to stay competitive. This is why the next generation of engineer students have to develop their technical skills to prepare for future challenges. Innovation is key for industries to stay competitive while delivering new products in shorter development times. In such a context, a majority of today's companies switch to simulation to develop qualitative products in a short timeframe. Teaching the future engineers with industry system simulation tools is now indispensable.
Teaching system simulation
Andrea Vacca is an associate professor at Purdue, a high-ranking public university in engineering sciences in the United States. Pr Vacca teaches both undergraduate and undergraduate courses in fluid mechanics and fluid energy technology. He supports the idea that "simulation of the system will definitely constitute the basis of engineering design". Thus, Andrea Vacca teaches future engineers students with system simulation in his classroom using the Simcenter Amesim Academic Bundle. This allows them to build and understand the behavior of simple hydraulic systems. This helps students apply their knowledge about fluid power to these projects.
Indeed, Andrea Vacca explains that "students of my courses also use the software for their homework and they can also download the Simcenter Amesim Student Edition. It also allows us to address problems of a certain complexity. This would not be possible without software such as Simcenter Amesim. "
Read the full article on the use of the Simcenter Porfolio at the Maha Fluid Power Research Center (Purdue University) on fluid power applications.
---
Learn more about the academic offer Simcenter Amesim:
Follow the Siemens Academic Program Community and get the latest fresh news
This article first appeared on the Siemens Digital Industries Software blog at https://blogs.sw.siemens.com/simcenter/simcenter-amesim-an-educational-tool-used-at-purdue-university/