Podcasts
The Speed To Success: The Impact of SaaS PLM on Automotive Manufacturing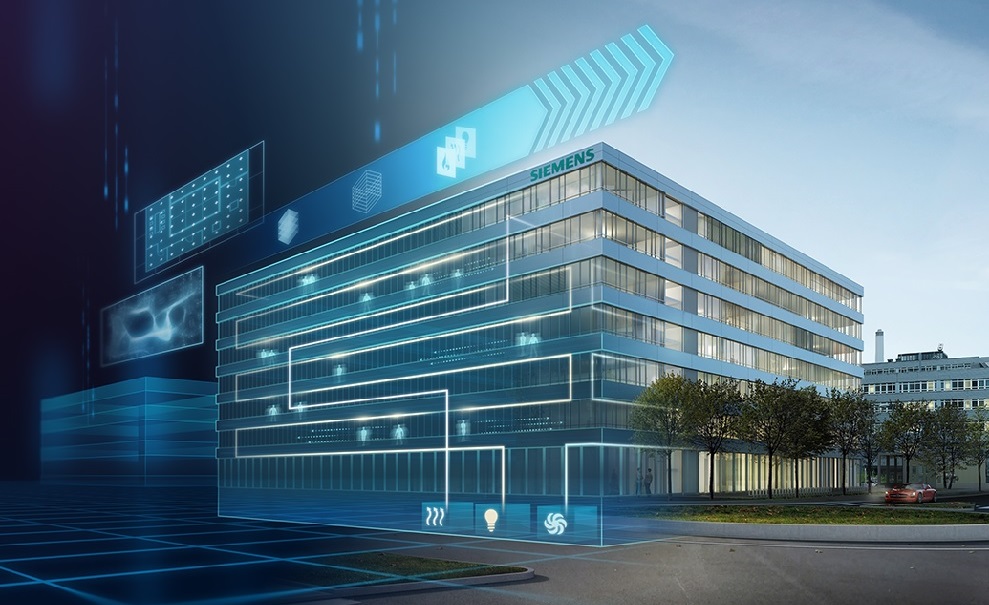 One of the ways to maximize manufacturing process efficiency is by opening channels for the necessary data to seamlessly flow to the right users. With PLM solutions, this can be achieved even in situations where the company has several centers of operation, including the supply chain.
In today's episode, Kerri Doyle talks to Todd Bengtsson, Director of Automotive Manufacturing Solutions at Siemens. He'll help us understand the role that SaaS PLM plays in automotive manufacturing, and how it delivers value quickly.
You'll hear about the collaboration challenges in the automotive industry and how Teamcenter X – PLM in the cloud, operated by Siemens, helps in resolving them.
In this episode, you will learn:
The challenge of keeping manufacturing information synchronized (03:28)
How PLM enables collaboration (05:15)
The benefits Teamcenter X customers enjoy (07:47)
Teamcenter X in manufacturing (08:16)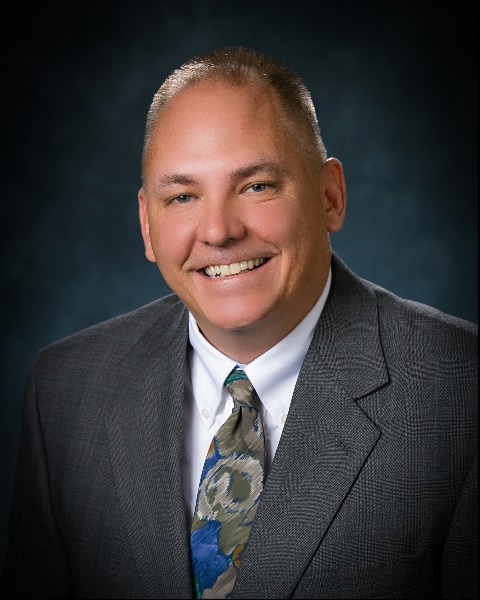 Todd Bengtsson
Director of Automotive Manufacturing Solutions at Siemens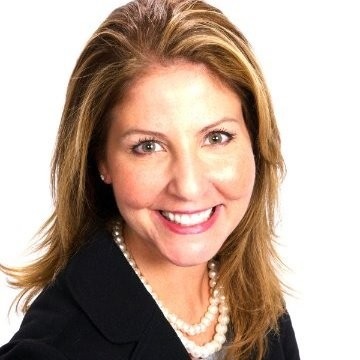 Kerri Doyle
Senior Marketing Manager at Siemens Digital Industries Software
Related links:
See the Infographic
Read the Fact Sheet
Where Today Meets Tomorrow Podcast
Amid unprecedented change and the rapid pace of innovation, digitalization is no longer tomorrow's idea. We take what the future promises tomorrow and make it real for our customers today. Welcome to "Where today meets tomorrow."
Listen on:
This article first appeared on the Siemens Digital Industries Software blog at https://blogs.sw.siemens.com/podcasts/where-today-meets-tomorrow/speed-to-success-saas-plm-automotive-manufacturing/