Podcasts
Driving the Electric Car Revolution w/ Henrik Fisker of Fisker, Inc.
Getting electric vehicles on the road and putting those keys in the hands of drivers has certainly had its speed bumps. There's the whole battery technology issue, an area where progress seems to sometimes move at a snail's pace. Then, the high costs that made owning one of these cars out of reach for anyone who wasn't a celebrity, a politician, or independently wealthy.
How can EV manufacturers solve this problem? We've all wondered if we might ever actually see affordable EVs enter the mainstream. But today, despite all of the setbacks, that moment is almost here. The keys to one of these beautiful, sustainably operated vehicles are closer than ever to landing in the hands of drivers, offering the EV experience to the mainstream at a surprising level of affordability.
Today's guest is designer and entrepreneur Henrik Fisker, Founder, Chairman, and CEO of Fisker, Inc. He's spent his life sketching out some of the most beautiful, iconic vehicles of his generation. Fisker's eye for design and creative approach to innovation have made him an important voice in the conversation around electric vehicles.
In this episode, host Ed Bernardon talks to Fisker about how he started, the lessons he's learned from putting an EV to market, and the exciting upcoming launch of the Fisker Ocean, an expertly designed electric SUV with an unbelievable price point at under $40K. You'll hear Fisker's predictions for the future of mobility, and why he's long made a point of hiring women for top leadership roles at Fisker, Inc.
Some Questions I Ask:
How did you realize you finally were ready to become a car designer? (0:04)
What percentage of designer, engineer, and businessman is Henrik Fisker? (7:34)
Where do you think styling is going in the year 2030 and beyond? (9:42)
How did you come up with the name for your first car, Karma? (14:47)
Do you think it's important to own all the technology that's in your car? (22:15)
When can we get our hands on one of these vehicles? (28:50)
What is the positive impact on your businesses having women in such influential positions at Fisker Inc.? (31:33)
Where are the biggest bottlenecks in the engineering process? (36:42)
What You'll Learn in This Episode:
Fisker's biggest design inspiration (1:20)
How vehicle design and engineering have changed since the '50s & '60s (4:04)
The two concepts that will shape the future of mobility (13:12)
Lessons learned from being so early to the market with the Fisker Karma (19:17)
How the "non-committal generation" have inspired their generous vehicle leasing program (25:41)
Predictions for the next 5 years of the auto industry (34:05)
A timeline for the autonomous revolution (39:04)
How Fisker nearly lost his license to drive after a high-speed chase (45:38)
Connect with Henrik Fisker:
Connect with Ed Bernardon: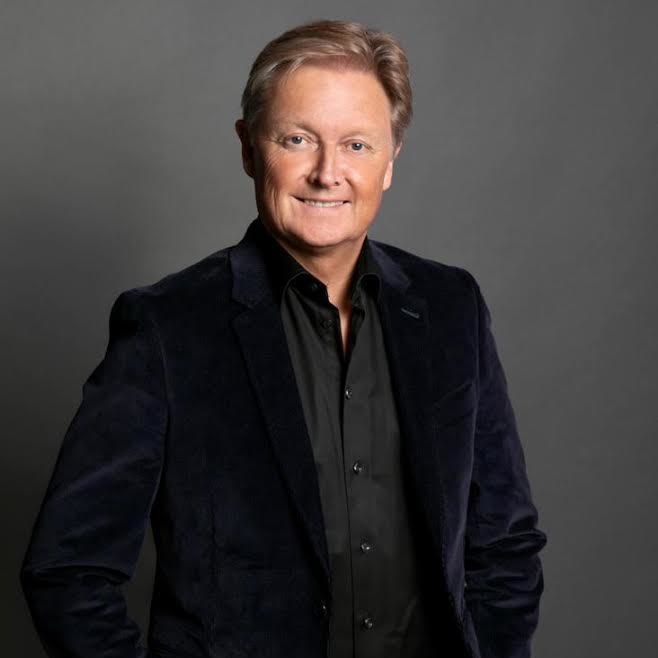 Henrik Fisker, Fisker Inc. – Guest
Henrik Fisker is the Founder, Chairman and CEO of Fisker. Fisker is a risk-taking, innovation-loving, protocol-challenging designer and entrepreneur who turns dreams into reality, and never gives up. Fisker's many past and present global entrepreneurial endeavors are headlined by his current role as the Chairman and CEO of Fisker Inc., the world's first digital car company, with the "vision" of a clean future for all, and a mission of "Making the World's most sustainable vehicles". Celebrated as a true iconic figure in the industry, Fisker was behind some of the most emotionally appealing vehicles ever created including the iconic BMW Z8 sports car ( with James Bond at the wheel in the film The World Is Not Enough) and the famed DB9/V8 Vantage, the most sold Aston Martin ever.  
Ed Bernardon, Vice President Strategic Automotive Initiatives – Host
Ed is currently VP Strategic Automotive Initiatives at Siemens Digital Industries Software. Responsibilities include strategic planning and business development in areas of design of autonomous/connected vehicles, lightweight automotive structures and interiors. He is also responsible for Future Car thought leadership which includes hosting the Future Car Podcast and development of cross divisional projects. Previously he was a founding member of VISTAGY that developed light-weight structure and automotive interior design software acquired by Siemens in 2011, he previously directed the Automation and Design Technology Group at MIT Draper Laboratory.  Ed holds an M.S. in mechanical engineering from MIT, B.S. in mechanical engineering from Purdue, and MBA from Butler.
If you like this Podcast, you might also like: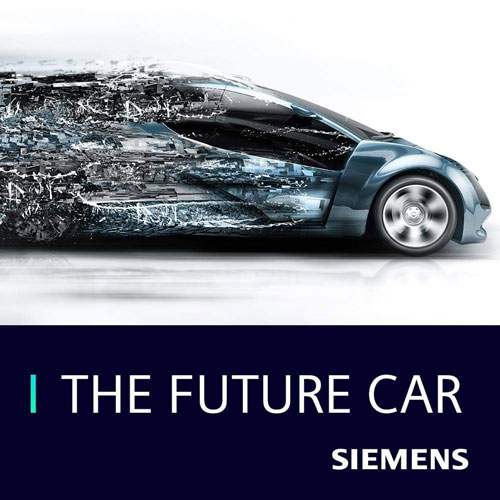 The Future Car Podcast
Transportation plays a big part in our everyday life and with autonomous and electric cars, micro-mobility and air taxis to name a few, mobility is changing at a rate never before seen. On the Siemens Future Car Podcast we interview industry leaders creating our transportation future to inform our listeners in an entertaining way about the evolving mobility landscape and the people that are helping us realize it. Guests range from C-Level OEM executives, mobility startup founders/CEO's, pioneers in AI law, Formula 1 drivers and engineers, Smart Cities architects, government regulators and many more. Tune in to learn what will be in your mobility future.
Listen on:
This article first appeared on the Siemens Digital Industries Software blog at https://blogs.sw.siemens.com/podcasts/the-future-car/henrik-fisker-chairman-ceo-fisker-inc/