Podcasts
Podcast: NAVYA's Henri Coron on lessons learned from a half-decade of AV deployments
Although autonomous vehicles are very publicly working through the boom-bust hype cycle, by now a small number of AV pioneers can point to multi-year track records with real-world deployments.
To better understand the early trials, tribulations and triumphs of some of the very first AV deployments in the world, a few months back I sat down with Henri Coron. Henri is the Chief Development Officer of NAVYA, among the early AV pioneers. I first met him at the FIA Conference 2019 in South Africa. (For more our work with FIA, see this story.)
Based in France, NAVYA first deployed a self-driving shuttle back in 2015. Today, they're working on an autonomous cab, and they have global deployments across four continents — North America, Europe, Asia and Australia. In fact, they've signed up some new partners that are going to help them expand in Asia even more and recently have become the first autonomous vehicle company to be allowed to deploy a shuttle in Japan without any steering wheel or pedals. So these are quite substantial accomplishments for what is certainly a newsmaker in this business.
For more conversations like this, see the Future Car podcast on iTunes, Spotify or wherever you subscribe to podcasts.
Connect with Eddie Bernardon your Host on LinkedIn
Connect with Henri Coron via LinkedIn
For more on automated driving and new mobility from Siemens, see solutions from Siemens Digital Industries Software and Siemens Mobility.
If you enjoy podcasts, you might also check out The Future of Traffic Flow with Eric Gannaway from Siemens ITS.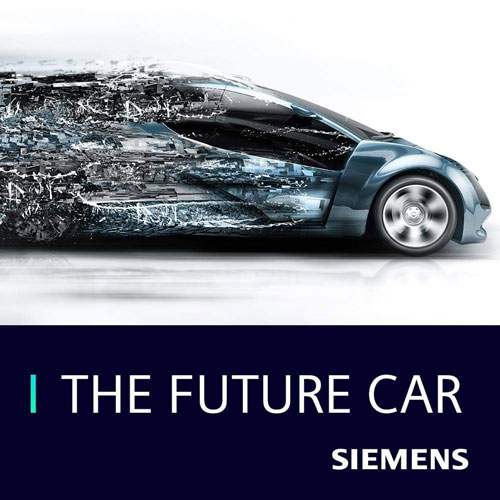 The Future Car Podcast
Transportation plays a big part in our everyday life and with autonomous and electric cars, micro-mobility and air taxis to name a few, mobility is changing at a rate never before seen. On the Siemens Future Car Podcast we interview industry leaders creating our transportation future to inform our listeners in an entertaining way about the evolving mobility landscape and the people that are helping us realize it. Guests range from C-Level OEM executives, mobility startup founders/CEO's, pioneers in AI law, Formula 1 drivers and engineers, Smart Cities architects, government regulators and many more. Tune in to learn what will be in your mobility future.
Listen on:
This article first appeared on the Siemens Digital Industries Software blog at https://blogs.sw.siemens.com/podcasts/the-future-car/podcast-navyas-henri-coron-on-lessons-learned-from-a-half-decade-of-av-deployments/