Podcasts
Government's Role in Shaping Our Driverless Future with Dan Sullivan MassDOT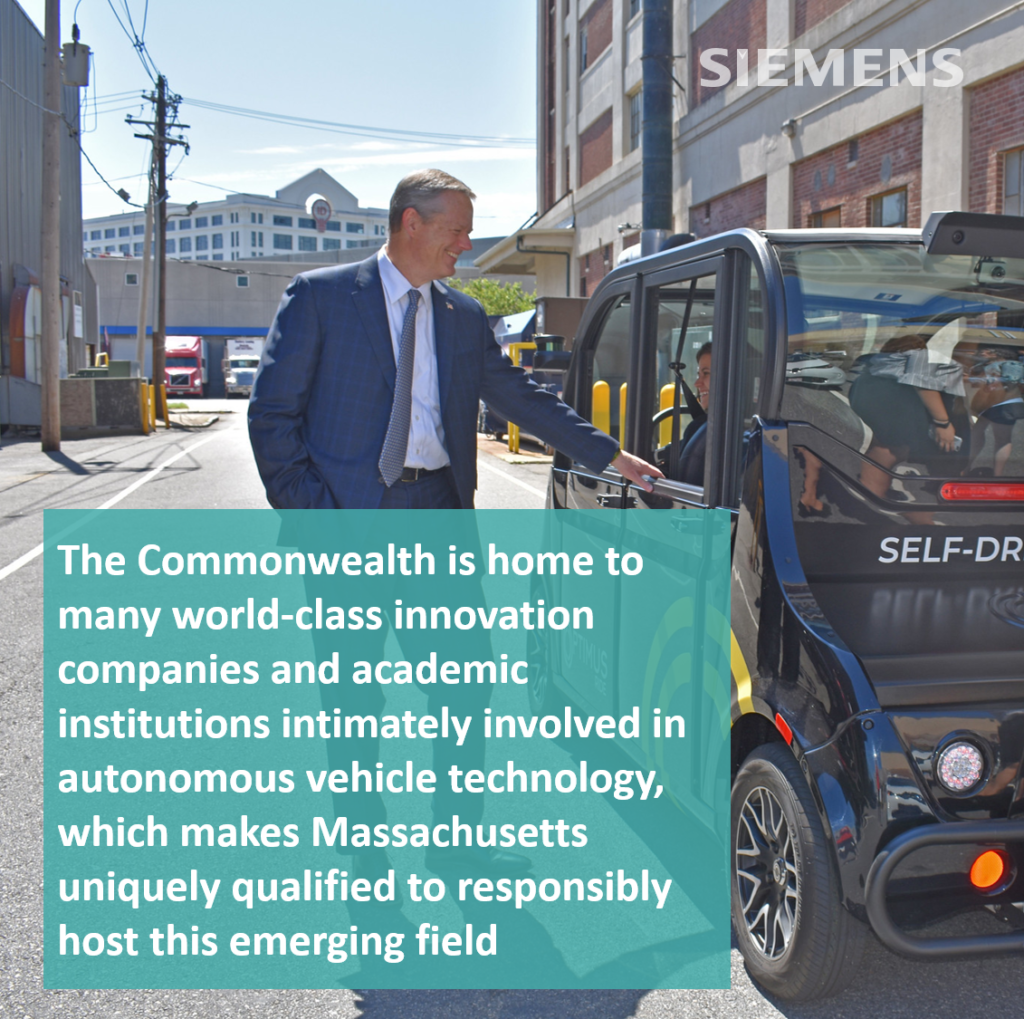 Can you imagine what a driverless world would look like? The more you think about it, the more complicated it gets. Will there be steering wheels, a need for drivers' licenses, or road rage? Where do you even begin to think about the legalities behind this, and how will government keep up with this rapidly changing world? Luckily, for all the visionaries and entrepreneurs out there, lawmakers have their eyes on the future.
In this episode, join Ed Bernardon, host of  the Future Car Podcast, and Daniel Sullivan who shares his experiences and insights on the front lines as the Assistant Director of Policy at the Massachusetts Department of Transportation. He tells us about asset mapping, where and why human drivers are slowing down the developments of autonomous vehicles, how simulations are used to test new autonomous vehicle software, and even what traveling to Fenway Park will be like in 2040. 
Some Questions I Ask: 
Tell us how you got involved in government, transportation, and developing autonomous vehicles. (1:26)

What are the big target areas where we can apply technology and get the most improvement? (3:40)

How do the goals for implementing autonomous vehicles in cities versus states differ? (12:05)

What can you

do

on the infrastructure side to take advantage of autonomous vehicles sooner

rather

than later? (18:12)

With so many different modes of transportation sharing the road, how do you accommodate for each mode and prioritize safety? (25:23)

What will riding an autonomous vehicle be like in 2050? (32:25)
In This Episode You Will Learn: 
What role asset mapping plays in improving road and general travel conditions. (2:53)

What aspects of the future of transportation are most exciting to Daniel. (6:50)

How autonomous vehicle services may differ within a city versus on a regional scale. (13:23)

How humans are slowing down the integration of autonomous vehicles. (16:54)

How simulations are used to model traffic and the "what ifs" of driving in a city. (21:55)

How having multiple modes of transportation will provide equitable access to transportation. (26:52)

How Daniel would like to see autonomous vehicle development evolve. (31:08)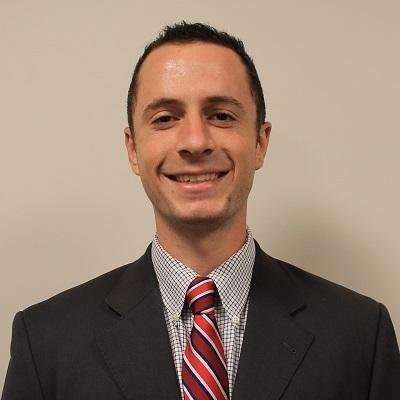 Daniel Sullivan , Assistant Director of Policy MassDOT – Guest
Daniel Sullivan has served for five years as the Assistant Director of Policy at MassDOT. Daniel leads policy development and stakeholder engagement across a diverse range of inter-agency issues, from emerging transportation technologies to housing and cybersecurity. Daniel manages the Commonwealth's initiatives on automated driving systems (ADS) and advanced driver assistance systems (ADAS). He administers the State ADS testing program in close partnership with the Highway and Registry of Motor Vehicles and leads interagency and interstate collaborations, and research initiatives for emerging transportation technologies. Daniel holds a BS in Civil Engineering and an MS in Urban and Regional Policy from Northeastern University. 
Ed Bernardon, Vice President Strategic Automotive Initiatives – Host
Ed is currently VP Strategic Automotive Initiatives at Siemens Digital Industries Software. Responsibilities include strategic planning and business development in areas of design of autonomous/connected vehicles, lightweight automotive structures and interiors. He is also responsible for Future Car thought leadership which includes hosting the Future Car Podcast and development of cross divisional projects. Previously he was a founding member of VISTAGY that developed light-weight structure and automotive interior design software acquired by Siemens in 2011, he previously directed the Automation and Design Technology Group at MIT Draper Laboratory.  Ed holds an M.S. in mechanical engineering from MIT, B.S. in mechanical engineering from Purdue, and MBA from Butler.
If you like this Podcast, you might also like: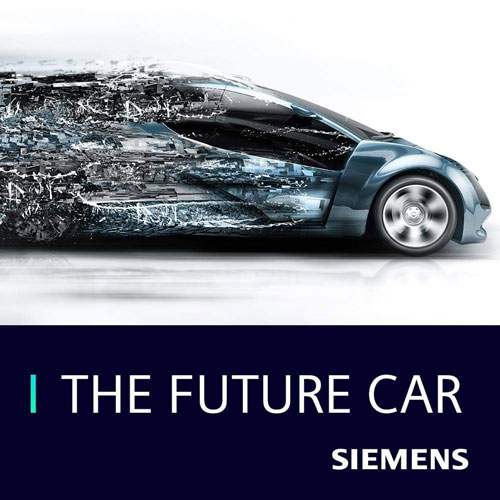 The Future Car Podcast
Transportation plays a big part in our everyday life and with autonomous and electric cars, micro-mobility and air taxis to name a few, mobility is changing at a rate never before seen. On the Siemens Future Car Podcast we interview industry leaders creating our transportation future to inform our listeners in an entertaining way about the evolving mobility landscape and the people that are helping us realize it. Guests range from C-Level OEM executives, mobility startup founders/CEO's, pioneers in AI law, Formula 1 drivers and engineers, Smart Cities architects, government regulators and many more. Tune in to learn what will be in your mobility future.
Listen on:
This article first appeared on the Siemens Digital Industries Software blog at https://blogs.sw.siemens.com/podcasts/the-future-car/governments-role-in-shaping-our-driverless-future-with-dan-sullivan/