Podcasts
Future Car Podcast | Racing sustainably with Lucas Di Grassi
Listen on your chosen podcast platform 🎙️
---
or watch on YouTube ▶️
---
Introduction
Welcome back to the next episode of the Future Car Podcast. We're delighted to be joined by Lucas Di Grassi, Formula E legend and ex Formula One driver. Here's what you can expect from this weeks' episode 👇
---
What to expect from this episode
What drives Lucas Di Grassi? 🤔
We chat about Lucas' early life, and the experiences he went through that have resulted in him becoming one of the most famous names in Formula E. We also talked about Lucas' role models, and the impact that Ayrton Senna had on his early upbringing. And finally, we asked Lucas the three memorable moments of his career.
The ever changing landscape of motorport 🏎️
As the world moves to a more sustainable future (hopefully), we wanted to see the impact this has on a motorsports star, and how Lucas sees competition evolving in the coming years. He has some bold predictions in the coming years, so don't miss it!
How motorsport technologies are being created for mass consumers 📱
A key talking point revolves around battery technology, and how Formula E and Formula One teams continue to push the boundaries of what's possible. What we're seeing is this technology filtering into the consumer market, changing perceptions and driving us to a better tomorrow.
---
"Definitely, this will be part of a new world of how motorsport will be seen and done in the future.
I don't think all motorsports is going to go this way. But again, sports are changing – fan
experience, TV, the way you stream, what people are interested in, what brands are actually
looking to sponsor. So all of this is evolving very fast. So definitely I think there is a very big
opportunity for Extreme E and Formula E to grow within this new experience"
The face of motorsports is changing. Sustainability initiatives and increasing calls to protect the
environment have seen the introduction of electric vehicles into motorsports alongside new
championships like Formula E and Extreme E. So what does this mean for the sport's future
and the drivers who compete in motorsports racing?

In this episode, Ed Bernardon interviews Lucas Di Grassi, Formula E champion and former
Formula 1 driver. Lucas and Ed discuss what it's like racing in Formula E, how motorsports
have integrated sustainability into the sport, what effects championships like Formula E have
had on sustainable technological advancements in the real world, how sustainability and
environmentalism are shaping the sport, and so much more!
Some Questions Asked:
● What's the driving force behind Lucas Di Grassi? (1:46)
● What would you say were the top three memorable moments from your career (6:05)
● What does [the ESkootr Championship] provide that other racing championships don't
provide? (29:34)
● What would you say are the biggest contributions that Formula E has made to
commercial automotive? (45:55)
● What are your thoughts on what the crossover point is, in terms of number of miles, you
have to drive an electric vehicle, more or less, when it finally becomes truly an
advantage from a sustainability standpoint? (56:45)
What You'll Learn in this Episode:
● What Lucas believes the new face of motorsports is going to be (19:40)
● How Lucas believe electric drive is changing the world (33:24)
● How Lucas sees regulations around EVs changing with technological advancements
(37:41)
● What technology Lucas is proud to see transfer from Formula E to the commercial world
(51:14)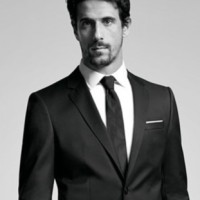 Lucas Di Grassi
Racing cars and building a better future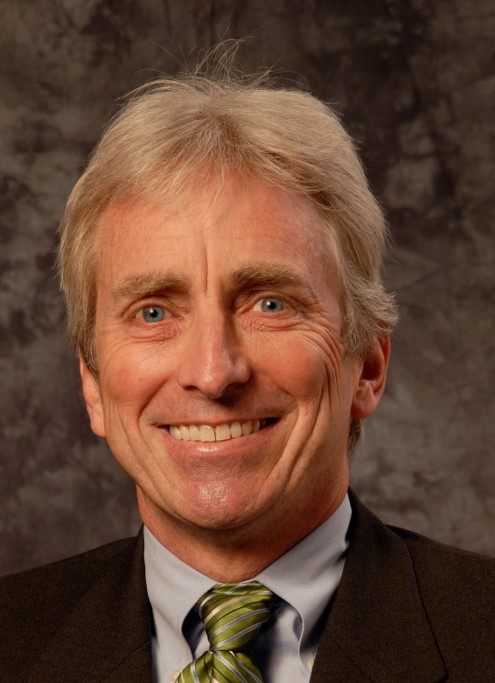 Ed Bernardon
Ed is currently VP Strategic Automotive Initiatives at Siemens Digital Industries Software. Responsibilities include strategic planning and business development in areas of design of autonomous/connected vehicles, lightweight automotive structures and interiors. He is also responsible for Future Car thought leadership which includes hosting the Future Car Podcast and development of cross divisional projects. Previously he was a founding member of VISTAGY that developed light-weight structure and automotive interior design software acquired by Siemens in 2011, he previously directed the Automation and Design Technology Group at MIT Draper Laboratory.  Ed holds an M.S. in mechanical engineering from MIT, B.S. in mechanical engineering from Purdue, and MBA from Butler.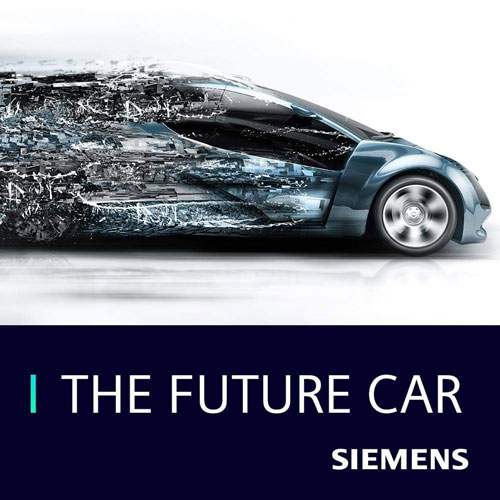 The Future Car Podcast
Transportation plays a big part in our everyday life and with autonomous and electric cars, micro-mobility and air taxis to name a few, mobility is changing at a rate never before seen. On the Siemens Future Car Podcast we interview industry leaders creating our transportation future to inform our listeners in an entertaining way about the evolving mobility landscape and the people that are helping us realize it. Guests range from C-Level OEM executives, mobility startup founders/CEO's, pioneers in AI law, Formula 1 drivers and engineers, Smart Cities architects, government regulators and many more. Tune in to learn what will be in your mobility future.
Listen on:
This article first appeared on the Siemens Digital Industries Software blog at https://blogs.sw.siemens.com/podcasts/the-future-car/ed-bernardon/future-car-podcast-racing-sustainably-with-lucas-di-grassi/