Podcasts
Eddie's Fast Facts | The Future of Motorsports is Sustainable | Future Car Podcast
Welcome back to another episode of the Future Car Podcast. Like we have done in the past, Eddie's Fast Facts episodes are meant to quickly filter through the top points from our conversations with our incredible guests. In this episode, our host Ed Bernardon, will lead us through three topics in particular around sustainability in motorsports with Lucas di Grassi, Formula E champion.
Here's what you can expect to hear about 👇
---
The transition of internal combustion engines to electric engines🏎️
Lucas di Grassi speaks about how back in 2010 when he joined Formula One, the cars were hybrid vehicles at the time. This showcases that the technology in motorsports is always a few steps ahead. Now, transitioning more into fully electric, an interesting comment from Lucas is being able to hear other vehicles and crowd noise while racing. What a unique difference going from full engine noise to the intricacy of tire noise, your surroundings, and the crowd around you.
Sustainability technology immerging into commercial vehicles 🚗
Lucas discusses how the biggest change from motorsports into the commercial world is the technology advancements. Being able to generate and manage power from electric is the future of vehicles and Formula E is showcasing its capabilities on a large scale.
The future of motorsports 🏁
Asking Lucas to predict the future of motorsports is a question that he is asked a lot and is one of the most difficult questions to answer. From batteries dominating the market to gamification of races, Lucas gives his best ideas to what the future could be, and the future looks very bright.
---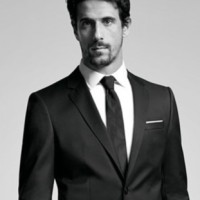 Lucas Di Grassi – Formula E champion and former Formula 1 driver
Racing cars and building a better future.
Ed Bernardon, Vice President Strategic Automotive Initiatives – Host
Ed is currently VP Strategic Automotive Initiatives at Siemens Digital Industries Software. Responsibilities include strategic planning and business development in areas of design of autonomous/connected vehicles, lightweight automotive structures and interiors. He is also responsible for Future Car thought leadership which includes hosting the Future Car Podcast and development of cross divisional projects. Previously he was a founding member of VISTAGY that developed light-weight structure and automotive interior design software acquired by Siemens in 2011, he previously directed the Automation and Design Technology Group at MIT Draper Laboratory.  Ed holds an M.S. in mechanical engineering from MIT, B.S. in mechanical engineering from Purdue, and MBA from Butler.
---
Or watch the full episode here ▶️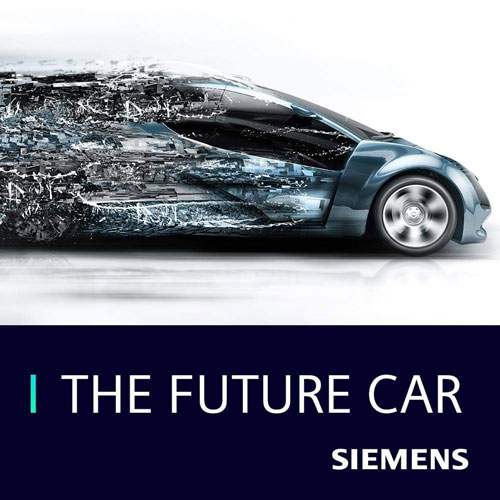 The Future Car Podcast
Transportation plays a big part in our everyday life and with autonomous and electric cars, micro-mobility and air taxis to name a few, mobility is changing at a rate never before seen. On the Siemens Future Car Podcast we interview industry leaders creating our transportation future to inform our listeners in an entertaining way about the evolving mobility landscape and the people that are helping us realize it. Guests range from C-Level OEM executives, mobility startup founders/CEO's, pioneers in AI law, Formula 1 drivers and engineers, Smart Cities architects, government regulators and many more. Tune in to learn what will be in your mobility future.
Listen on:
This article first appeared on the Siemens Digital Industries Software blog at https://blogs.sw.siemens.com/podcasts/the-future-car/ed-bernardon/fast-facts-future-motorsports-sustainable/