Podcasts
What is continuous verification – Model Based Matters ep. 6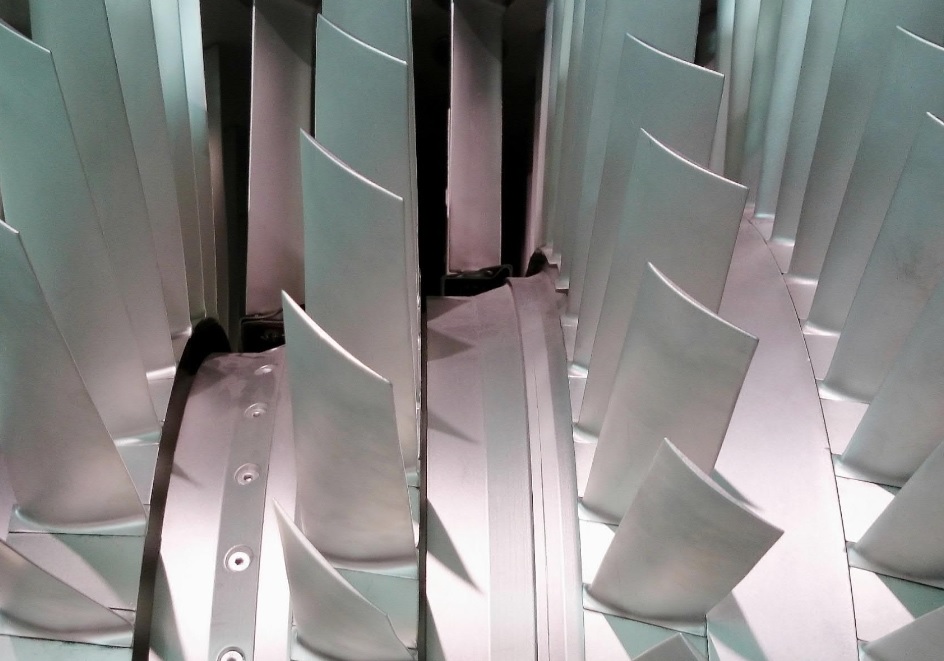 Failing as fast as possible has now become a goal while designing new products. This is important because it ensures that the development team is not wasting valuable time and resources on products that won't work. To implement this strategy, in a cost-effective way, you need to create models that can be continuously verified throughout the development process.
Today's hosts are Nicholas Finberg of Siemens Global Marketing, and Tim Kinman, Vice President of Trending Solutions and Global Program Lead for Systems Digitalization at Siemens Digital Industries Software. They are joined by Michael Baloh and Jan Richter, both from Siemens Digital Industries Software.
In this episode, you'll learn about the importance of creating models while designing new products. You'll also hear about what continuous verification entails and the role it plays in keeping the engineering team on track. Additionally, you'll learn the difference between product verification and validation.
What You'll Learn in this Episode:
What continuous verification entails (02:22)
Why one needs to build and analyze models (03:53)
How MBSE makes continuous integration and continuous delivery possible (07:57)
The different types of models (10:26)
The difference between verification and validation (13:09)
This article first appeared on the Siemens Digital Industries Software blog at https://blogs.sw.siemens.com/podcasts/model-based-matters/model-based-systems-engineering-continuous-verification-ep-6/