Podcasts
Additive manufacturing in the aerospace industry (ep. 2)
With new technology comes new opportunities. But, that's not to say it doesn't come with its fair share of challenges. Software developers and aerospace manufacturers alike can clearly see the potential of adopting additive manufacturing in part production. As more of the industry leans into the possibilities, they're seeing impressive ROIs that are easily justifying the switch to additive. Whether it's through lightweighting or easing the environmental burden, it's clearly the way of the future.
Joining us again today is Dale Tutt, Vice President of Aerospace and Defense Industry at Siemens Digital Industries Software. As a key part of our industry strategy development around aerospace software, his valuable insight into the needs and perspective of customers helps our product teams develop innovative solutions that improve the overall experience.
In this episode, you'll hear what we've learned from the experiences of early adopters of additive technology, and the role software plays in the process. We'll touch on traceability, part production confidence, and where things stand in the regulatory realm. You'll also hear about a few of the remaining hurdles to industry-wide adoption, plus you'll get a peek into the future of aerospace technology to hear what's on the horizon.
Some Questions I ask:
What percentage of printing would you say is being done in-house versus at suppliers these days? (1:33)
What role does software play in the adoption of additive manufacturing for aerospace? (4:43)
What are some hurdles that we still have to get past to aid additive in its adoption across aerospace? (8:39)
What are some future technologies that you see becoming more important to the aerospace industry in the years ahead? (13:48)
What You'll Learn in this Episode:
How early adopters of additive are helping to fill the knowledge gap (3:18)
The importance of traceability (6:23)
The road to viable production technology in aerospace (11:32)
A few environmental benefits of additive manufacturing (15:36)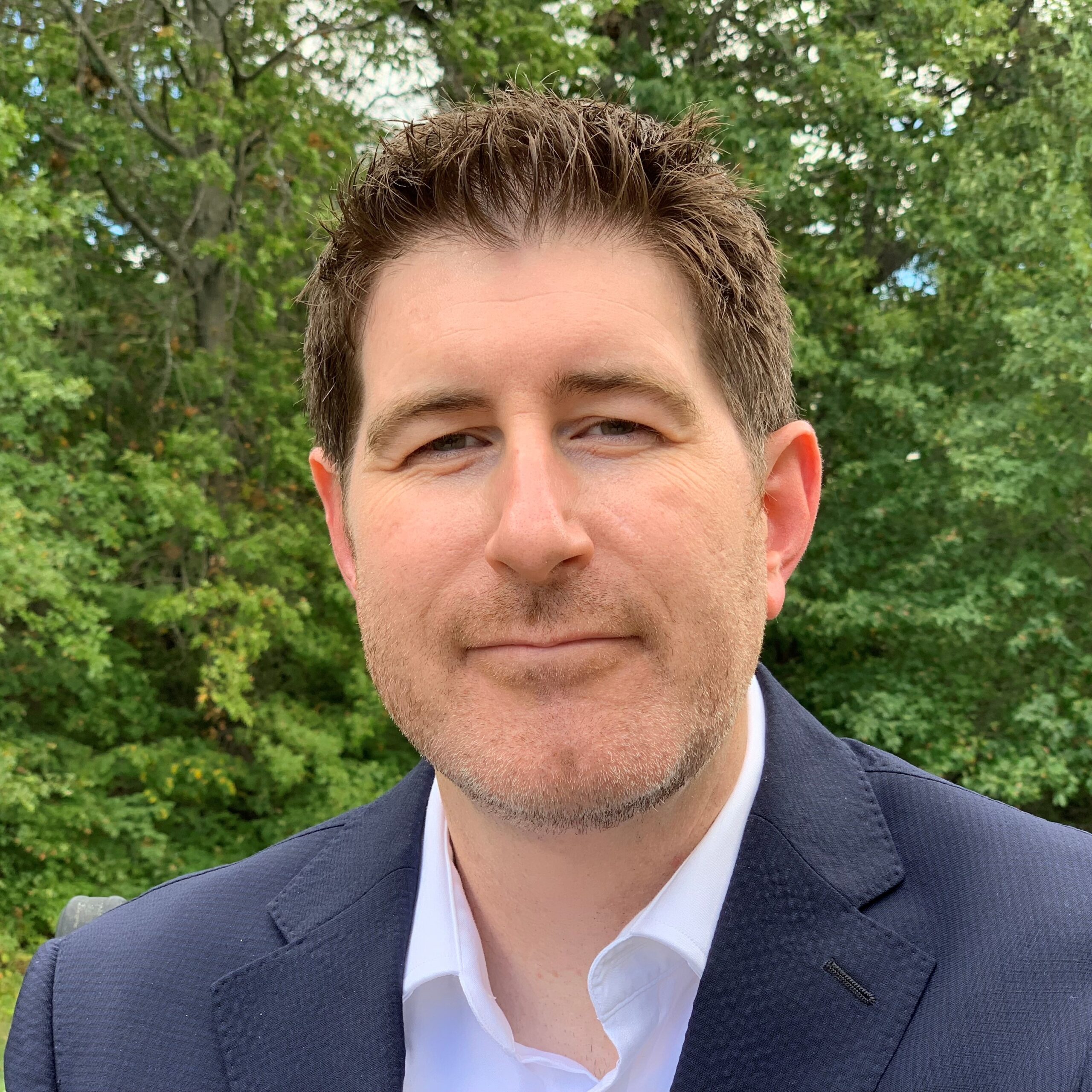 Ashley Eckhoff
Ashley Eckhoff has a background in engineering and has been with Siemens for over 20 years in various capacities. He has spent the past few years deep-diving into additive manufacturing in both product design and marketing roles.
Dale Tutt
Dale Tutt is the Vice President of Aerospace and Defense Industry for Siemens Digital Industries Software. He is responsible for defining the overall Aerospace and Defense industry strategy for Siemens Digital Industries Software, driving specific industry requirements into solutions for Aerospace and Defense customers. Dale has over 30 years of experience in engineering design, development and program leadership within the Aerospace industry.
Related links:
AM and aerospace podcast01
AM and aerospace podcast03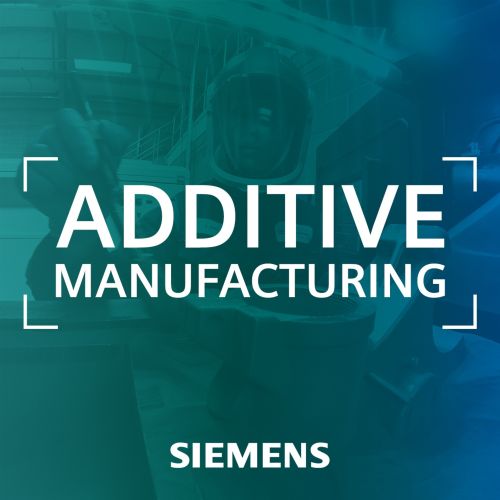 Additive Manufacturing Podcast
Listen on:
This article first appeared on the Siemens Digital Industries Software blog at https://blogs.sw.siemens.com/podcasts/additive-manufacturing/additive-manufacturing-in-the-aerospace-industry/