Podcasts
The Impact of Additive Manufacturing on the Energy Industry – Part 2 (ep. 7)
The use of additive manufacturing is expected to grow as the energy industry transitions to clean energy. That's because the production of clean energy is a more complex endeavor that requires more parts. As the transition continues we expect additive manufacturing also to continue maturing to include automation as well as the capability to print more parts faster at a lower cost.
I'm your host, Ashley Eckhoff, and I'm joined by Kevin Sheehan, Head of Additive Manufacturing at Siemens Energy. He will share with us how additive manufacturing is applied in the energy industry. He'll also share with us where he thinks Siemens energy is in its additive manufacturing journey.
In this episode, you will learn how additive manufacturing is applied to repairing broken parts. You'll also learn about the role that software is playing in supporting additive manufacturing in the energy industry. Additionally, you'll hear about the potential role that automation will play in this manufacturing approach.
What You'll Learn in This Episode:
The future of blade printing using additive manufacturing (05:42)
Why swirlers are an attractive part to print (06:53)
The role Kevin sees software playing in the energy industry (10:24)
The benefits of using additive manufacturing (11:43)
Where Siemens Energy is in its additive manufacturing journey (16:10)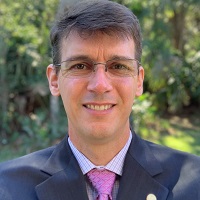 Kevin Sheehan
Additive Manufacturing Head at Siemens Energy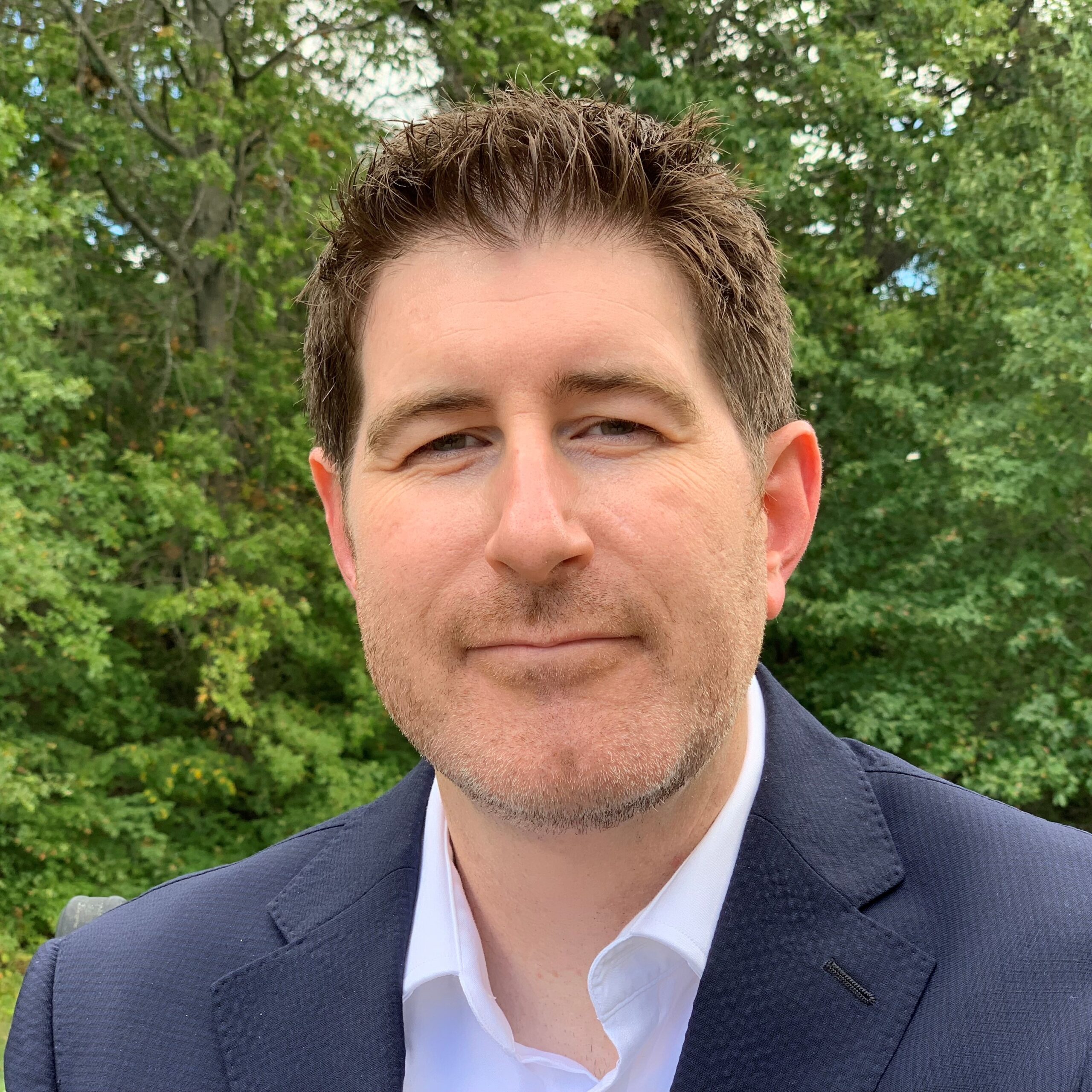 Ashley Eckhoff – Host
Ashley Eckhoff has a background in engineering and has been with Siemens for over 20 years in various capacities. He has spent the past few years deep-diving into additive manufacturing in both product design and marketing roles.
---
Xcelerator, the comprehensive and integrated portfolio of software and services from Siemens Digital Industries Software, helps companies of all sizes create and leverage a comprehensive digital twin that provides organizations with new insights, opportunities and levels of automation to drive innovation.
For more information on Siemens Digital Industries Software products and services, visit siemens.com/software or follow us on LinkedIn, Twitter, Facebook and Instagram.
Siemens Digital Industries Software – where today meets tomorrow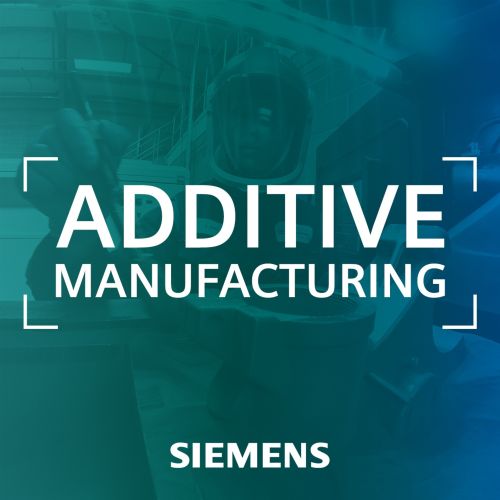 Additive Manufacturing Podcast
Listen on:
This article first appeared on the Siemens Digital Industries Software blog at https://blogs.sw.siemens.com/podcasts/additive-manufacturing/the-impact-of-additive-manufacturing-on-the-energy-industry-part-2-ep-7/