Podcasts
3D IC package design flows – ep. 3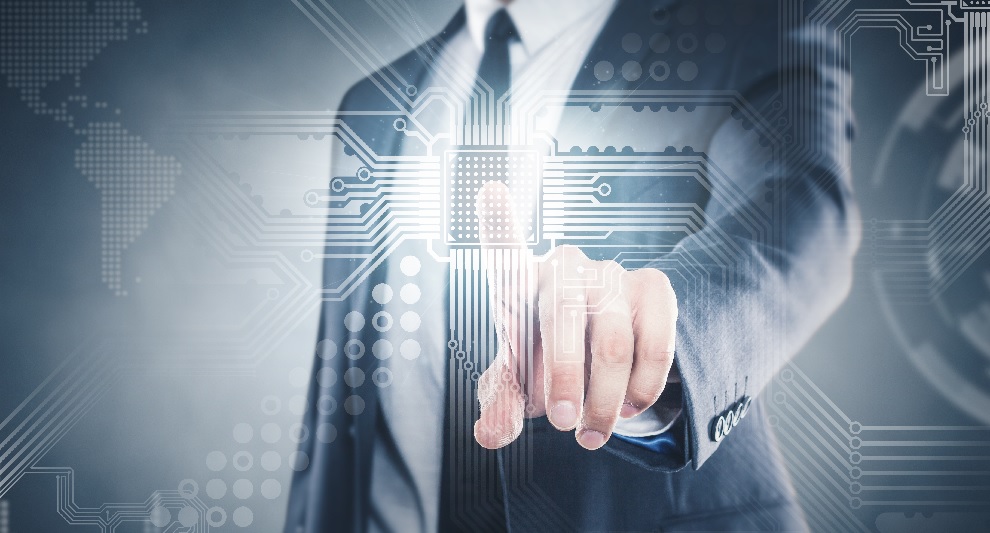 In most cases, it's very expensive to get game-changing technological advancements in electrical components to the market. This is because they also require the advancement of the existing design workflows and tools. This barrier has slowed down and even completely stopped the possible mass production of many revolutionary devices. 3D IC is not exempt from this challenge – that's why several large companies have invested heavily in the development of new package design flows and tools to handle it.
In this episode, John McMillan interviews Anthony Mastroianni, the 3D IC Solutions Architect Director at Siemens Digital Industries Software. He has been in the semiconductor industry for over 30 years, primarily in the design of custom integrated circuits. He will help us understand the necessary design flow changes needed to make 3D IC a reality.
You will learn the differences between traditional semiconductor packaging and 3D IC packaging. Also, you will hear about the design workflow required to successfully build 3D IC-based devices. Additionally, gain insight into the new tools that are required to successfully create and test such devices.
What You Will Learn in this Episode:
The difference between 3D IC and traditional semiconductor packaging (01:37)
Why 3D IC requires a change in package design flows (03:28)
The workflows envisioned for 3D IC (05:57)
The new tools required to handle the new workflows (07:47)
The most critical 3D IC workflows (11:13)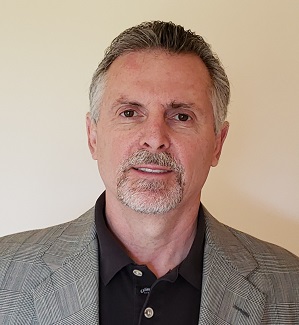 Tony Mastroianni
Advanced Packaging Solutions Director at Siemens Digital Industries Software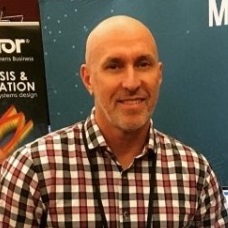 John McMillan
Marketing Manager at Siemens Digital Industries Software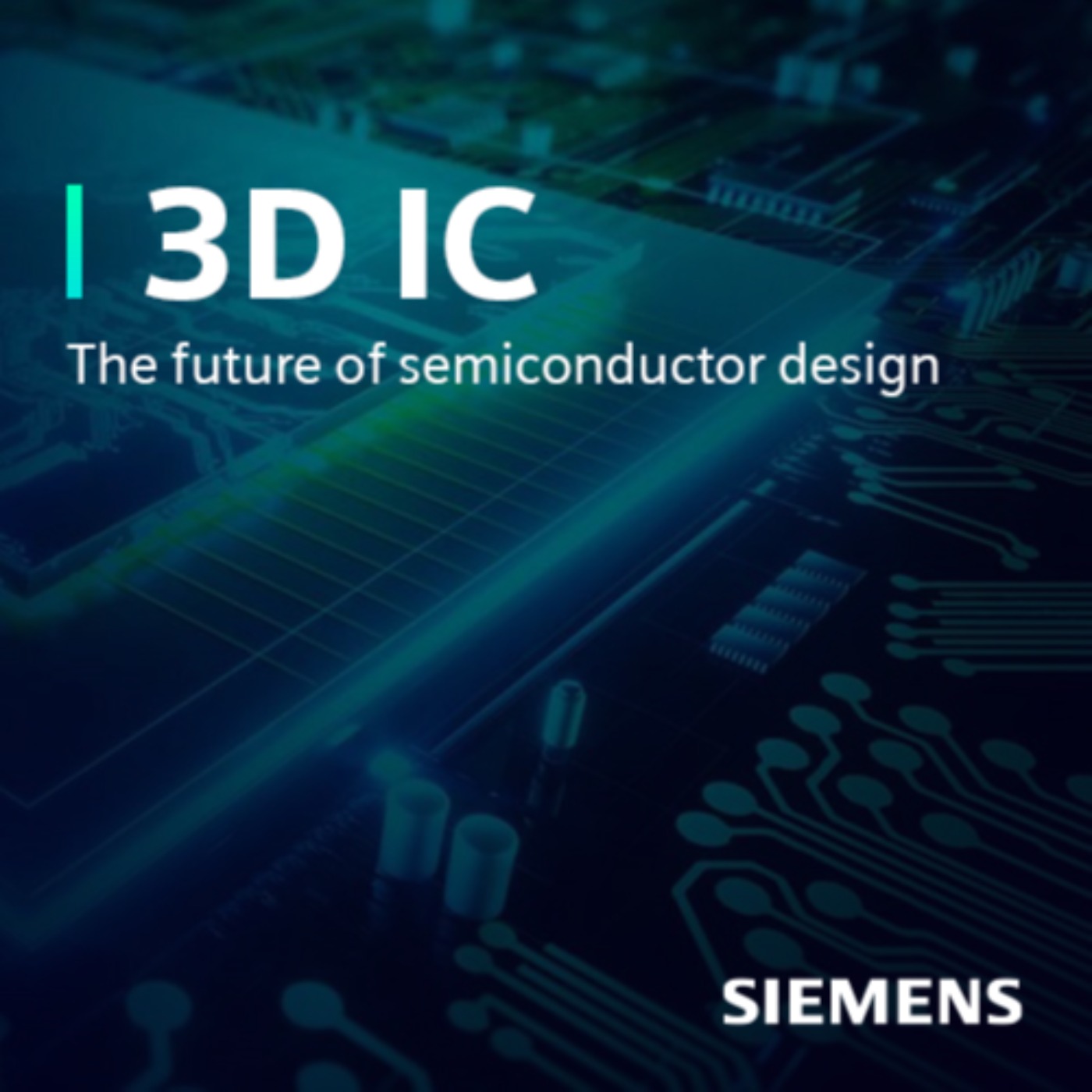 3D IC
Three-dimensional integrated circuits take less space and deliver higher performance.
Listen on:
This article first appeared on the Siemens Digital Industries Software blog at https://blogs.sw.siemens.com/podcasts/3d-ic/3d-ic-package-design-flows-ep-3/