Sustaira ESG platform in Xcelerator Marketplace
This summer, Siemens introduced the Xcelerator Marketplace to facilitate interactions and transactions between customers, partners and developers. Featured in the marketplace is Sustaira's Sustainability and ESG app platform. The launch represents Sustaira's, Siemens' and Mendix's shared commitment to making a difference for current and future generations.
What is the Xcelerator Marketplace?
The Siemens' Xcelerator Marketplace is an open, digital business platform that enables organizations to accelerate their digital transformation easier and at scale. It creates value by fostering innovation by connecting customers, partners and developers.
In the Xcelerator Marketplace, you will find products, solutions, software and services for your specific business challenges. Browse and explore verticals while exchanging on the most pressing topics within a community. In the future, you will experience personalized journeys and find even more space for innovation and exchange.
This program now includes Sustaira, which will further the two organizations' sustainability collaboration, enabling both organizations to accelerate sustainability and environmental, social and governance (ESG) initiatives. You can explore Sustaira in the Xcelerator Marketplace here.
We go beyond environmental. We really focus also on the social aspects of sustainability.

Vincent de la Mar, Founder and CEO of Sustaira
The marketplace is just one piece of Xcelerator. Siemens Xcelerator also includes a curated portfolio of internet of things (IoT) enabled hardware, software and digital services from Siemens and certified third parties; and a growing ecosystem of partners.
Roland Busch, President and CEO of Siemens AG, said: "Siemens Xcelerator will make it easier than ever before for companies to navigate digital transformation – faster and at scale. By combining the real and the digital worlds across operational and information technology, we empower customers and partners to boost productivity, competitiveness and scale-up innovations."
Interview with Sustaira's Founder and CEO, Vincent de la Mar
Why do we need sustainability software?
We see a growing need and pressure for organizations across the globe to provide more transparency around their ESG Data – not only disclosing it but really engaging employees and providing clarity into the supply chain. The challenge, however, is the lack of agile, sustainable software to help organizations keep up with the changing requirements. Data sits in disparate systems and Excel spreadsheets, as well as outside of the organizations, like in your supply chain.
So, with Sustaira, we aggregate all the data from your back-end systems, as well as from your supply chain and your customers. And then we format and disclose that in the right disclosure standards. Not only do we focus on reporting and data aggregation, but we also make it actionable.
Sustaira: "Accelerating sustainability initiatives"
Sustaira offers a complete platform for sustainability and ESG apps, including goal setting and KPI tracking, carbon accounting, sustainability engagement with employees, as well as diversity, equity and inclusion. We go beyond "environmental." We really focus also on the social aspects of sustainability.
How does it benefit Sustaira to be part of the Siemens Xcelerator ecosystem?
We're thrilled about Siemens' open business platform because it highlights the co-creation and collaboration in its ecosystem. The faster we can co-create new and innovative solutions that can be adopted in the market, the better for everybody involved. Like Siemens, Sustaira really can accelerate sustainability and ESG initiatives via close collaboration, and Siemens' open business platform enables us to do exactly that.
Watch the full video interview with Sustaira's Vincent de la Mar here!
About the author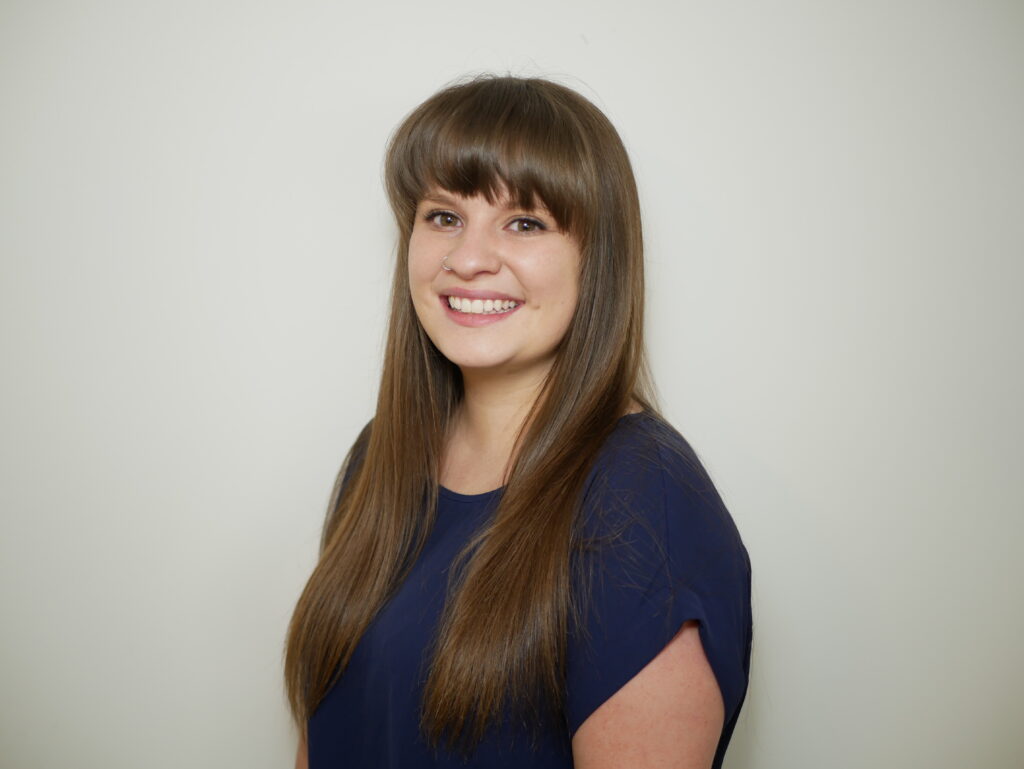 Maggie Burnham is the Business Development, Marketing and Communications Manager at Sustaira. Focused on content creation, campaign execution, and many other roles that come with being part of a fast-growing start-up. She's a high-energy communicator based in Denver with six years of experience in her field. 
About Sustaira
Sustaira is the Sustainability & ESG Software Platform for web and mobile solutions. As a 360-degree software platform, Sustaira is on a mission to accelerate Sustainability and ESG initiatives by enabling and empowering sustainability directors to make their organizations more sustainable.
This article first appeared on the Siemens Digital Industries Software blog at https://blogs.sw.siemens.com/partners/sustaira-in-xcelerator-marketplace/