Corporate
Solution Partners pursuing productivity in uncertain times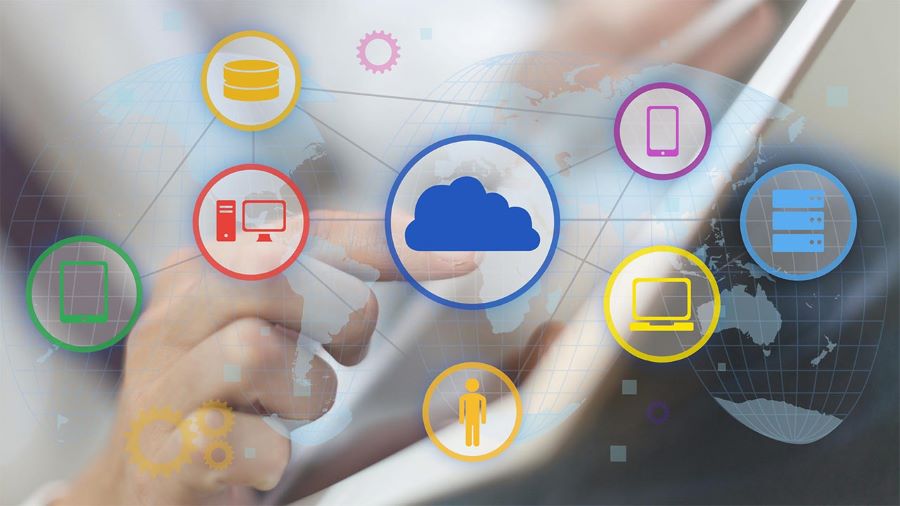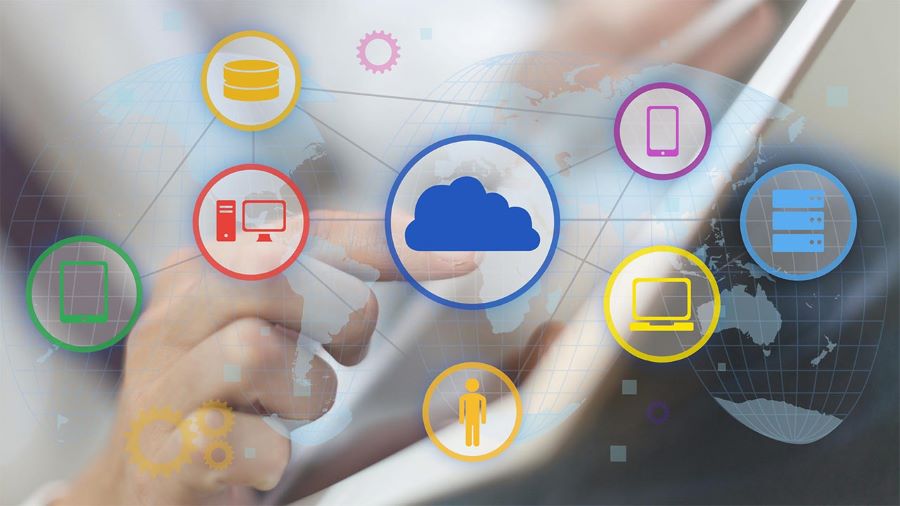 There is no question that we are living in an unprecedented and challenging time that affects all aspects of our lives. Recently, President and CEO Tony Hemmelgarn posted a public statement on how Siemens Digital Industries Software is supporting its customers, partners and employees during the COVID-19 pandemic. We, too, are doing our part to enable partners to maintain their ability to support our customers. Some are even creating new opportunities and engaging in ways they hadn't before.
Creative collaboration
The adjustment to working from home and manage new digital work lifestyles is natural for some while more challenging for others. I believe this situation is an opportunity to test our innovative culture and progress. I have already seen many exciting examples of partners teaming with local educational and community initiatives. For example, Maya HTT in Canada is offering free software and services to individuals who want to compete in the Code Life Ventilator Challenge, and TimeSeries quickly created a Corona Radar mobile app using the Mendix platform. There are many others we would love to hear about and post on our partner blog, so invite you to share what you are doing.
Proactive productivity
We are using this situation to look ahead and consider what changes are needed to support a digital environment. This is a unique time to proactively focus on strengthening skills to continue to provide the customer value expected from our partners and us.
To that end, we are encouraging our Solution Partners to take advantage of many new resources available to strengthen their business and prioritize those areas that can bring the most value to customers: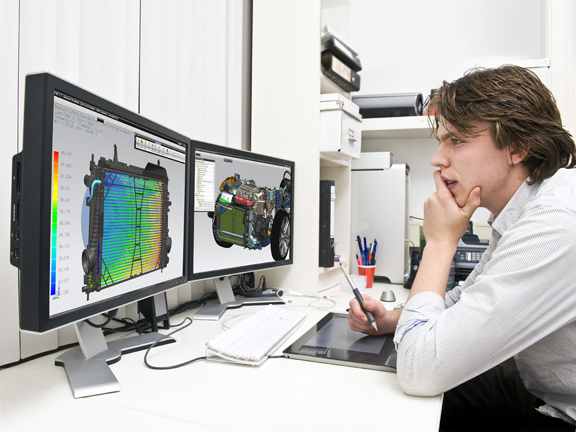 Optimistic outlook
I am always impressed with the flexibility, strength and ingenuity of our partners and amazed by the solutions, level of commitment and service they bring their customers. I am confident that we will all rise to this current challenge and thrive as we continue to collaborate, communicate and work together.
Read real-time updates from Siemens about what we are doing in response to Covid-19.
Jeff Zobrist, Vice President of Global Solution Partner Sales at Siemens Digital Industries Software, has over 25 years of experience in the IT and software industry, helping partners build businesses that prosper and deliver exceptional customer experiences. He is passionate about and responsible for optimizing go-to-market strategies, developing and leading industry-recognized solution partner programs, and building thriving global partner ecosystems organizations.
This article first appeared on the Siemens Digital Industries Software blog at https://blogs.sw.siemens.com/partners/solution-partners-pursuing-productivity-in-uncertain-times/