Low-code Mendix applications for the Marine Industry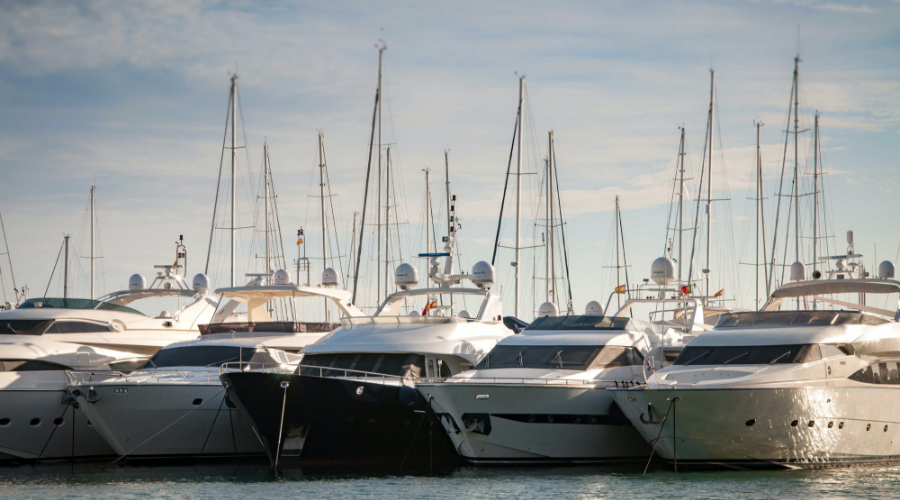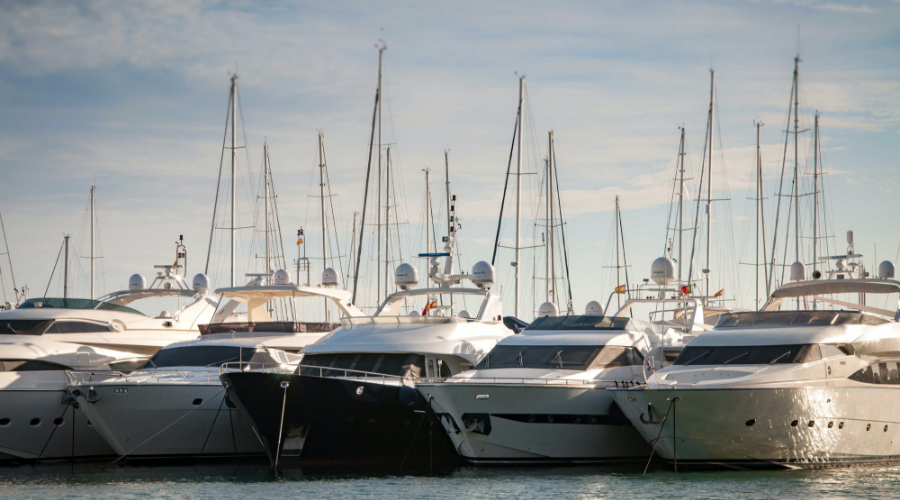 The processes of designing, engineering, constructing and servicing a ship and their components are becoming increasingly complex and more integrated at the same time. The ultimate goal is to continuously improve the designs based on insights into the performance of operational ships and their components. Low-code Mendix applications and the digital twin help achieve this goal.
The creation of a modern ship's digital twin is key to ensuring its extended use. As virtual versions of ships, digital twins can be employed to support a variety of tasks, ranging from understanding the impact of a future deployment to enabling remote service technicians to help address serious malfunctions on ships at sea. With a reliable digital twin, marine engineers can run "what-if" scenarios to diagnose issues virtually before they become physical issues.
That's not all. During the shipbuilding process, lots of interaction takes place between all stakeholders, such as subcontractors, suppliers, maintenance companies and the customer. Low-code Mendix applications for the marine industry can make a difference in optimizing the designs based on insights into a ship's performance and specific components.
Shipbuilding on the dock of the bay
When building a ship, many administrative tasks are carried out on board when the vessel is in the dock. Because there often is no internet connectivity, many of these processes are written on paper, which causes a significant administrative burden with people having to redo parts of their work when they get back to their office.
With Mendix, TimeSeries created a general-purpose template application that can help employees with their tasks when they are on board the ship. In this template, we display the general arrangement plan of a ship. The user can click on a location on the arrangement plan and start doing the work. Depending on the role, the work can be anything from carrying out inspections to preparing for an inclination test. This template is specifically designed to work offline on tablet devices.
Low-code app templates
Complex processes need to be supported by fit-for-purpose applications, specifically designed to use in the marine industry. TimeSeries developed different kinds of out-of-the-box templates which are ready to use: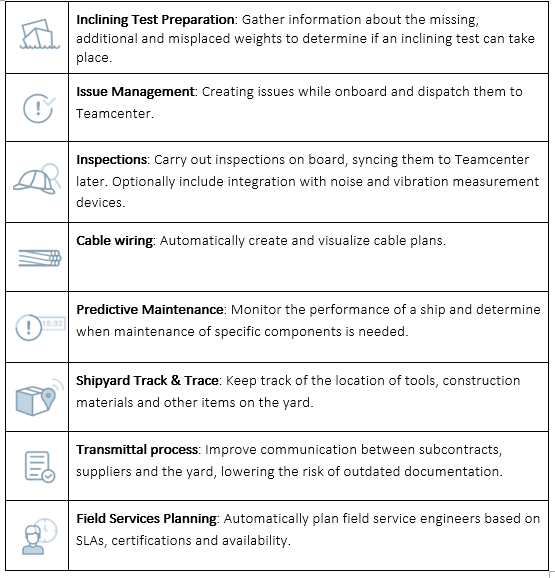 Webinar Invitation
Do you want more information about the templates or low-code Mendix applications in the Marine industry? Watch the replay of an interactive presentation and demonstration of Mendix, TimeSeries, Siemens and our Marine Suite.
About TimeSeries
TimeSeries is an innovative Mendix and Siemens partner with locations in The Netherlands, Germany, the United States and Canada. The company applies cutting edge technology like Big Data, Artificial Intelligence, Machine Learning, IoT and Mendix to create intelligent, game-changing solutions that help businesses perform better, work faster, and become future-proof.
Jethro Borsje is CTO at TimeSeries, has a background in both Computer Science and Economics and worked in IT for over 12 years. At TimeSeries, he is responsible for the innovation team developing smart app templates for the TimeSeries Smart App Suite. For him, disruptive technologies must be used to make high-quality apps with tangible business value.
This article first appeared on the Siemens Digital Industries Software blog at https://blogs.sw.siemens.com/partners/low-code-mendix-applications-for-the-marine-industry/