Corporate
Expanding the functionality of Teamcenter with Mendix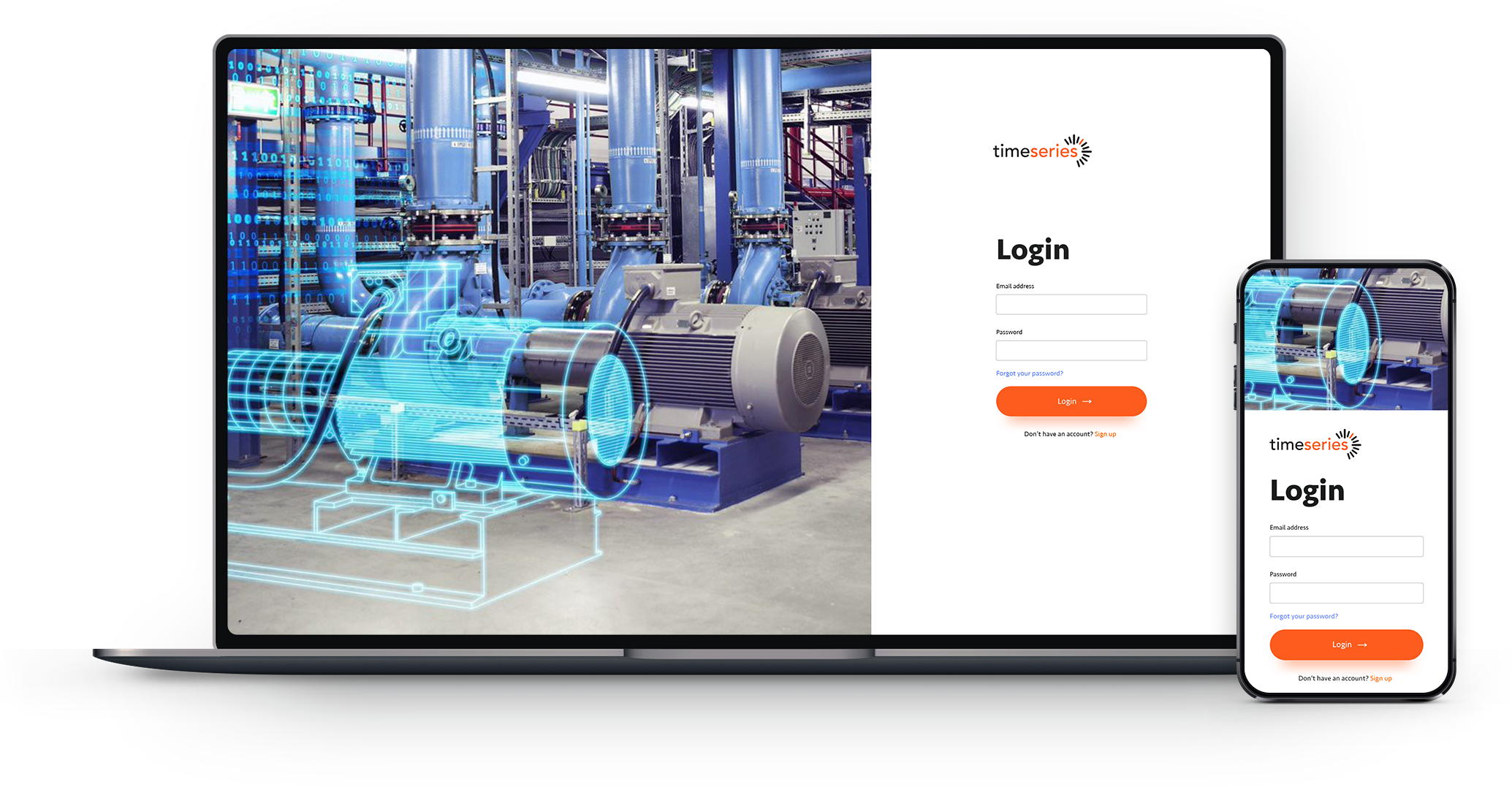 In a world where business complexity is increasing, the need for efficiency is bigger than ever. You want to focus on creating integrated applications that optimize your business processes, without having to worry about underlying data silos. Therefore, data from various systems such as SAP and Teamcenter need to be combined flexibly — and expanding the functionality of Teamcenter with Mendix becomes essential.
With the acquisition of Mendix by Siemens, the capability of creating integrated applications is now available to the entire Siemens ecosystem. When an organization has a scattered and complex application landscape, users need different systems to perform a simple task. By integrating these systems with Mendix, users can focus on doing their job instead of having to struggle with the complexity of various underlying systems.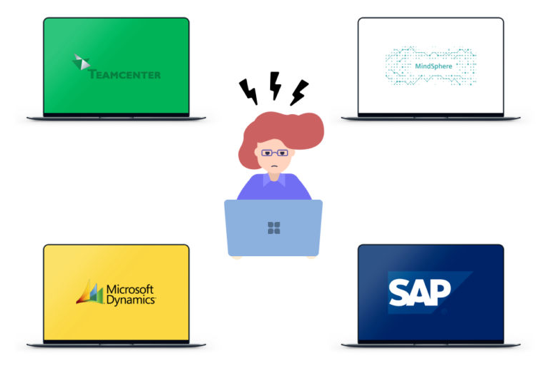 What is Mendix?
Mendix is a low-code app development platform that allows developers to model an application rather than having to code every feature, user interface and integration. It is designed to speed up enterprise application creation across the entire software development lifecycle, from the initial idea to the continuous management of your application landscape.
Key capabilities of Mendix include:
Short development cycle
Flexible change management
Focus on user interface/user experience (UI/UX)
Support for both web and mobile applications
Integration via APIs
Out of the box connectors for Teamcenter, Mindsphere and SAP
Integrated Applications
At TimeSeries, we believe that organizations should be able to quickly adapt their business processes based on fast-changing markets or legislation. The challenge is that many of the core systems (such as traditional ERP, CRM and PLM) are not designed to work like this.
Instead, many traditional systems:
Are very large and robust
Do not have a high rate of change
Are designed to be stable
Are not updated very frequently
By integrating Mendix with Teamcenter and SAP, we can make data from these core systems available in modern applications. It also offers the possibility to extend Teamcenter and SAP with additional functionality, such as offline support for service lifecycle management.
An example: field services
Imagine an organization that is responsible for maintaining physical assets in the field. Their field service engineers spend a lot of time on the road, replacing parts to keep assets running. Every field service engineer needs to use SAP to check inventory levels to know whether the part is available. If it is available, they use the part and manually decrease the inventory level in SAP. Once that is done, they have to log in to Teamcenter, where they update the serial number of the used part in the as maintained bill of materials (BOM). It is a burden having to use these two complex systems for a simple task on a daily basis, which often results in an out-of-date BOM, as it is too much of a hassle to keep everything up-to-date.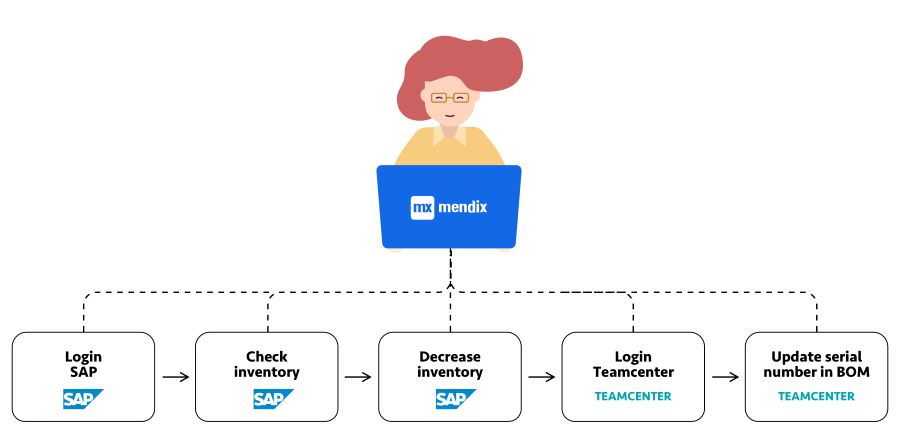 An integrated Mendix application helps field engineers to perform these tasks in an easy way. With one push of a button, the SAP inventory levels can be changed, while automatically updating the BOM in Teamcenter. Watch a demonstration of an application using Mendix, Teamcenter and SAP in the video below:
Do you want to know more about expanding the functionality of Teamcenter with Mendix? Visit siemens.timeseries.com or contact Jethro Borsje, CTO at TimeSeries.
About TimeSeries
TimeSeries is an innovative Mendix partner with locations in The Netherlands, Germany, the United States and Canada. The company applies cutting edge technology like Big Data, Artificial Intelligence, Machine Learning, IoT and Mendix to create intelligent, game-changing solutions that help businesses perform better, work faster and become future-proof.
Jethro Borsje is CTO at TimeSeries, has a background in both Computer Science and Economics and has worked in IT for over 12 years. At TimeSeries, he is responsible for the innovation team developing smart app templates for the TimeSeries Smart App Suite. For him, disruptive technologies must be used to make high-quality apps with tangible business value.
This article first appeared on the Siemens Digital Industries Software blog at https://blogs.sw.siemens.com/partners/expanding-functionality-of-teamcenter-with-mendix/