NX CAM a leader in G2's Computer-Aided Manufacturing Software Category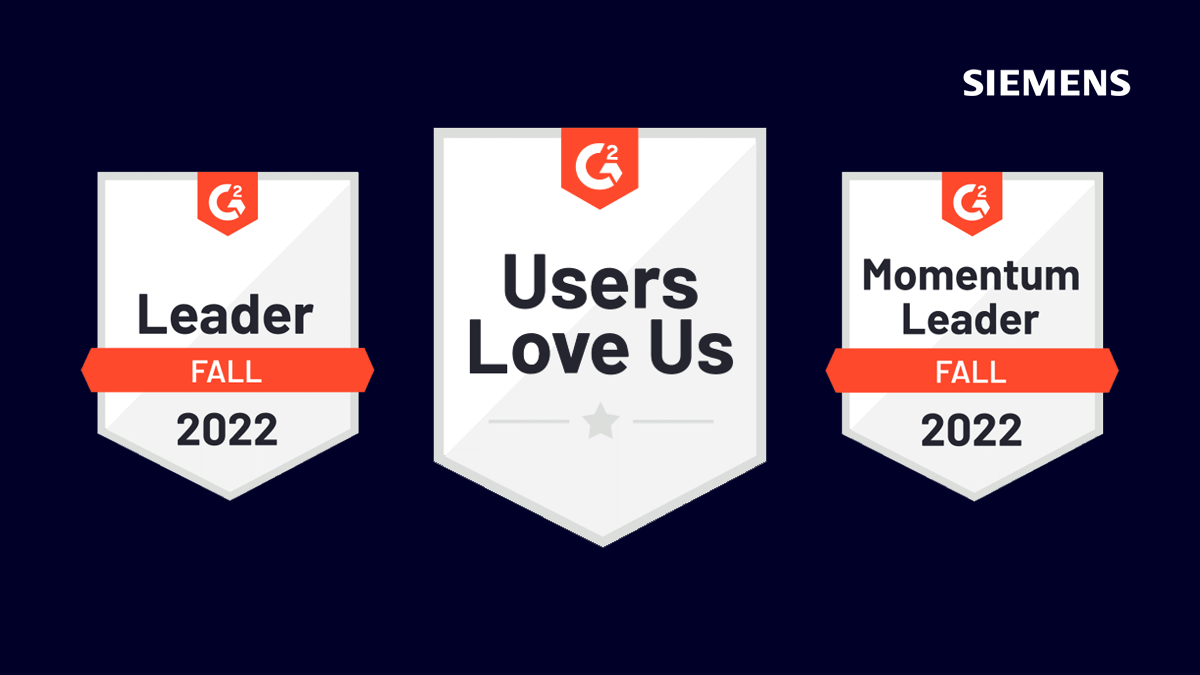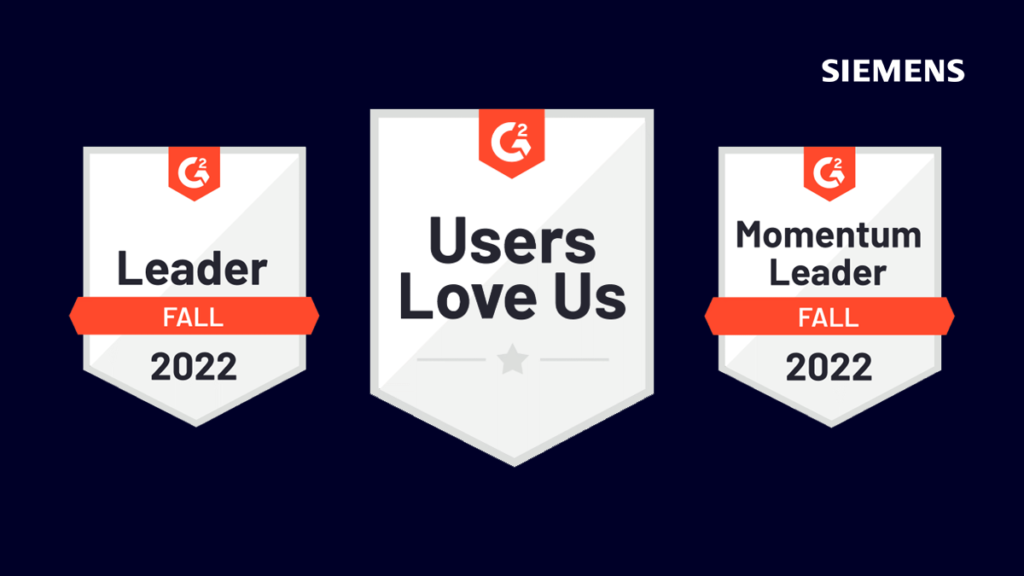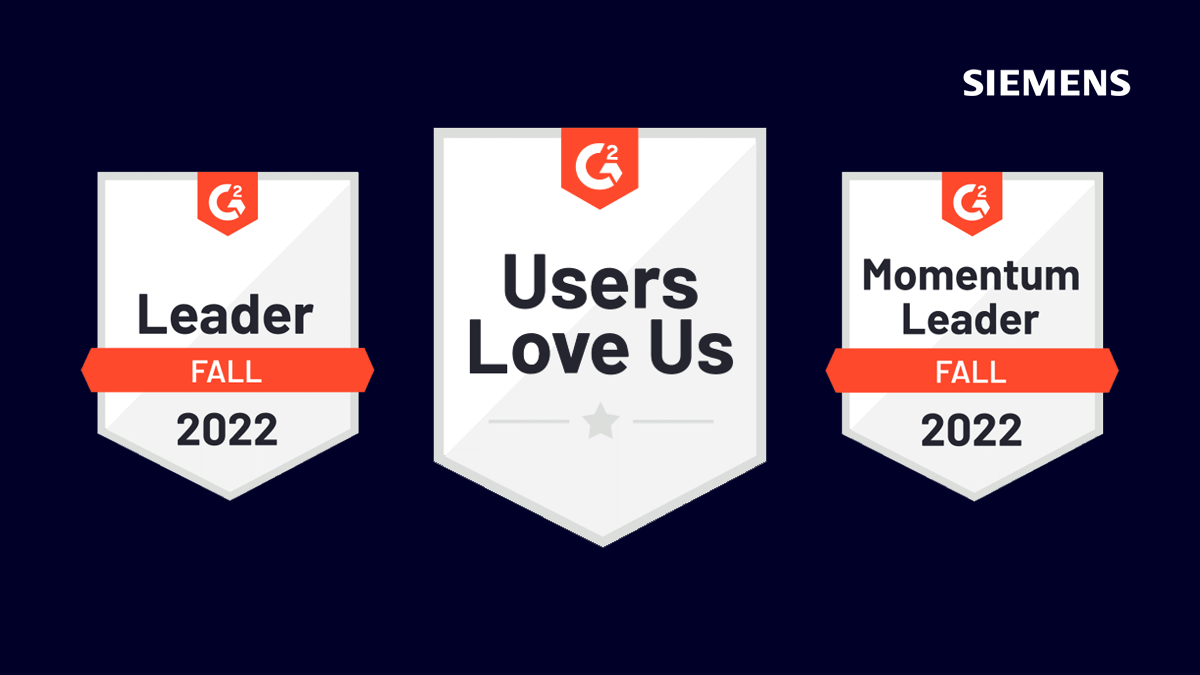 The moment we've all been waiting for has arrived! We're excited to announce that G2 named NX CAM, as a leader in the Computer-Aided Manufacturing software (CAM) category.
G2, a leading online software marketplace has placed NX CAM as its Fall 2022 leader in the category of Computer-Aided Manufacturing software.
Within the same software category, NX CAM has also been recognized as momentum leader indicating that our product is innovating and growing with a higher user satisfaction score.
The feedback we receive from NX CAM users on G2 is invaluable to us. From large global enterprises to small and medium businesses, below are a few of the brilliant reviews from our users on G2 that make us feel proud.
Here's What Users Have to Say About NX CAM


See what people are saying about NX CAM on G2 →
About G2
G2 is the world's largest and most trusted software marketplace. More than 60 million people annually use G2 to make smarter decisions before purchasing software. G2 help thousands of software and service companies of all sizes, aggregate authentic peer reviews from real users to build reputation and grow their business. Business professionals, buyers, investors, and analysts use the site to compare and select the best software and services based on user reviews.
About NX CAM
NX CAM is an integrated, powerful, comprehensive and accessible software tools that help in digitally transforming part manufacturing using one integrated software system to program CNC machine tools, control robotic cells, drive 3D printers and monitor product quality.
With powerful application-specific tools, NX CAM drives efficient end-to-end part manufacturing operations, streamlines by automating NC programming and dramatically reduces the time-to-market and cycle time by providing greater production flexibility and significantly reduce costs with its collaborative and scalable solutions.
NX CAM is a part of the Siemens Xcelerator portfolio, our open digital business platform that helps accelerate digital transformations for countless companies, our partners and everyone in our growing ecosystem. Siemens Xcelerator allows companies of all sizes to access digital technologies, including NX CAM, to transform the way they compete, collaborate and connect
Learn more about what real users have to say or leave your own review of NX CAM on G2's NX CAM review page!
This article first appeared on the Siemens Digital Industries Software blog at https://blogs.sw.siemens.com/nx-manufacturing/nx-cam-a-leader-in-g2s-computer-aided-manufacturing-software-category/