Products
New year, new insights: how one application changed collaboration forever.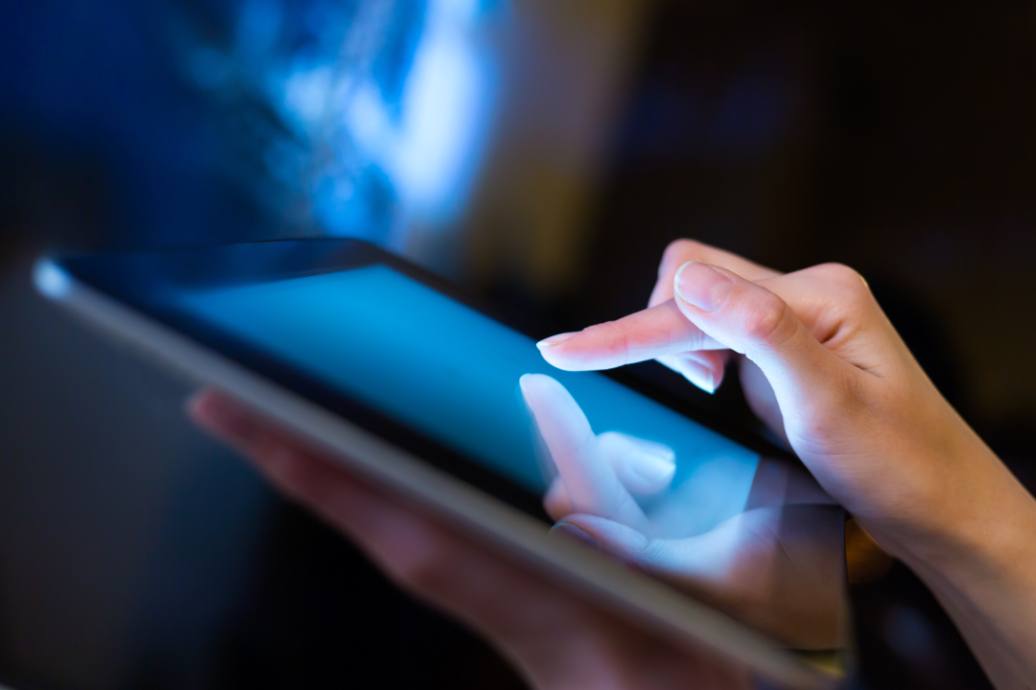 In our new age of rapid technology push and digitalization, effective communication and documentation is essential for success, particularly in sales. While industry standards promote the typical unwieldly spreadsheet approach for coordination, a lack of organization can limit enthusiasm and it can be easy to forget protocol. When teams no longer carefully document workflow, it can limit their ability to replicate previous work, or coordinate with interdisciplinary groups working on similar or supplementary projects. As conversations become geared more toward constant clarification rather than making strides forward, it's time for a change.
Innovating with low-code application development
Sales teams at Siemens Digital Industry Software were not immune to these challenges and decided to innovate and restructure their processes using Mendix, the Siemens low-code application development platform.
With Mendix, six team members – spanning the entire spectrum of development experience, from none to expert –created an application allowing for precise project management and planning, alignment of sales targets and sales work, and long-term prioritization of business needs. The accessibility of Mendix not only enabled streamlined and efficient development of the new app, but also offered a platform for learning and growth for the newer developers on the team. In a mere six months, they progressed from no coding exposure to building advanced application programming interfaces (APIs).
The application built on Mendix revolutionized sales planning, data analytics and communication within Siemens. No longer is data entry a chore, but a robust learning tool for communicating, a metric for market analysis, and a critical decision-making supplement driving business decisions and future directions for the company. Now employees are able to access relevant data easily and efficiently, enhance their own data entry, and interact with a platform built with the user in mind.
Read more about the Siemens' team transformation from analog to digital and how Mendix is powering greater insights and collaboration for the future.
---
Learn more about Mendix and low-code application development:
This article first appeared on the Siemens Digital Industries Software blog at https://blogs.sw.siemens.com/mendix/2022/02/03/new-year-new-insights/