Industries
What is Design Excellence for Cardiovascular & Neurological Medical Devices?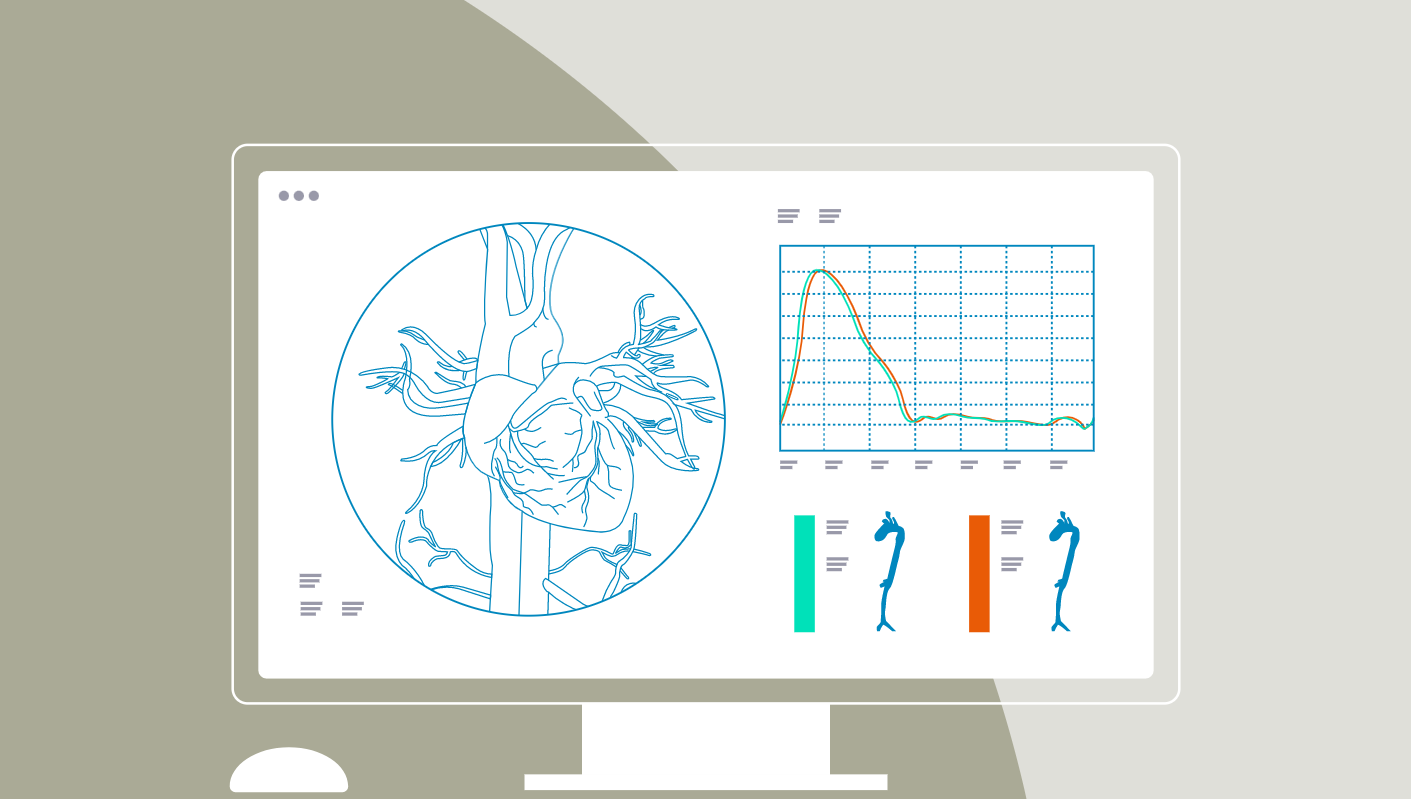 Introduction to Design Excellence
Design excellence combines multi-disciplinary design collaboration with advanced design tools and multi-physics simulations to create better medical devices. Design excellence hinges on five key areas that enable companies to digitally transform:
Advanced design and evidence re-use
Robust, concurrent design
Design file integrity
Comprehensive risk management
Digital evidence
To learn more, check out our blog series on Design Excellence for Medical Devices here.
Central intelligence
Cardiovascular and neurological technology innovators face many hurdles, including decreasing time to market, lowering costs wherever possible and navigating complex compliance. The fact that the products in question require input from many experts working at the intersection of health, engineering, design and electronics can make such challenges more difficult.
However, technology can help. Learn how to enhance the product development process by improving collaboration and efficiency with design excellence.
Collaborate to innovate
As we all know, medical device design possibilities – and the degree of care cardiology and neurology patients might receive – are changing as a result of technological advancements. Increased regulatory changes and changing patient needs can make it difficult for manufacturers to keep up.
With a competitive market and patients' safety at stake, there is no room for error. Manufacturers must create smarter, smaller and more connected devices that perform flawlessly. Designers of cardiological and neurological devices can benefit from a comprehensive, collaborative "digital twin" approach to find the best solution while increasing productivity.
Enable quick progress with highly capable design tools to accelerate development, improve quality and lower costs.
Tackling tech complexity together
While medical devices may be getting smaller, they play a huge role in our everyday lives. Watches now measure our heartbeat, and exercise bikes can automatically adjust the pace. Design, well-being and technology are intersecting more and more.
Where wellness leads, medical technology will follow. Ergonomics, mechanics and electronics are all factors at play in the design of medical devices focused on cardio and neuro conditions. Patients and physicians are looking to manufacturers to provide not only comfort and efficacy but to create a more holistic experience that uses technology to improve outcomes.
Shorten delivery times for complex, custom-made products.
Closing the loop on risk
While risk management is not the most exciting activity, it is the most important. Risk management is very closely intertwined with the design process. Engineers need a shared digital platform that seamlessly integrates risk assessment into a device's entire lifecycle – from design to production to market.
Combine simulations and preliminary tests to confidently select and test the most suitable design for production to reduce development time and cost of testing.
Accelerated compliance
While devices may be smarter and smaller, the design process is more complex than ever. Adhering to stringent regulations can be a challenge. If your team's documentation is siloed, this traditional approach may make it harder to keep up with traceability and transparency.
Remove paper-intensive workflows and enhance the availability of compliance data and reduce the time it takes to access that data from months to seconds.
To learn more about Design Excellence for Medical Devices, download our executive brief here.
This article first appeared on the Siemens Digital Industries Software blog at https://blogs.sw.siemens.com/medical-devices-pharmaceuticals/2022/04/29/design-excellence-cardio-neuro-medical-devices-blog/