Industries
Digital Twin for Performance – Solving for the Last Mile Service – Part 2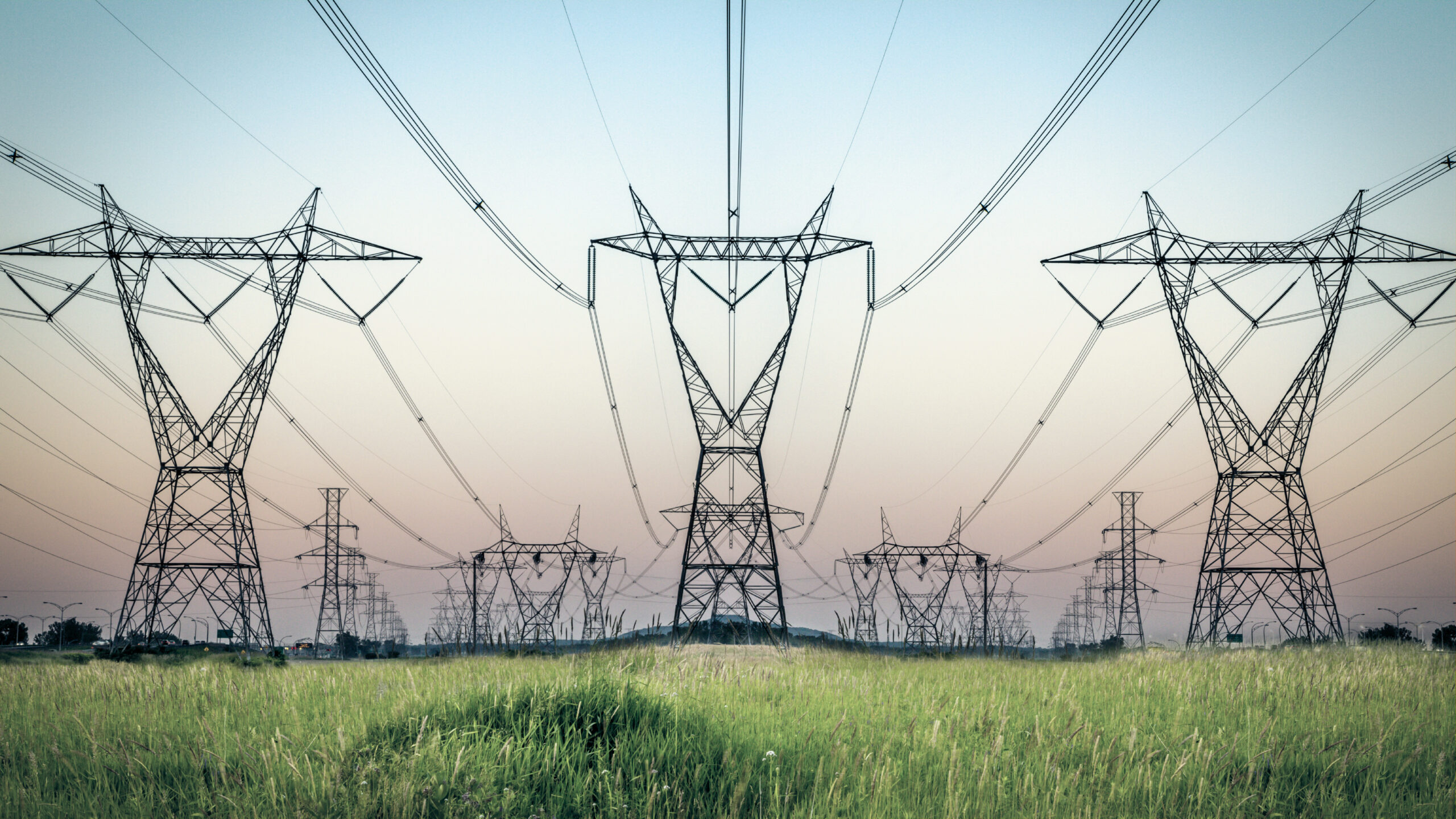 As a refresher from my first blog post, digital twins are one of Gartner's most disruptive technologies for the next decade and have been used for several years. Many organizations have leveraged this technology for product design and product manufacturing. As the application of "digital twins" has matured, organizations see a great opportunity to use this technology for product performance and servicing – we have termed this "the last mile service". This is the point where the brand is truly delivered.
To truly complete the last mile of performance and service using digital twins, four key accommodating attributes must be addressed and answered by your technology and processes. Those attributes are accessible, relevant, contextual, and accurate. We will explore the first two attributes in this article – Accessibility and Relevant.
Accessibility
Of the four attributes, accessibility is the most important one to spend time and resources on getting right. As a colleague of mine likes to say, "if content is king, then accessibility is god, little "g." As an organization, you may have the absolute best content and performance/decision support material, but if it is not easily accessible it does not matter.
Ensuring accessibility requires a multi-faceted approach to solve – it is a journey. An initial step to take is to understand who needs the information (organizational role), where are they accessing the information (in the field, job site, customer location, office, factory floor, etc.), and what devices are being used to access the information (smartphone, tablet, goggles or eyewear, laptop/desktop). Understanding these aspects, organizations can begin looking and evaluating the type of connectivity that is required to support delivering "last mile service".
The performance digital twin brings to the business the opportunity to semantically aggregate information from a variety of different systems across the enterprise that are sometimes referred to as systems of record, or sources of truth. These systems have different owners that will require orchestration to allow integration into the digital twin.
The last major area related to accessibility, is the content itself. Many times, organizations do not build content to be ubiquitous. As the need for access moves out to a field application, many times the content is either slow to launch or not accessible. Setting content standards will help mitigate this problem.
Relevant
Relevance in the digital twin space, is becoming more important. In our personal lives relevance is experienced daily. Everything from shopping online, searching for restaurants, to watching a show or movie on Netflix, the experience is personalized to an individual or "relevant."
Being relevant in the digital twin application requires an "accommodating" mindset that searches for ways to be more relevant to an individual. This means that the system knows who I am, where I am, what certifications I have, and preferences to view content needed to do my job. This information and content may be in multiple formats.
As there is a multi-generational workforce in every organization, narrowing the content in a relevant way coupled with accommodating the user in their preference for consuming information creates an engaging experience for the user. It is crucial.
As expressed previously, organizations that address these attributes in their digital twin solutions will experience a more accurate and consistent brand delivery. Their employees are more engaged at a higher level while ultimately experience a reduced turnover rate.
In our third installation of "Digital Twin for Performance – Solving for the last mile service," we will break down the last two remaining key attributes to operationalize the solution.
Bud Parker – COO
Gemini Plus, Inc.
This article first appeared on the Siemens Digital Industries Software blog at https://blogs.sw.siemens.com/energy-utilities/2022/10/27/digital-twin-for-performance-solving-for-the-last-mile-service-part-2/