Industries
Stop wasting valuable time trying to find product design data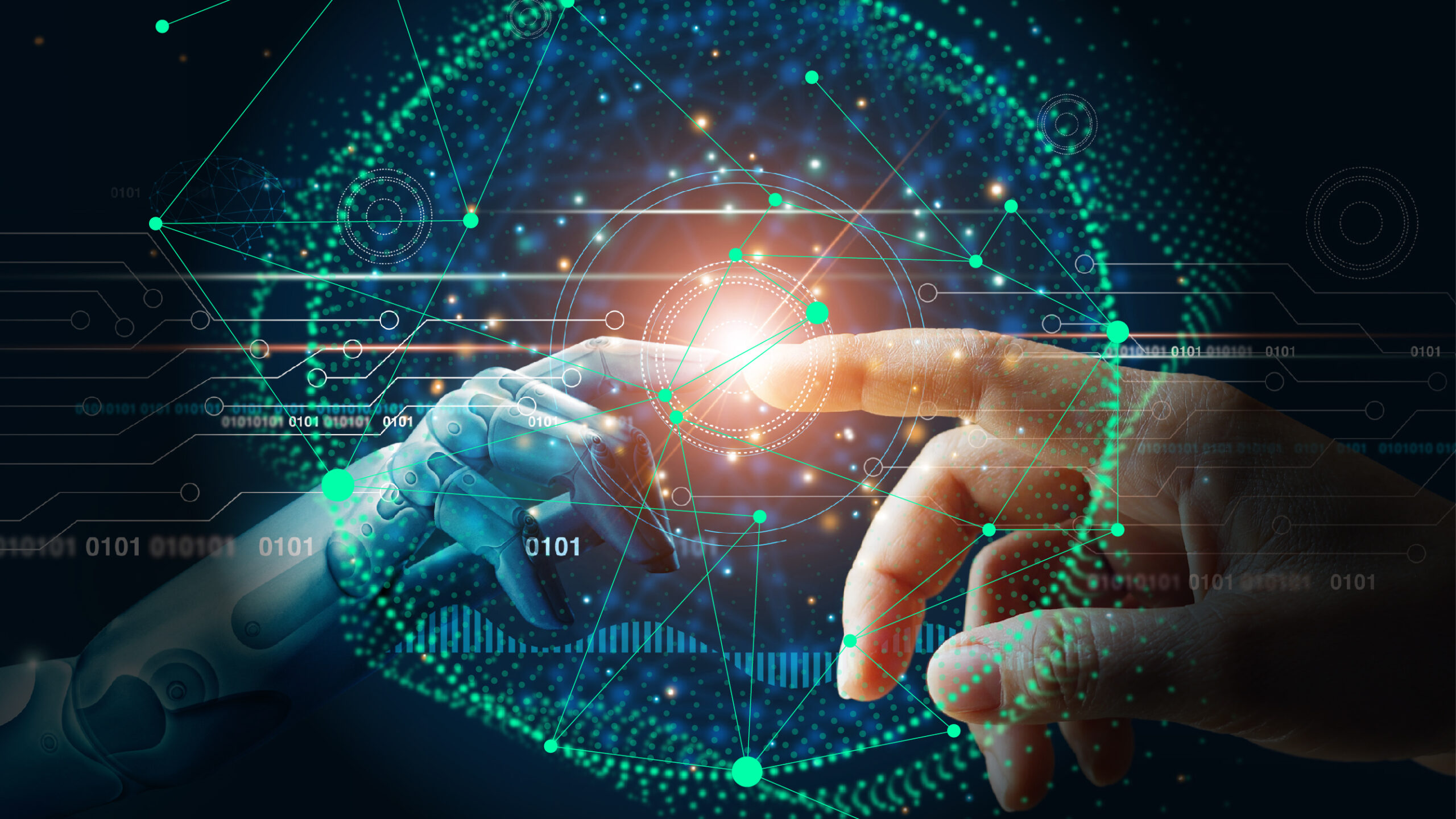 Doesn't the saying go, "work smarter, not harder?" Yet, electronics manufacturers make enormous investments into engineering teams, software tools and technology to support every engineering discipline, often without regard to integration efficiency. These siloed processes and tools to design and manufacture products are costly. Because the silos cause data management and process failures, designers waste time searching for product data and other design information.
So, what's the smarter way? Multi-discipline collaboration is the smarter approach to tackling today's complex product design. Electronics manufacturers need to integrate teams and tools across product development, manufacturing, and product lifecycle processes.
Smarter consumer products require coordinated product design data management
As market demand for more intelligent and capable products continues, it drives the convergence of traditionally siloed disciplines: electronic, mechanical, simulation, software and manufacturing. These new products require continuous collaboration across disciplines to meet functional, performance and business objectives.
Today's serial design practices and teams will prevent product performance, time-to-market and quality objectives. By transforming traditional siloed product development activities into a multi-discipline collaborative design environment, teams unlock the capability to:
Concurrently design across disciplines for design and simulation
Share information across the design team seamlessly
Enable immediate design trade-offs, detect errors early, and optimize products continually
Designing more products faster with integrated product design data management
With a single source of truth offered by PLM, electronics product designers have a library for reuse, review, release, metrics, and reporting, resulting in a strengthened design process and better quality products. They no longer need to search for information that another engineering team worked on—it's always available across every team.
A multi-discipline product data management system used from requirements definition through manufacturing enables manufacturers to:
Accelerate new product development schedules with visibility across projects, design domains and the product lifecycle
Capture, manage and track product requirements across all design elements (electronics, mechanical and software)
Integrate tools and processes to free up engineering resources by reducing the burden of duplicate data entry and redundancy
Identify downstream issues earlier to reduce scrap and rework and apply corrective action leading to a higher probability of design success
Learn more about gaining a competitive advantage in product design in the on-demand webinar: From Concept to Consumer: Deliver More Products Faster With Product Lifecycle Management (PLM) for Electronics.
This article first appeared on the Siemens Digital Industries Software blog at https://blogs.sw.siemens.com/electronics-semiconductors/2022/05/19/the-smarter-way-to-design-electronics-products/