Products
Check out the new PCB track at IESF 2022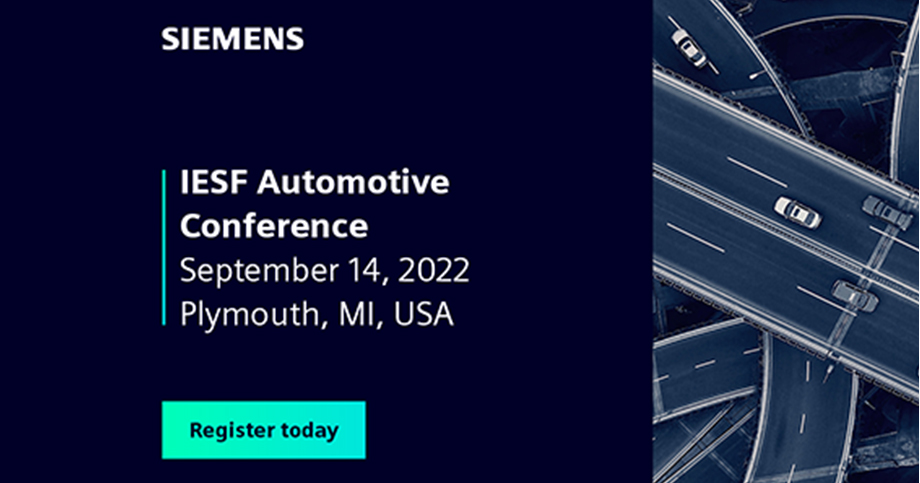 IESF Automotive is organized by Siemens Digital Industries Software and has been a must-attend event for automotive E/E design professionals and executives for over 20 years. New this year is a PCB Systems Design Track, where attendees can consume PCB design related content.
This new track is made up of the following presentations: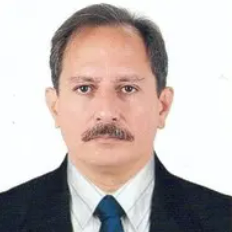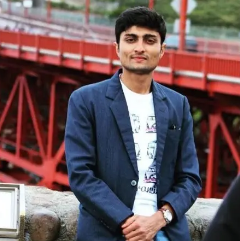 Developing a Digital Thread Between EDA and PLM at Nexteer
12:30pm – 1:00pm EDT

Ismael Rex | Senior Engineering Supervisor | Nexteer
Bhavin Naik | Applications Engineer | Siemens

Nexteer delivers electric and hydraulic power steering systems, steering columns, driveline systems, advanced driver assistance systems (ADAS), and automated driving enabling technologies for original equipment manufacturers (OEMs). Nexteer has embarked on deploying a full ECAD flow with Xpedition Enterprise and HyperLynx analysis and have connected these applications with their Teamcenter environment. In this presentation, we will look at how Nexteer migrated from Cadence Orcad flow to Xpedition and how they started utilizing the shift-left methodology to reduce design re-spins by performing analysis with HyperLynx suite of tools while connecting Xpedition to their Teamcenter infrastructure.
---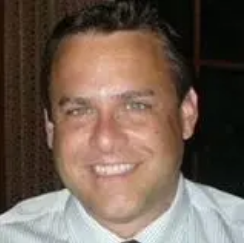 Migrating from PADS Standard to Xpedition
1:00pm – 1:30pm EDT

Eric Wines | PLM Architect | Stoneridge

Designing complex electronics in a global company can be challenging in today's environment. Looking for a global, integrated, and enterprise solution, Stoneridge has migrated from PADS to Xpedition. Eric will discuss the benefits of Xpedition and past challenges such as integrating global libraries and growth through acquisitions.
---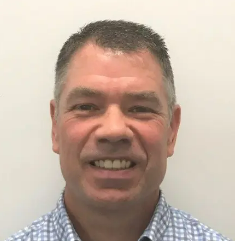 Using Xpedition's 3D Layout to Develop Complex Designs
1:30pm – 2:00pm EDT
Rob Blakeslee | Application Engineering Consultant | Siemens
Today's PCB designs require complex analysis as PCB layouts are assembled into systems or folded into small enclosures. Without the proper tools, PCB designers may be unaware of potential interference issues. Xpedition allows PCB designers to visualize and edit designs in 3D, and validate designs as if they were already manufactured. Xpedition also enables the identification of electro-mechanical problems early in the design cycle to avoid costly re-designs. Rob will cover how Xpedition addresses your complex design concerns to validate your PCB layout before it is manufactured and assembled.
---
In addition, as a part of the Vehicle Electrification & Autonomous Drive Track, Kevin Rinebold will be presenting: Heterogeneous Integration of Semiconductors for Autonomous Driving, Electric Vehicle, and ADAS Systems. Check out this blog post to learn more about this session.
Register now to attend these presentations and many more!
This article first appeared on the Siemens Digital Industries Software blog at https://blogs.sw.siemens.com/electronic-systems-design/2022/08/30/check-out-the-new-pcb-track-at-iesf-2022/