Products
Six ways a digital twin reduces A&D program risk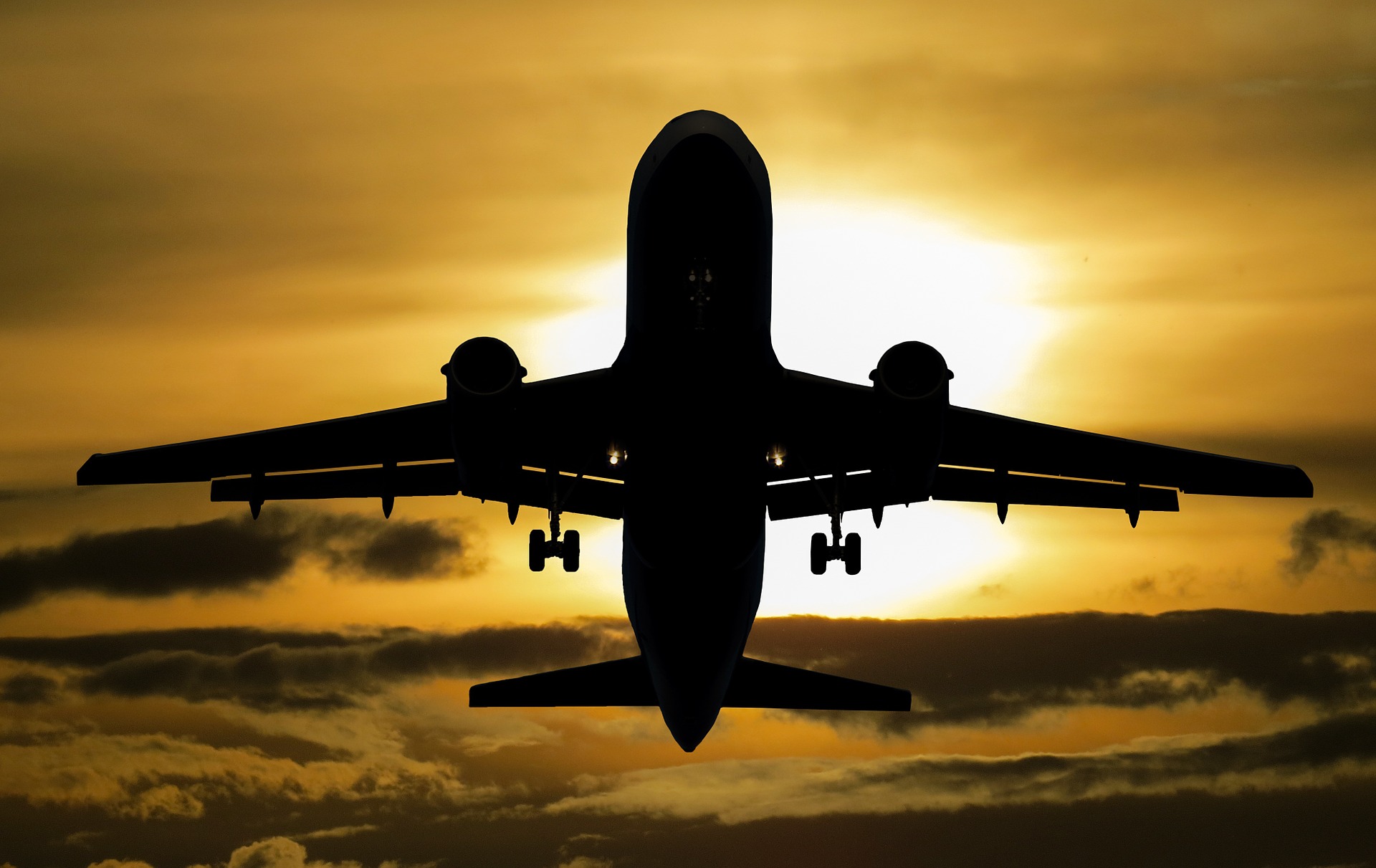 Aerospace & Defense (A&D) platform development has become a high-risk endeavor. The industry is facing competitive margin pressures at the platform level and throughout the supply chain. Design requirements now interact across multiple disciplines to impact the product hierarchy. Customers demand increased platform performance, with OEMs implementing more capabilities using electrical systems. Given this dynamic, competitive business environment, how can platform developers manage program risks?
The answer lies in a new generation of digital solutions, which employ a complete digital twin of the platform's electrical system. The digital twin ensures that all the information describing an electrical system resides in one accessible digital database as the "single source of truth." Organizations embracing a digital approach experience significant productivity gain and increase their probability of meeting program milestones thanks to their ability to fully share data and optimize engineering processes. In fact, companies that transform into digital enterprises now represent the top 5 percent performers in their sector or industry.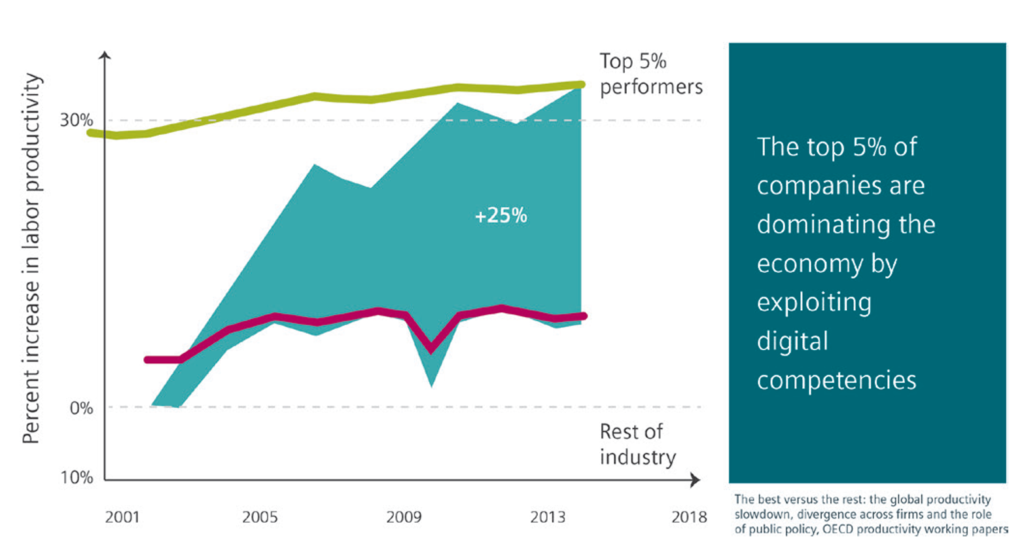 Let's look at six ways that digital twin technology can reduce risk throughout the A&D platform lifecycle.
#1: Optimize electrical system architecture before starting the design
A&D developers have long wished for a way to try different architectures and assess their feasibility prior to developing the actual system. A digital twin makes it possible. The technology employs information from model-based systems engineering environments regardless of origin, whether implemented in SysML, Visio, Excel or some other format. Siemens' Capital solution, for example, consumes multi-domain system models and normalizes their data to create electrical functional architecture models. The models drive electrical and electronic system development and support trade studies to rapidly assess alternative logical, physical, software and network platform architectures. Platform developers can then estimate system performance before design implementation begins to decrease program risk.
#2: Apply hard-won knowledge and experience automatically
Tribal knowledge often resides in pockets or isolated departments, making it difficult to use the knowledge to avoid errors, accelerate programs and increase productivity. A digital twin enables knowledge-sharing through built-in design constraints and design rule checks. Constraints guide design execution, providing real-time feedback to the development team. Automated design rule checks can be applied to verify that electrical system designs comply with requirements and regulations, as well as heuristic rules of thumb that seasoned developers have uncovered from many program, test and integration cycles.
#3: Collaborate across design disciplines
The increase in platform electrical system content has made fitting all the systems, devices and components within the airframe a significant challenge. Successful electro-mechanical integration requires a deep level of collaboration between electrical and mechanical engineers. A digital twin enables the sharing of design information back and forth between electrical and mechanical design environments, avoiding the unpleasant surprises that can occur during test article fabrication. This cross collaboration enables trial routing and identifies potential conflicts which the electrical engineer can communicate back to the mechanical designer. The two disciplines can also reduce the probability of having any of the physical conflicts show up later during integration.
#4: Generate compliance evidence as the electrical system evolves
Electrical systems complexity is having a huge impact on compliance. OEMs must be able to meet all regulatory requirements and provide proof of doing so. Digital solutions like Capital address these challenges by granting compliance analysis tools direct access to their configuration controlled digital twin of the electrical system. Compliance simulation and analysis can take place contemporaneously with design changes. A designer can know whether a current electrical system design complies in minutes, not days or weeks.
#5: Link manufacturing engineering directly to harness design
Harness manufacturing today means producing more harness variants faster and in smaller quantities. At the same time, customers are demanding lower-cost assemblies delivered on time. Digitalization alleviates the pressure by connecting harness product and process engineering to the electrical system's digital twin. This direct access creates an automated harness manufacturing engineering flow without any manual data re-entry. Generating important manufacturing aids, tooling and cost estimates can be done quickly and accurately the first time. Harness manufacturers can be better prepared to meet expectations for responsiveness, quality, delivery time and profitability.
#6 Accelerate routine maintenance and maximize operational availability
In-service operation is the longest duration phase of a platform's lifecycle — and the most costly. A digital twin increases the efficiency of aircraft maintenance, reducing repair and maintenance turnaround time. The technology works by deriving accurate maintenance documentation directly from the digital twin of the aircraft's electrical system. The system knows the exact version of the electrical system needed for a specific produced and certified tail number, as well as the generic electrical system designs for an aircraft model or variant. Maintenance personnel thus know exactly how the as-built aircraft was configured, resulting in strong gains in aircraft operational availability and the effective size of the fleet.
Digital twin technology as a competitive advantage
Digitalization is a proven business process well suited for the 21st century. By transitioning to a work environment that utilizes digital twin technology, OEMs can automate and optimize their processes to streamline operations. Advanced solutions such as Capital can help A&D organizations achieve these goals, moving more confidently through the electrical product lifecycle to successful product launches into service and beyond.
This article first appeared on the Siemens Digital Industries Software blog at https://blogs.sw.siemens.com/ee-systems/2023/03/01/six-ways-a-digital-twin-reduces-ad-program-risk/