Products
Browse our top automotive resources of 2022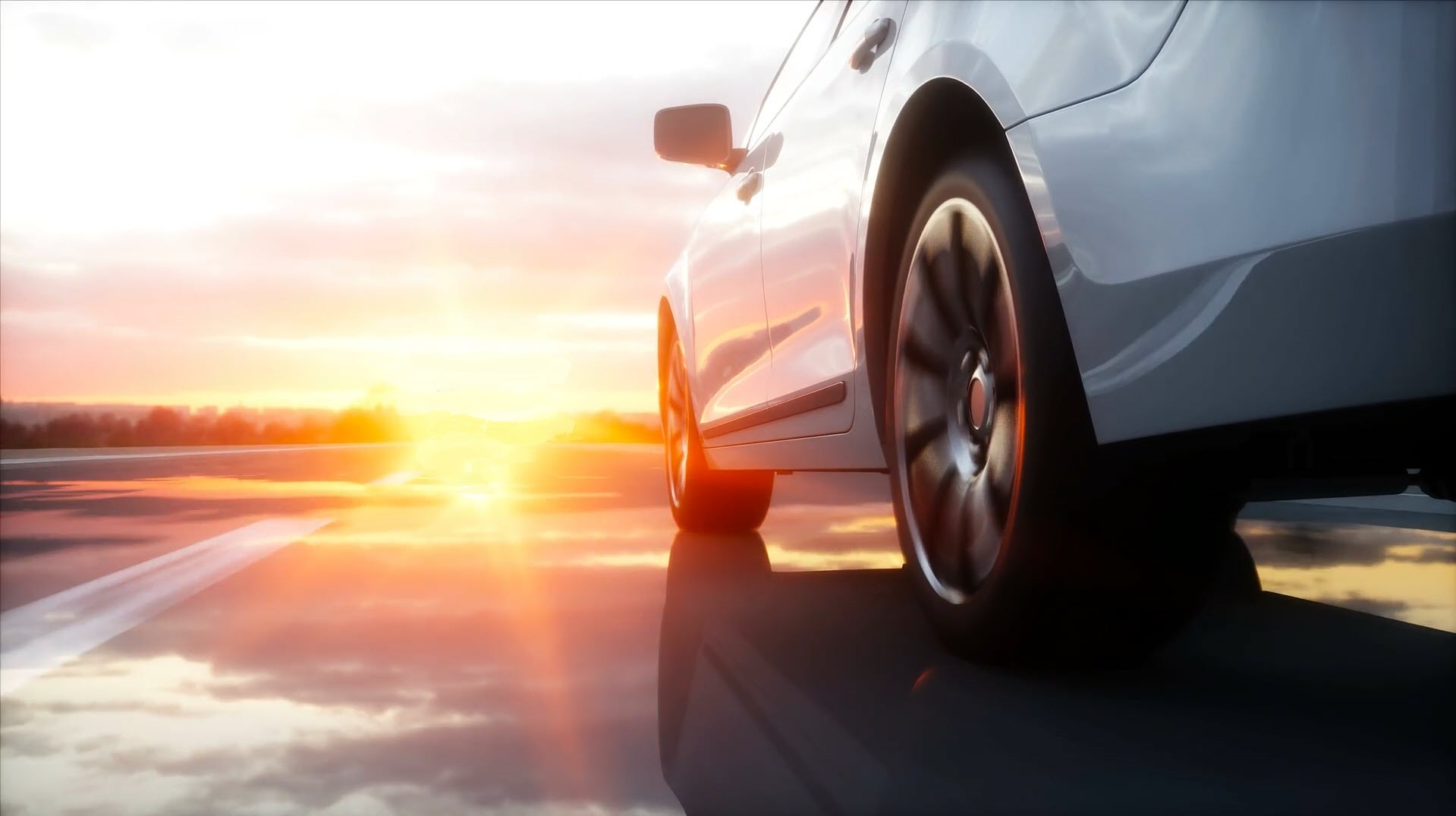 Happy New Year! With the turn of the calendar comes the opportunity to look back on the year that was. Unquestionably, Capital, Siemen's comprehensive E/E systems development solution, continues to help customers deliver innovative E/E architectures, electrical systems, networks, and embedded software.
Check out some of the best resources to learn more, specific to the automotive industry, from the past 12 months.
AUTOMOTIVE
1. eBook: Overcome the challenges in the development of vehicle E/E architecture
Our top resource of 2022 was our 3-part eBook which offers a deep-dive into the challenges that go into the development of today's complex E/E architectures. Learn how to manage, simplify, and shorten product development timelines by automating processes.
Topics include:
Collaborating across functional domains
Facing significant network architecture design challenges
Assisting engineers with interdependent requirements and technologies
Functional safety
Cyber security
The criticality of embedded software development
2. Webinar: Solve automotive wiring harness complexity with a platform generative flow
Modern vehicles are complex and software-defined – electronics account for about 40% of their total cost. Due to their increasing complexity, traditional design methods that rely on time-consuming, error-prone, manual tasks are no longer sufficient. Worse yet, these methods can delay development and impact quality. A generative approach enables "correct-by-construction" design by automatically generating accurate 150% wiring to support all allowable configurations at the platform level.
Check out this webinar, which scrutinizes the differences between traditional and generative design. Watch the demo of the generative design flow using Siemens Capital. And examine key components of the generative flow and how they help designers navigate the increased complexity in today's modern vehicles.
3. White paper: Bringing automotive software development in-house
In the era of electrification, it's not just fuel that makes a car go. Software is essential to its operation, safety, and performance. Only 10 years ago, high-end vehicles contained an already significant 50-80 electronic control units (ECUs). Furthermore, today's premium cars that feature advanced driver-assist systems (ADAS) can have as many as 150, executing millions of lines of code. According to McKinsey & Company, software developed for powering in-vehicle infotainment, vehicle safety, and connected services will reach $14 billion by 2025 and $18 billion by 2030.
However, as the software content in a vehicle increases, so does complexity of the development. Automakers presently must adhere to extremely stringent governmental regulations around safety and reliability, data privacy, and security. Combine these requirements with the imperative to deliver innovative features and functionality to market before your competitors, and it becomes clear that the traditional way in which OEMs have operated is unsustainable.
4. Webinar: The trends and impacts on after-sales and service deliverables in the automotive industry
The growing electrification and automation of vehicles will extensively affect vehicle servicing and maintenance. Electric motors and batteries replace internal combustion engines, requiring special care due to the extremely high voltages at which they operate. And automated vehicle systems demand higher levels of technician training due to their complexity and criticality to the safety of passengers.
This webinar discusses how Capital empowes your teams by producing accurate, flexible, smart documentation woven together with 3D MCAD views for various needs: from design to manufacturing to service.
5. White Paper: Fast and accurate wiring harness cost estimation
Every version of a wiring harness increases costs throughout the manufacturing process. Think about it: additional inventory equates to additional complexity-related costs. But the price tag associated with harness "complexity" is difficult to quantify and often estimated with simplistic rules-of-thumb. For example, most automotive companies focus on the piece cost of each variation of the harness (also called the harness level). Yet an automotive wiring harness rarely has just a single part number that can be ordered and installed in a vehicle. This approach ignores both the additional costs that are not captured in the piece cost and the financial impact of having numerous harness levels.
In today's competitive harness manufacturing environment, businesses need to be able to accurately measure and manage complexity costs. Read on to see at just how complex calculating complexity costs has become, and how automation can lead to more accurate cost modeling and optimization.
Our comprehensive wiring harness solution was supported by a series of blogs. If your interested in learning more, check them out!
This article first appeared on the Siemens Digital Industries Software blog at https://blogs.sw.siemens.com/ee-systems/2023/01/11/browse-our-top-automotive-resources-of-2022/