Products
EDA innovation at its finest display in the Pacific Rim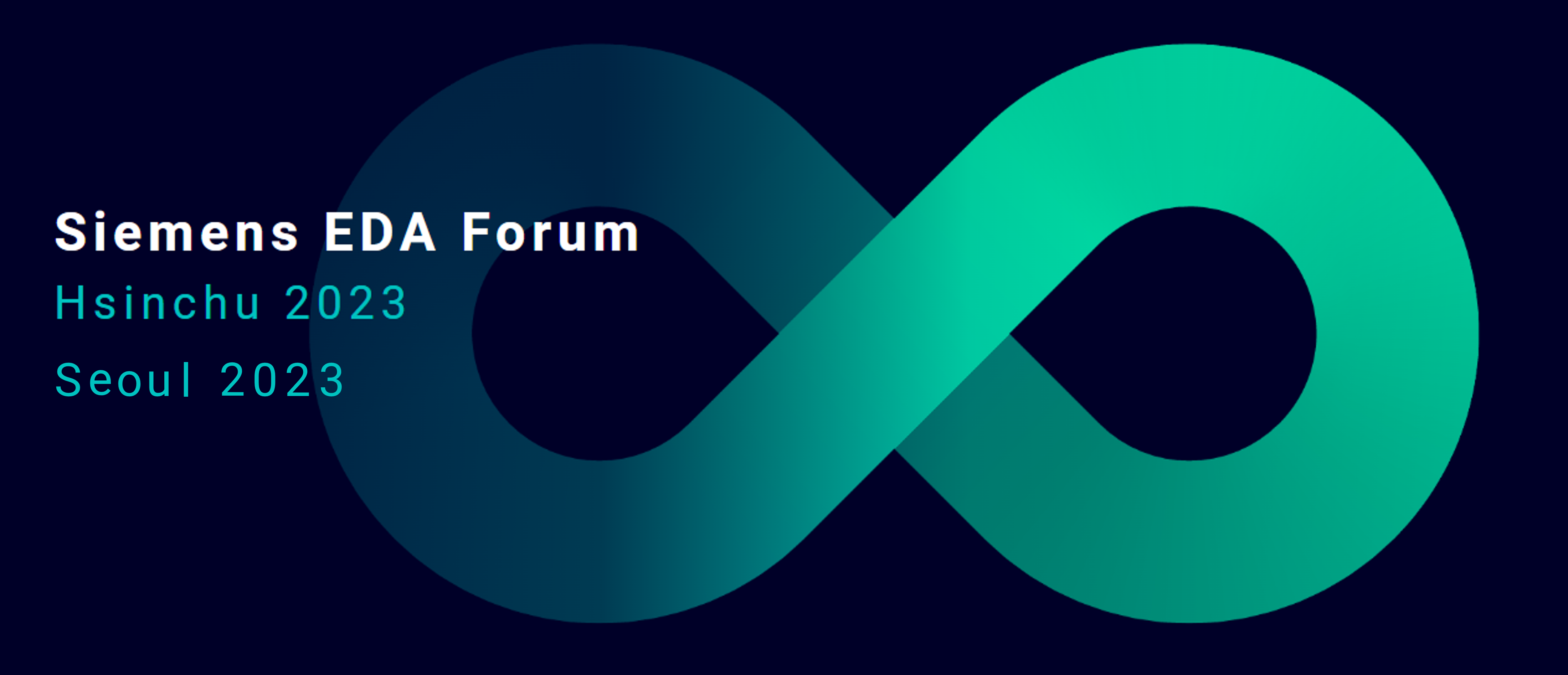 In continuation to my earlier blog on Semiconductor renaissance in the making, it is essential that foundries, IC design and system companies, EDA suppliers, infrastructure suppliers and political governments collectively invest in strategic collaborations to uplift the staggering semiconductor industry to attain normalcy, while inventing ways to accelerate with newer differentiating technologies.
Taiwan and Korea are home to the finest foundries that collectively control almost 80% of the market share. Like in other world-wide regions, their governments are doing their part to revitalize local investments with their own chips acts. Korea passed a revision bill in late December 2022 deemed as Korean Chips act that can increase tax credits to semiconductor companies on capex investments. Taiwan passed its Chips act in January 2023 providing tax credits to local chipmakers to expense 25% of their annual R&D costs. Per the latest report from Counterpoint research, TSMC controls 60% of the market while Samsung and UMC own 13% and 6% of the market share respectively, as of Q4 2022. They are embraced as leaders in process technology innovation within the semiconductor eco-system and attract the finest of the enterprises around the world to partner with them.
Siemens Digital Industries Software (DISW), the global leader in digitalization with over 250 offerings including digital services and industrial applications has a long history of helping customers and partners innovate solutions across industries. Siemens EDA under DISW has a broad portfolio including design creation with high level synthesis and edge physical design solutions, design verification with Custom IC, functional and scalable hardware verification solutions, and design to silicon verification with physical, test and yield verification solutions. Our tools enable the design of innovative ICs that drive digitalization worldwide, proliferating high-speed wired and 5G communications, cloud computing, autonomous driving, and AI-smarter technologies.
We are hosting Siemens EDA Forum 2023 in Taiwan and Korea, and invite you to participate. Join the forum to unravel the industry's technology trends and advancements and get a front-seat view of Siemens' differentiating solutions. The broad portfolio across Siemens EDA will be on display in various sessions with technical presentations across IC front-end, back-end and board systems tracks.
Siemens EDA Forum, Seoul 2023 on March 28, 2023 with keynotes from Siemens, Samsung and Bluedot executives.
Siemens EDA Forum, Hsinchu 2023 on March 30, 2023 with keynotes from Siemens executives.
Pay special attention to intelligent solutions from Custom IC Verification (CICV) platform featuring Analog FastSPICE eXTreme (AFS XT), Symphony Pro, Solido Variation Designer, Solido Characterization Suite and Solido IP Validation solutions powered by AI technology. These technologies offer differentiated performance with proven accuracy and high ease of use with 400+ customers globally.
CICV presentations in Seoul, Korea
Unlock the Potential of Digital Methodologies with Symphony for Improved AMS Verification Throughput and Debug Productivity
Trust but Verify Your IP with Solido Crosscheck
Production-accurate .lib Generation and Validation using Solido Characterization Suite
CICV presentations in Hsinchu, Taiwan
Getting the Right Answer with Machine Learning – Utilizing Solido Variation Designer for Accurate Variation-aware Design Verification
Increasing quality and achieving power, performance, and area metrics for standard cell and memory IP by utilizing Solido library IP solutions
Solving advanced node verification challenges with AI-powered Custom IC Verification platform from Siemens EDA
Let's bring technological acceleration and stability in 2023. Come partner with Siemens!
Siemens EDA >> EDA Software, Hardware & Tools | Siemens Software
This article first appeared on the Siemens Digital Industries Software blog at https://blogs.sw.siemens.com/cicv/2023/03/15/eda-innovation-at-its-finest-display-in-the-pacific-rim/