Products
Semiconductor renaissance in the making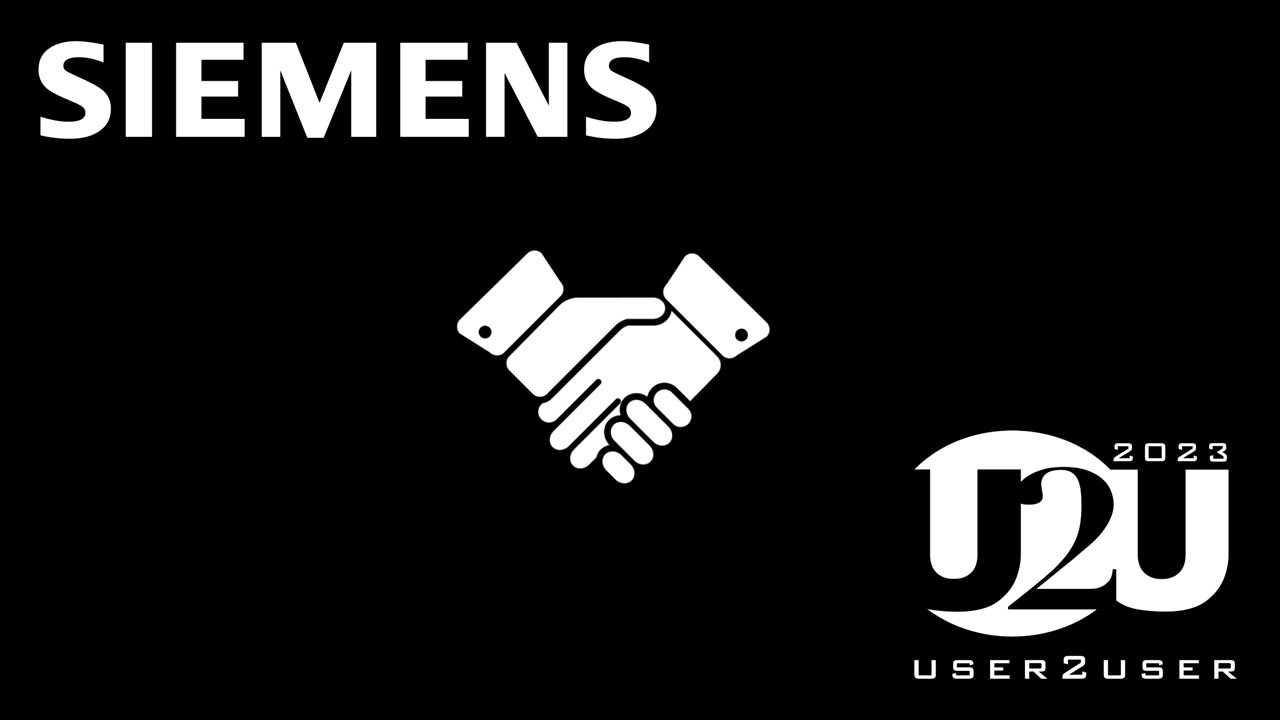 As the new year ushers in, so do resolutions for change requiring strategic planning. Converting visionary intentions into effective execution is paramount to success. This applies to individuals, teams, communities, institutions, companies, ecosystems, nations and the world as such.
The Disruptions
The semiconductor ecosystem has been battered ever since the COVID pandemic disrupted supply chains and manufacturing productivity causing severe chip shortage, all amidst a strongly increasing chip demand across industries. Geo-political tensions further continued to induce uncertainty over continued access to chip technology necessary for economic progress. The war in Europe further has the potential to worsen it with specific raw material shortages such as neon and palladium used in semiconductor manufacturing.
The Investments
Bold investments with strategic partnerships are being made to revitalize the semiconductor business. The US CHIPS and Science act enacted in August 2022 can provide roughly $280 billion in new funding over the next 10 years to boost US innovation, competitiveness and national security. This includes $52.7 billion for semiconductor manufacturing and R&D with another $24 billion worth of tax credits for chip production. According to Semiconductor Industry Association, the legislation has already attracted private investment of nearly $200 billion in semiconductor manufacturing and supplier commitments in US including Intel, Micron, Wolfspeed, Skywater, Analog Devices, Global Foundries, Texas Instruments, TSMC and Samsung.
Similarly, the European Chips act, currently a legislative proposal by the European Commission, intends to create €43 billion in funding once enacted by the European Union, and it is expected to be decided in early 2023. It has already spurred private investments for new semiconductor manufacturing sites in Europe from ST Microelectronics, Infineon, Intel and Global Foundries. In the east, India's government has authorized a $10 billion incentive plan for chip production, and it has quickly attracted private investments of $19.5 billion from Foxconn-Vedanta partnership.
Furthermore, semiconductor startup funding fueled by global VC reached over $22 billion over the past 2 years, according to The Register and Pitchbook. In addition, established chip makers continue to invest in expanding their IC portfolio.
Global partnerships are heavily in play to extend diversification. IBM's partnership with Rapidus in Japan for advanced GAA production, Intel's megafab vision in US and Germany with R/D expansions across the EU, TSMC's FinFET fabrication expansion plans in US, AWS's large-scale investments with cloud regions in Switzerland, Spain, Australia, New Zealand, Canada, India, Israel, and Thailand, Samsung Foundry's manufacturing investments in US and Korea, ST Microelectronics and Global Foundries FD-SOI alliance in France, Micron's global investment commitment including memory megafab in US, SK hynix's advanced chip packaging plans in US, Global Foundries' expansion plan in Germany, OnSemi's SiC fabrication facility expansion in Czech Republic, Qualcomm's extended agreement with Global Foundries, UMC's expansion in Singapore to boost 22nm and 28nm production, XFAB's global expansion plans to increase BCD SOI, GaN and SiC production, Mercedes-Benz's partnership with Wolfspeed for their SiC technology chips, Marvell's operational expansions in Canada and Argentina, Taiwanese Foxconn and Vedanta partnership in India – the list goes on and on.
Technology Trends
Various semiconductor innovation trends are in motion. Joe Sawicki, EVP at Siemens Digital Industries Software, has articulated the top IC design megatrends that can influence the future of electronics technology. Read them in the recently published Embedded computing article – Industry Outlook 2023: Four IC Design Megatrends to Watch. Alan Porter, VP at Siemens Digital Industries Software, talks about how AI, cloud and model based systems engineering can help overcome challenges associated with supply chain problems to build security and resilience. See his recently published Fierce electronics article – Supply chain worries will continue in '23, but AI, cloud and model-based tech can help
The disruptions, investments and technology trends are collectively are setting up the stage for the unfolding semiconductor renaissance that is much required for technology acceleration and supply chain stability.
Siemens invitation
At Siemens, we welcome and foster partnerships to better the semiconductor ecosystem – be it with a large enterprise or a startup. For over 175 years, Siemens has helped customers and partners innovate products and industries. As a leading EDA provider, Siemens Digital Industries Software is invested in supporting Foundries, IDMs, IC design companies, system integrators and compute infrastructure providers with EDA software, hardware and services. Our tools enable design of innovative ICs that drive digitalization worldwide, proliferating high-speed wired and 5G communications, cloud computing, autonomous driving, and AI-smarter technologies. With Siemens EDA and the Siemens Xcelerator portfolio, companies of all sizes can access the digital technologies to transform the way they compete, collaborate and connect.
We invite you to 2023 Siemens U2U (User2User) conferences in North America and Europe where technological advancements by our global partners are showcased and user experiences of Siemens EDA solutions are shared. Call for contributions is open. Become a speaker at our conference!
North America: Santa Clara, CA – April 2023 (Submission Deadline: 1/31/2023)
Europe: Munich, Germany – May 11, 2023 (Submission Deadline: 1/31/2023)
Please visit our Speaker Submission page or contact your local account representative.
Our submission tracks include
Analog/Mixed-Signal Verification
Custom/Analog Design, MEMS and Silicon Photonics
Design-for-Test and Embedded Analytics
Electronic Systems Design
Functional Verification
High-Density Advanced Packaging Design and Verification
High-Level Synthesis and RTL Power Estimation/Optimization
HW-Assisted Verification and Validation
IC Design, Physical Verification, Circuit Verification and DFM
Place and Route
Let's bring technological acceleration and stability in 2023. Come partner with Siemens!
Siemens DISW >> Siemens Digital Industries Software | Siemens Software
Siemens EDA >> EDA Software, Hardware & Tools | Siemens Software
For Analog and Mixed Signal verification, feel free to contact me directly. AMS portfolio | Siemens Software
This article first appeared on the Siemens Digital Industries Software blog at https://blogs.sw.siemens.com/cicv/2023/01/01/semiconductor-renaissance-in-the-making/