Products
Test engineering doesn't have to slow down production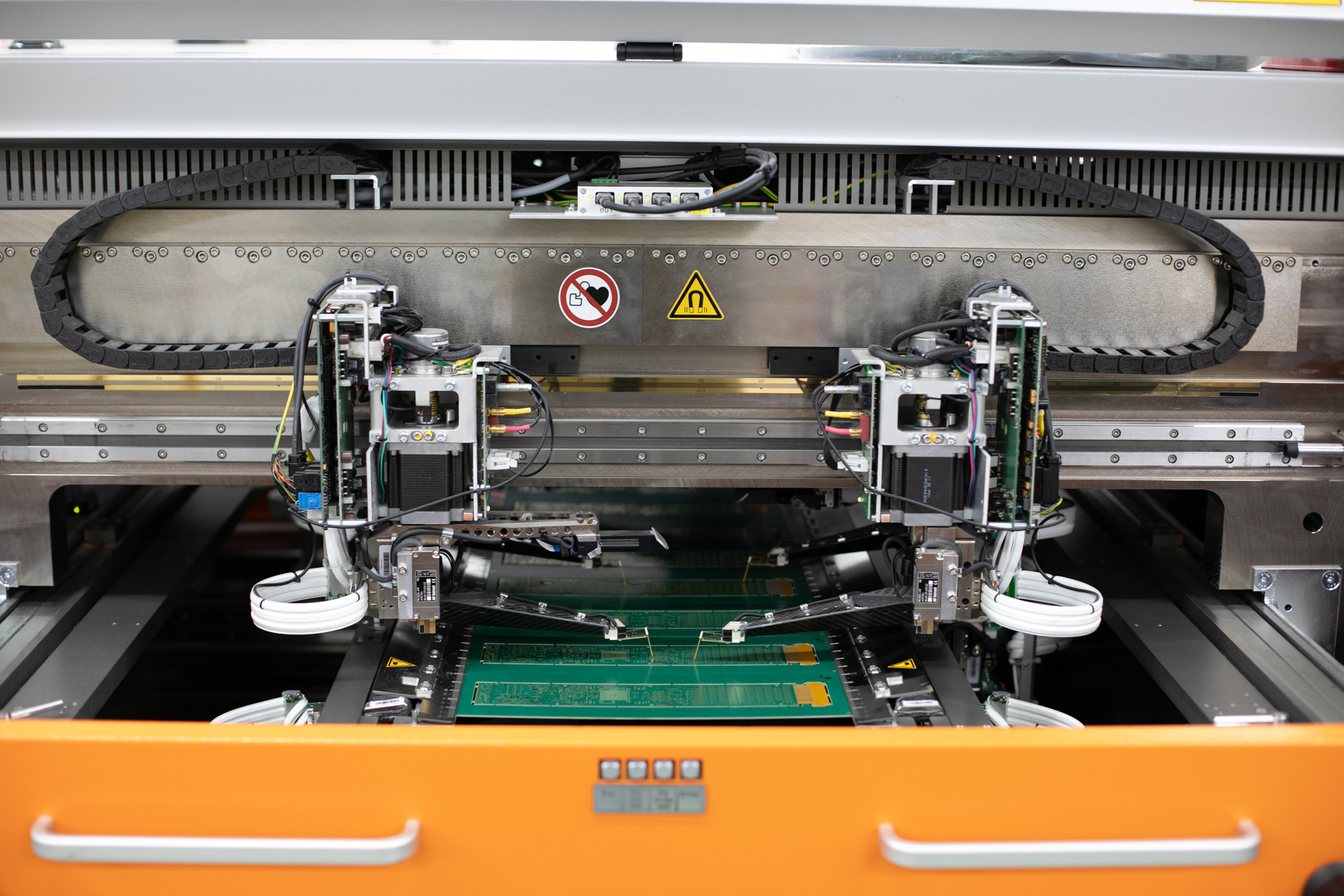 Even in today's challenging NPI environment.
PCBs are at the center of electronic products, and high expectations for reliability is a given. So, testing PCBs to verify their quality and to refine production processes to ensure reliable products are built consistently is crucial. The earlier design and/or production errors are caught, the less time and money will be lost. To meet the challenging standards associated with making PCBs that are used in products across many different industries, manufacturers rely on their test engineers to create and run the many quality assurance tests needed as feedback.
However, labor shortages, high-mix manufacturing and ever-increasing demand for faster time to market is putting the squeeze on. Test engineering once again is in the unenviable position of being one of many pinch points that is slowing the introduction of new products to the market. Of course, it's not really test engineering's fault. In this environment, it's difficult to find the time to analyze a schematic and layout manually for creating an optimal testing strategy. However, test engineers don't have to do everything themselves.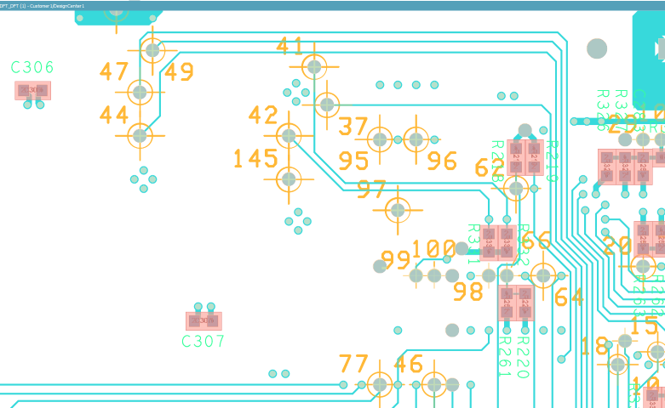 Today's software enables building a digital product model that test engineers can use to automate their jobs of creating and performing commonly used tests such as in-circuit and flying probe. They can use software to manage, automatically run and debug these two test methods, which saves them time but also increases test accuracy and improves product quality and yields—making everybody in the business happy.
In the image: Graphical view of a PCB test plan
As part of the Siemens Xcelerator business platform, connected software programs such as ODB++Design, Valor Parts Library and Valor Process Preparation can make the design to manufacturing flow much easier and seamless by enabling creation of a virtual model, namely a digital twin, that carries data about the product throughout the design and production cycle.
The only caveat to this automation that will improve test engineers' work environment is that they need full access to the project data, including CAD, BOM, test attributes, schematic and test probes, to be able to build an accurate digital twin for testing. A recent white paper describes these challenges for test engineers as well as specific methods that can transform their every-day work.
Download the white paper to read more about how our software solutions can empower your test engineers to achieve optimal results.
This article first appeared on the Siemens Digital Industries Software blog at https://blogs.sw.siemens.com/valor/2023/09/14/test-engineering-doesnt-have-to-slow-down-production/