Products
The challenges facing SMB electronics manufacturers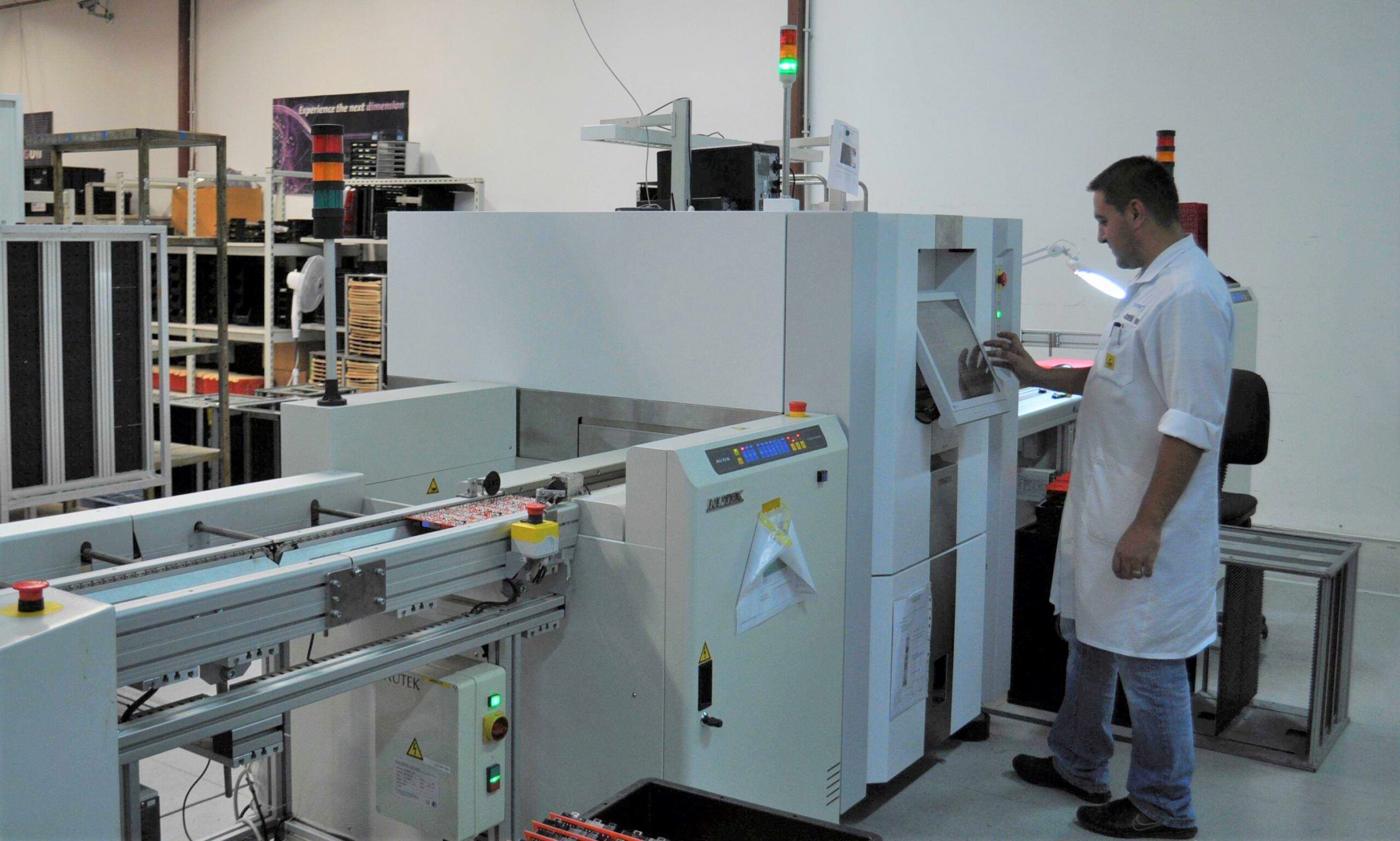 A four-part series by guest author Marius Stepanescu, Technical Director at ICCO EMT
Small-to-medium-sized (SMB) electronics manufacturers in the electronics industry face significant challenges. Electronic manufacturing enterprises and SMBs compete for the same customers; however, they have very different capacities and focus. Enterprises are globally oriented and see the world as one market. Given their global reach, they tend to formulate a long-term strategy for the company as a whole and then break the overall strategy into sub-strategies for local subsidiaries. They offer major advantages to international companies as they can leverage a worldwide system of product and market positioning to their advantage.
SMBs, on the other hand, focus on a local, regional, or national market and build their strategy accordingly. They are more vulnerable to local issues such as political instability or extreme weather than enterprises that can often circumvent these problems by moving their business operations to another location.
Why business opportunities are more limited for SMBs
Given the characteristics outlined above, business opportunities are inherently more limited for SMBs. First of all, SMBs are limited to industries active in the local market. In addition, sensitive industries such as aerospace, defense, medical, and sometimes automotive, often prefer to work with an enterprise that can offer a longer warranty and higher security standards than the typical SMB.
Local management authority can be another obstacle. Some OEMs have local offices, but in many cases, they don't have the authority to decide where the product will be manufactured—that decision is made by the OEM's global corporate management.
Last but not least, enterprises can afford to invest in different types of market research and analysis before moving into a new market or making changes to a product. SMBs usually don't have the resources to conduct predictive market analysis, and often end up in situations where they can't source needed materials, or don't have a market for their product.
How is reshoring affecting SMBs?
The COVID-19 pandemic affected 98% of global supply chains. The crisis has driven many countries to look into reducing supply chain vulnerability with reshoring initiatives that invest in expanding domestic manufacturing capacity. For example, the CHIPS and Science Act, which President Biden signed into law in August 2022, includes more than $52 billion in federal investment to expand domestic manufacturing of mature and advanced semiconductors. And reshoring initiatives have benefits that go beyond supply chain stability. Reshoring can also reduce environmental impact, minimize import tariffs, shorten lead times, and stimulate the local economy.
Due to their local focus, reshoring can open new opportunities for SMBs, but only if they have the capacity to leverage them. Considering the limitations detailed above, it isn't always straightforward. SMBs often do not have the resources to meet the manufacturing standards set by enterprises for automation, digitalization, or the number of products required.
One way to overcome the challenges is by creating alliances among SMBs. Digitalization and automation can also play a significant role in helping SMBs remain competitive in their regional market. However,they require investment, skilled staff, and cybersecurity mechanisms.
In the next blogs in the series, we'll take a deeper look at the specific challenges of sourcing materials and qualified workers, as well as rising utility and equipment costs, and how digital transformation can help SMBs overcome them and leverage new business opportunities.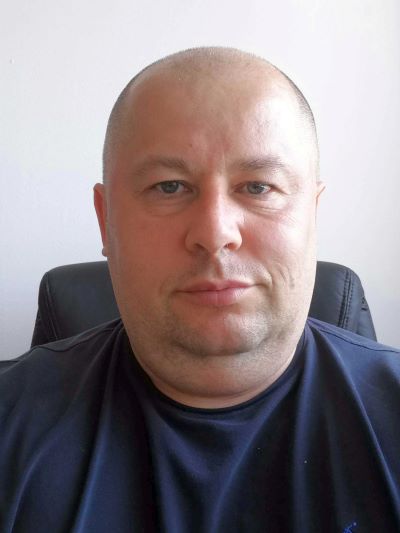 Marius Stepanescu is the Technical Director at ICCO EMT, a Romanian electronics manufacturer offering PCB production and assembly services in Europe and the Romanian market, where he leads the engineering team.
This article first appeared on the Siemens Digital Industries Software blog at https://blogs.sw.siemens.com/valor/2022/12/19/challenges-facing-smb-electronics-manufacturers/