Products
Boosting efficiency in the PCB quoting and pricing process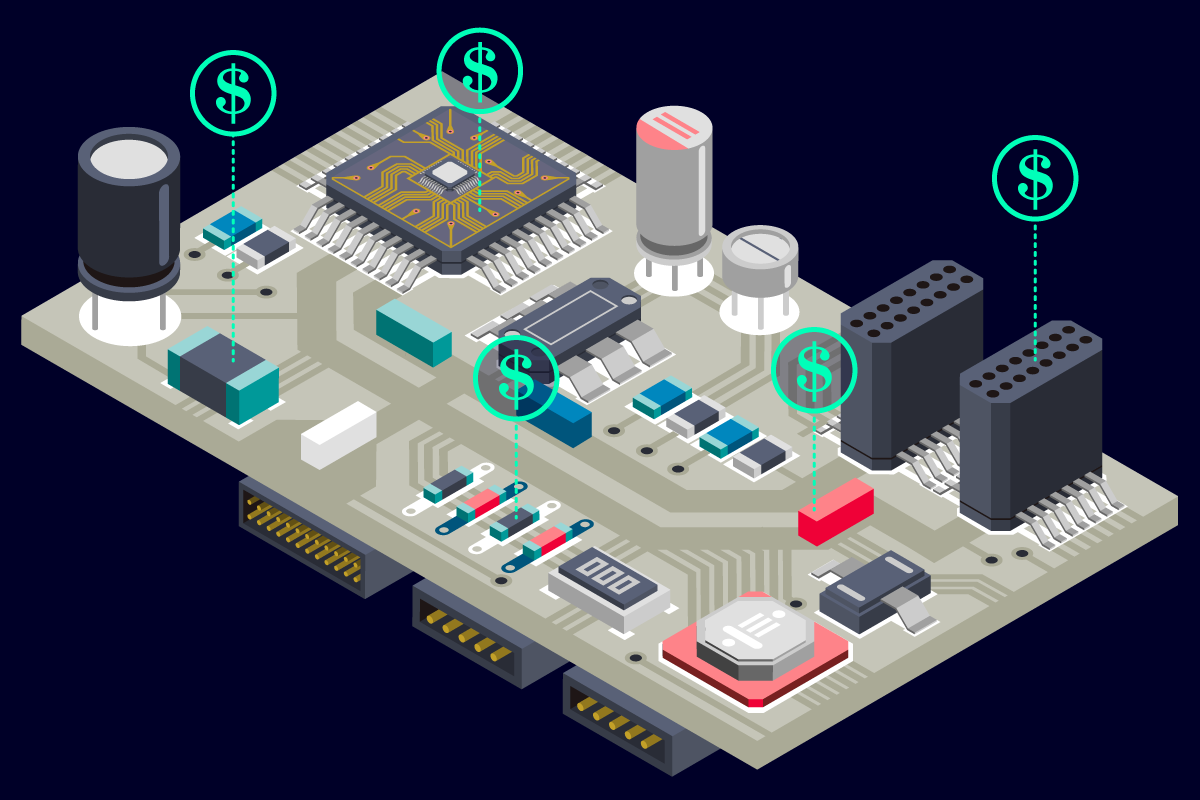 Our new whitepaper explains how intelligent, manufacturing-aware applications can help you quote PCBs rapidly and accurately.
The quoting and pricing process is complicated, especially since Electronic Manufacturing Services (EMS) companies quote many more products than they actually build. A lack of data standardization, difficulty comparing data sources to identify discrepancies, inefficient process pricing, lack of integration with ERP systems all contribute to resources being wasted. In addition, EMS companies lack tools to accurately price process costs and address growing component sourcing challenges.
Intelligent, manufacturing-aware applications are critical to overcoming these issues and allowing manufacturers to quote rapidly and accurately. For example, ERP integration is key to effective electronic component sourcing, especially given recent global supply shortages. Sourcing components from a single electronics parts distributor increases the risk of delay. Conversely, the ability to identify alternate sources quickly keeps production moving.
Component manufacturers have recently been making portals available that provide web-based access to pricing, lead time and alternative parts. These portals allow many parts to be searched in batches and enable user-specific access so that corresponding customer pricing is available. Using these tools, matches can be created between the customer BOM and the ERP system and existing parts on hand can be utilized efficiently.
ERP integration is only one example of how innovative, intelligent applications are transforming the quoting and pricing process. Read this whitepaper to learn how advanced tools can be used to:
Standardize data in BOMs
Compare data sources to identify discrepancies
Price commodity parts in bulk
Accurately price process costs
Manage component sourcing challenges
This article first appeared on the Siemens Digital Industries Software blog at https://blogs.sw.siemens.com/valor/2022/03/29/boosting-efficiency-in-the-pcb-quoting-and-pricing-process/