Products
Sustainability in the electronics industry – A hot topic in 2022 and beyond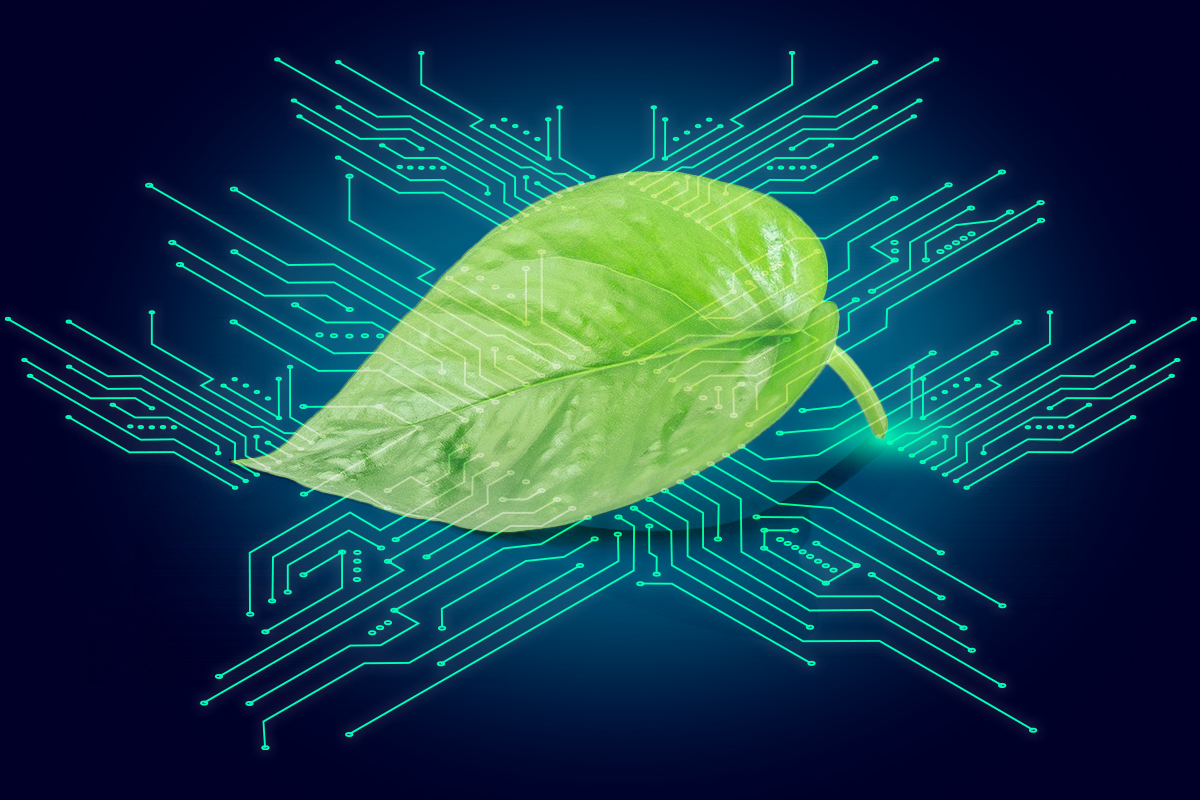 If the past couple of years have proven anything, it's that making annual predictions in January is a perilous undertaking. Still, here's one that we can be fairly confident about: the drive to improve electronics industry sustainability is set to gain speed in 2022.
As the global implications of climate change become increasingly apparent, there is a growing focus on the carbon footprint and environmental impact of electronics manufacturing. It wasn't always that way. In the past the electronics industry was often perceived as an environmental savior, helping traditional, unsustainable processes go green with digital solutions that reduced environmental impact.
Therefore, until recently, the electronics industry didn't receive the same level of scrutiny as other manufacturing industries. In its initial stages, the global pandemic enhanced the savior perception – because electronics provided the tools for managing social distancing and remote work and it enabled the transformation of decades-old processes within weeks.
But that lengthy honeymoon period is now over, and the electronics industry is receiving increasing scrutiny of its environmental performance. Consumer habits and shorter electronics lifecycles are creating electronic waste that has a significant environmental impact. And if that weren't enough, the amount of data sent and stored globally requires an ever-increasing number of data centers that use electricity to power servers and cooling systems, creating a significant carbon footprint.
Governments and other authorities are beginning to regulate, monitor and control electronic manufacturers' energy consumption. This is driving electronics manufacturers to make critical changes, such as adding energy consumption collection capabilities to their manufacturing execution systems (MES) and making equipment purchasing decisions based on energy efficiencies. Additional changes we're starting to see include designing factory layout and intraplant logistic routes to optimize energy consumption, and designing electronic products and PCBs for sustainability throughout the manufacturing process.
Siemens' Oren Manor recently spoke with EMSNow about sustainability in electronics manufacturing:
Siemens' focus on sustainability
Siemens has prioritized sustainability in its operations for many years, and we welcome the increased attention on reducing the environmental impact of our industry. We are proud to be the top-scoring industry leader in the 2021 Dow Jones Sustainability Index (DJSI), a globally established sustainability ranking. Siemens was the global leader in six categories in 2021, including innovation and cybersecurity as well as industry- and product-related environmental protection.
"For us, sustainability is a business imperative and an integral part of the company strategy," said Judith Wiese, Chief People and Sustainability Officer and member of the Managing Board of Siemens AG. "This recognition, therefore, confirms that our strategy is on the right track. With our new DEGREE framework, we're taking yet another step forward and have once again considerably intensified our efforts for achieving more."
Siemens presented DEGREE (D=decarbonization, E=ethics, G=governance, R=resource efficiency, E=equity and employability for the people who work for Siemens) at its Capital Market Day in June 2021. This new strategic framework is the guideline for all Siemens businesses worldwide—with clearly defined priorities and measurable targets across the environment, social and governance (ESG) sustainability dimensions.
This article first appeared on the Siemens Digital Industries Software blog at https://blogs.sw.siemens.com/valor/2022/01/17/sustainability-in-the-electronics-industry-in-2022-and-beyond/