Products
Reduce NPI profitability risks with a component-based approach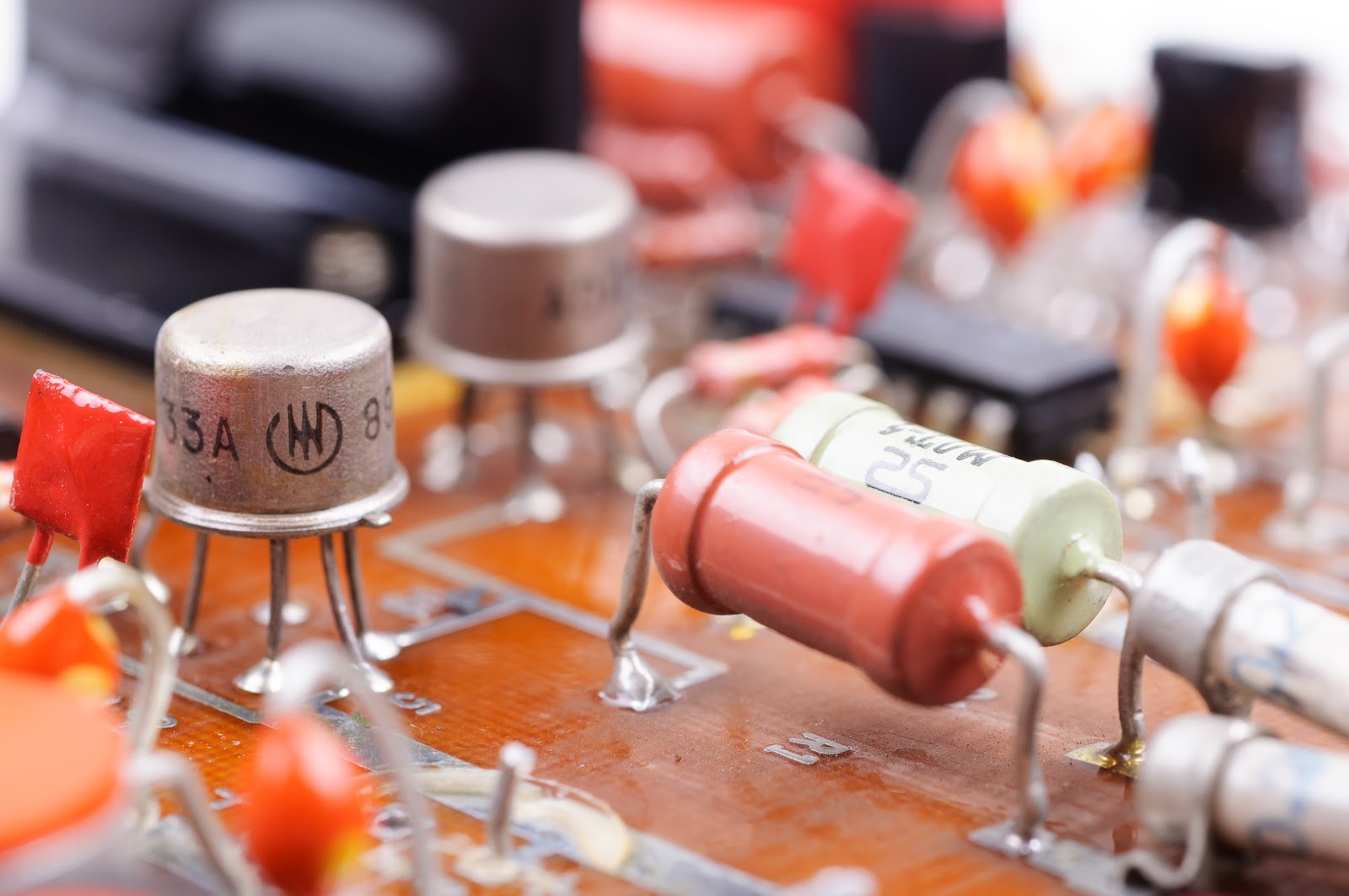 Blog #3 in a 12-part series covering the Digital Twin Best Practices in Electronics Manufacturing mini-webinar series by Jay Gorajia
In the electronics manufacturing realm, new product introductions (NPIs) entail a high degree of profitability risks. How do we ensure that our new product will be released on-time and under-budget?
For board designers, a definitive understanding of the parts to be used in the assembly stage is critical. Have you ever had a callback from your assembly house, informing you that an alternate part is different than the primary part, and that a redesign to fit the alternate part is required?
Or perhaps you are using a component that is too tall, preventing test probes from accessing a test point? Or maybe there are soldering issues that will affect yield?
Here's the point: Sometimes, alternate parts are electrically the same, but may have slightly different physically dimensions. These slight differences may cause manufacturing delays, PCB re-spins, or in a worst-case scenario, requiring you to discard a huge batch of PCBs.
So how do we eliminate bottom-line risks like these by implementing a digital-twin strategy? In the third session of our series of 12 mini-webinars on Implementing "Digital Twin" Best Practices From Design Through Manufacturing, we focus on assembly-related issues that are best handled before the design stage begins. Having a comprehensive, highly-accurate virtual component library is critical in avoiding scenarios like those mentioned above. Such a library is an essential element of the digital-twin strategy that "left-shifts" crucial processes and decisions, thus helping organizations get it right the first time.
In this session, we also introduce the Valor® Parts Library – Siemens' unparalleled database of over one billion components, and what it can do to keep your NPI activities profitable.
Main takeaways from the webinar session:
How Valor® Parts Library (VPL) eliminates the risks caused by alternative parts of different sizes
How VPL plays a critical role in solder validation
How VPL can be used to create machine-specific part libraries, automate stencil design, help with placement of test probes, and generate assembly documentation
This article first appeared on the Siemens Digital Industries Software blog at https://blogs.sw.siemens.com/valor/2021/11/29/reduce-npi-profitability-risks-with-a-component-based-approach/