Products
How can data analytics reduce the cost of product recalls?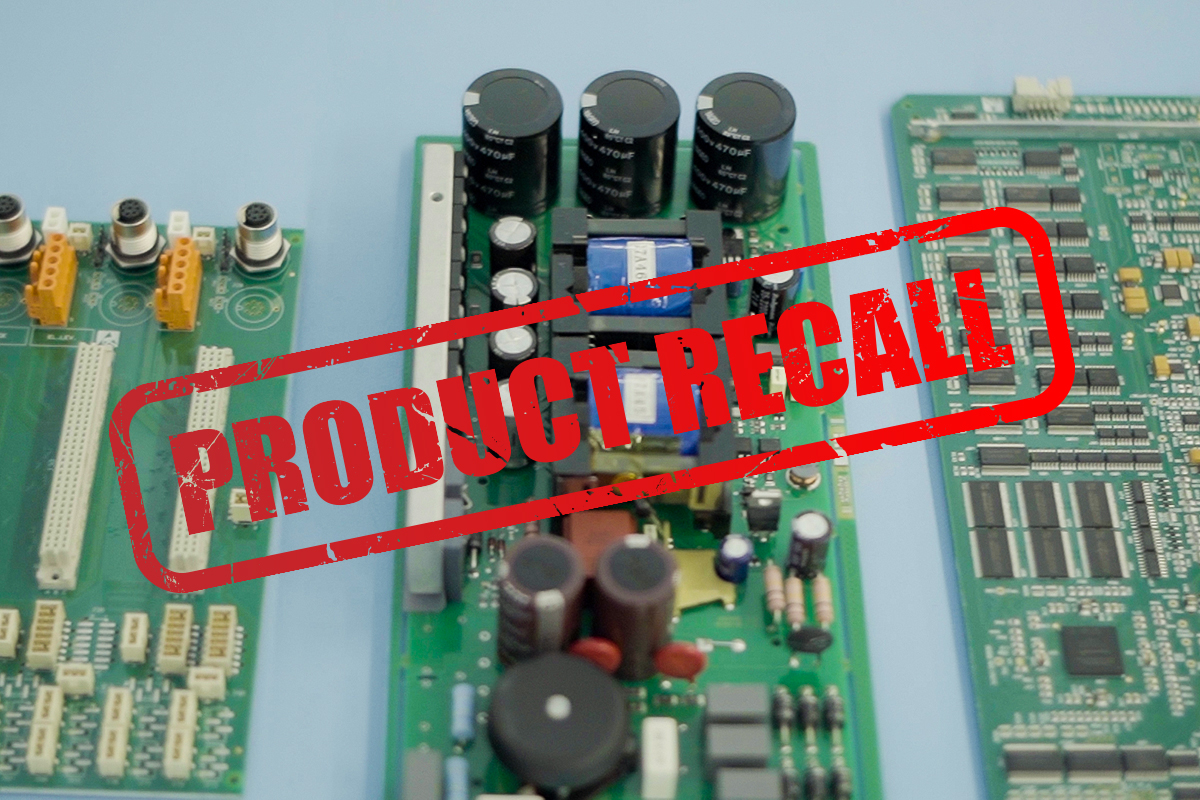 Find out in a new article by Siemens' big data analytics expert Yuval Polishuk
Product recalls are a manufacturer's worst nightmare—a single recall can lead to millions of dollars in losses, not to mention the damage to brand and reputation. It's critical to be able to define the root cause of a defect quickly and accurately and to recall only the products that are actually impacted.
Sounds simple, right? Not really. It isn't always easy to identify the root cause of a defect and, as a result, products are often recalled when they don't need to be.
Electronic components are mission-critical to a wide variety of essential products, so the electronics industry has a key role to play when it comes to recalls. Today, electronics manufacturers collect enormous amounts of data to meet compliance requirements, and the analysis of that data can and should be a key tool in any recall investigation. However, although the data is accessible, electronics manufacturers aren't always able to utilize it effectively in recall inquiries.
Addressing exactly this issue, a recent article in IConnect007 explains how advanced analytics can be leveraged in recall scenarios to pinpoint anomalies in production data and identify the root cause of a product defect. Yuval Polishuk, product owner for Opcenter Intelligence Electronics, describes a three-stage method for conducting a quick and efficient investigation using a comprehensive analytics and reporting tool and analyzes how it could be used in a real-life recall scenario of defective airbags.
This article first appeared on the Siemens Digital Industries Software blog at https://blogs.sw.siemens.com/valor/2021/08/17/how-can-data-analytics-reduce-the-cost-of-product-recalls/