Products
Delving into digital transformation at Realize LIVE + U2U 2021
Join us at Realize LIVE and User2User – combined event, May 26
Siemens' Valor team has a busy line-up of sessions planned for the upcoming joint Realize LIVE conference and User2User (U2U) event. This content-rich, online event is the place to be to delve into digital transformation from varied perspectives.
The full day of online sessions includes thought leadership sessions by keynote speakers and focused sessions in which users share their experiences and best practices. The online platform gives you the opportunity to talk to other users from leading global companies and you can save your favorites sessions to personalize your experience.
Be sure to tune in for these sessions from Valor experts and users – just a few of the 400 sessions on offer at the conference:
Micro-Solutions: Solving One Challenge at a Time
Sagi Reuven, Biz-Dev Manager at Valor, will introduce several micro-solutions for AI\ML technologies. Part of the complementary portfolio to Siemens' complete MES solution, the micro-solutions are a collaboration between Siemens teams and innovative start-up companies. Special guests include Cybord, whose solution protects companies from counterfeit or malicious hardware-cyber components using in-line image processing, and Vanti, a SaaS solution to increase the productivity of electronics manufacturers.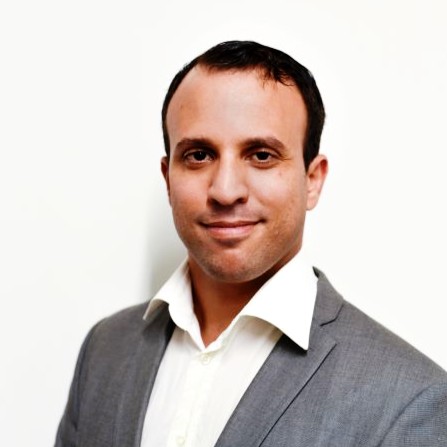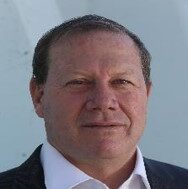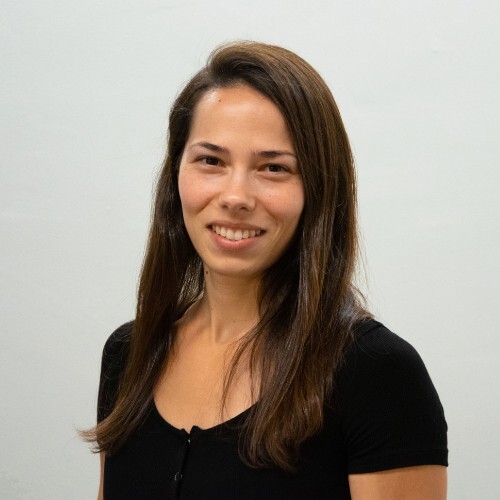 Egicon Turns Traceability into Added Value
Egicon, makes customized electronic devices and automated test solutions for high-performance systems. It has implemented Opcenter Execution Electronics IoT, Valor Process Preparation and Valor Material Management, and now has a seamless flow of information between R&D and production. In the session, Nicola Marianucci, Sales Director for Industrial Market at Egicon will break down how Siemens' products have improved efficiency, quality and cost, reducing the repair rate by 80%.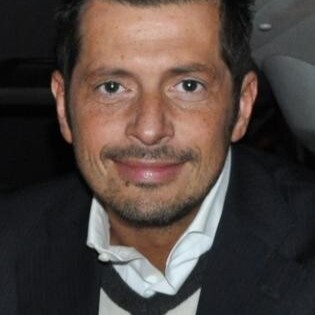 Phuntronix Reduces NPI Time by 80%
Phuntronix B.V. is an international PCB assembly manufacturer. Aiming to shorten the time-consuming production process and better manage process preparation, Phuntronix turned to Siemens. In this session, Oren Manor, Business Development Director for Siemens Digital Industries Software, and Rose Koblens, Sales Manager at Phuntronix, will break down how Phuntronix is using Siemens' products to upload data, design panels, create Fuji programs, make drawings, and upload BOM files.

ICCO Adopts Smart Factory Capabilities
ICCO EMT provides specialized electronics-production equipment and services, including complete production lines. Marius Stepanescu, Technical Director at ICCO, will explain how Siemens solutions enabled ICCO EMT to leverage real-time and historical manufacturing analytics to gain actionable insights and drive production excellence. With Siemens' products, ICCO has accelerated shop floor processes by 20% while cutting errors in half, reducing costs and maintaining high manufacturing standards.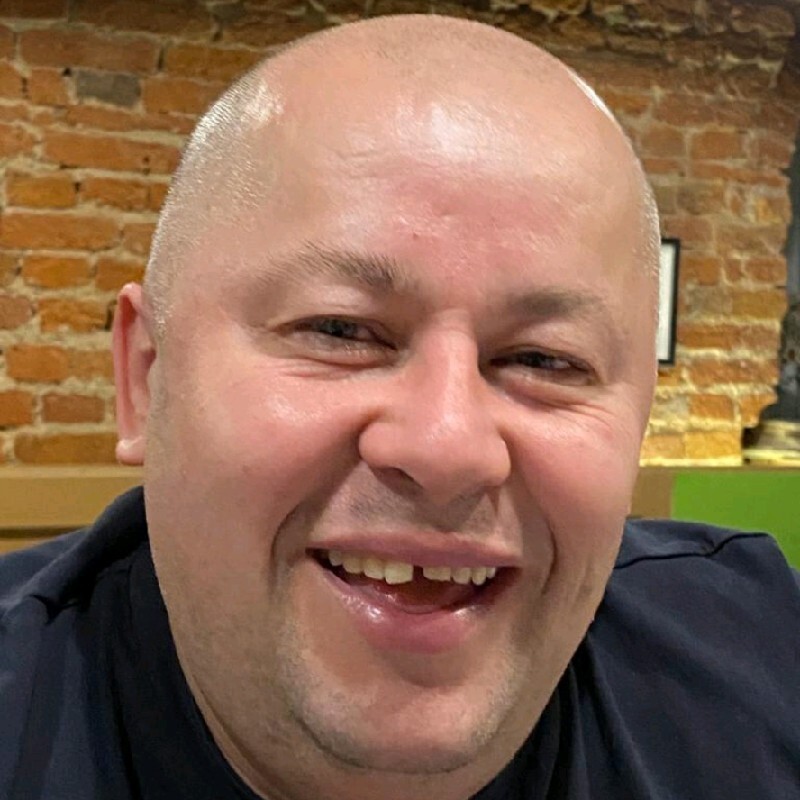 How Computrol Benefits from Industry 4.0 Best Practices
Computrol provides mid- to low-volume, high-mix electronics manufacturing services to original equipment manufacturers. Utilizing state-of-the-art manufacturing equipment and processes, Computrol focuses on prototyping and production of PCB, box-build, cable harness, and backplane assemblies. Farid Anani, Vice President at Computrol, will discuss how the Siemens' products have allowed the company to implement i4.0 best practices.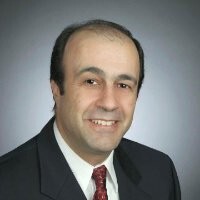 Scanfil's Journey to a Transparent Value Chain
Scanfil, a contract manufacturer and system supplier to the electronics industry with production facilities worldwide, has placed Siemens' Opcenter Execution Electronics at the heart of the production shop floor. Christian Kesten, Plant General Manager at Suzhou, China and Leader of Scanfil Group Digitalization Program, will share highlights about Scanfil's digitalization journey and strategy and the impressive benefits obtained so far.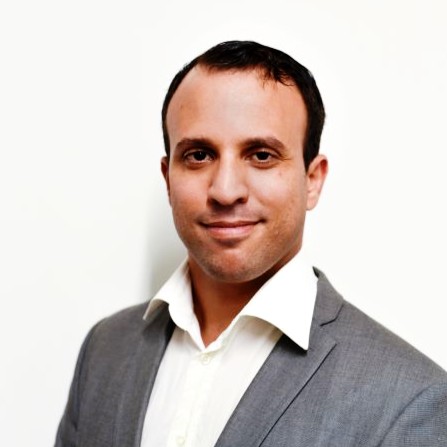 It's all happening on May 26th – don't miss out!
And don't forget: if you miss a session, or want to watch one again, all of Siemens' Realize Live + U2U 2021 on-demand sessions will be available for 30 days to everyone who registers for the event.
This article first appeared on the Siemens Digital Industries Software blog at https://blogs.sw.siemens.com/valor/2021/05/10/delving-into-digital-transformation-at-realize-live-u2u-2021/