Why Electronics Manufacturers Struggle to Meet Today's Market Demands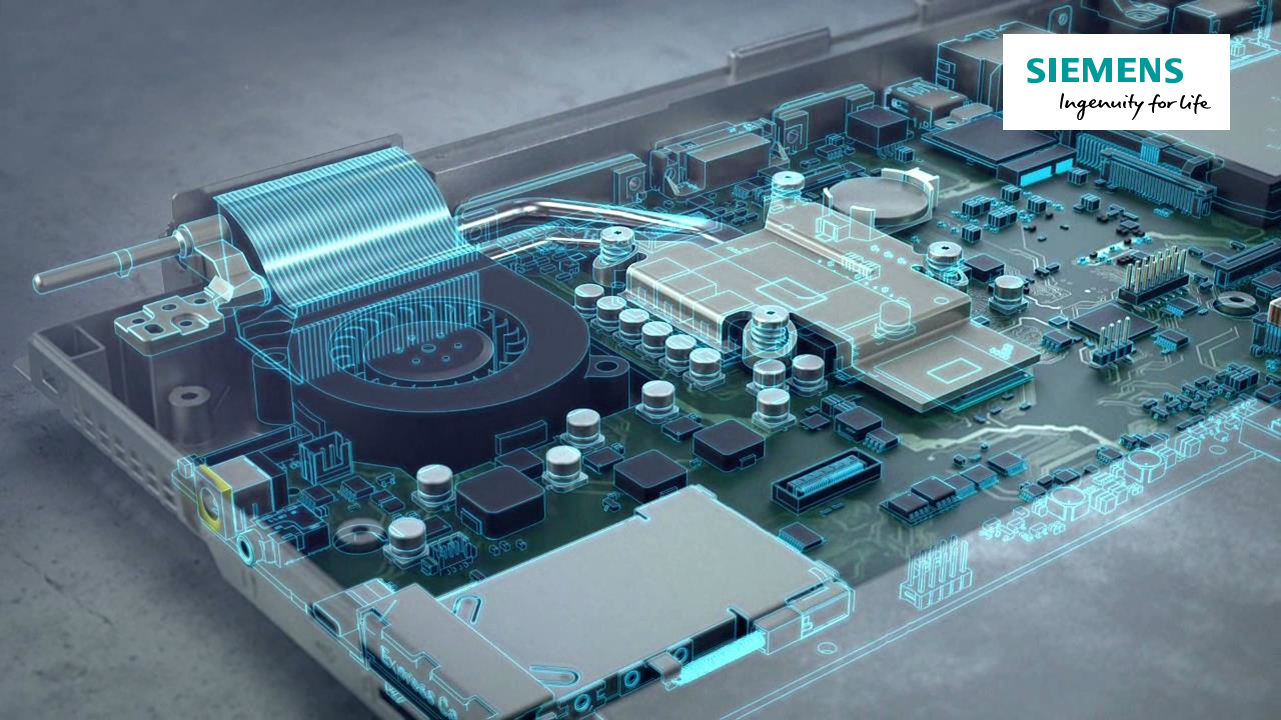 Electronics is evolving every day and expanding into every industry, driving manufacturers to figure out how they can overcome challenges of product diversification, personalization, and a higher rate of innovation. Electronics manufacturers are under high pressure to deliver quality products faster and cheaper.
Practical challenges for electronics manufacturers:
Lot-size-one: High variation of products, small lot size, infinite consumer configurations. Planning and scheduling the entire factory is critical, and changeover times impact productivity.
Material Usage Optimization: Material cost constitutes ~80% of manufacturing costs. High-mix production increases the challenge of optimizing material usage. Accurate tracking of material location & consumption is required.
Greater product & process complexity: More innovative technologies have emerged to improve manufacturing processes, which also increase the complexity of manufacturing.
Cycle-time pressures: Today's short time to market makes it difficult to prove in advance that manufacturing processes will work, while the increasing volume of production ramp-up leaves little to no room for error.
Strict data & documentation requirements: Proof of compliance is essential for doing business in industries such as automotive and medical, and for working with OEMs that require high levels of quality and standardization.
Making Data Useful: The size of data produced by manufacturing processes increases exponentially. Only a small portion of this data gets collected, and even less gets analyzed to drive business decisions.

Is your company implementing digitalization correctly?
In my experience, every electronics manufacturer is implementing digitalization in their business to some extent. The question is, "Are they doing it correctly?". The organization's motives determine the digital transformation success and an organization's commitment to being the best-in-class will have a structured project team, business drivers, strategy, and budget. Yet, some organizations are just looking to meet the basic requirements of their customers, OEMs, and stakeholders.
To meet today's ever-changing market demands, one must embrace and start digital transformation at the earliest. Transforming the conventional business into a digital business is an enormous task. However, it is the only way to sustain and grow business in today's challenging market demands, as it offers faster innovations, increasing manufacturing complexities, enabling sustainability policies, and changing consumer preferences.
Manufacturers can achieve digital transformation in a phased manner, which is more effective than full-scale implementation at once. If manufacturers embrace digitalization at once, there will be a user push-back and it will be overwhelming to understand the big picture of the solution. So, it's good to implement in a phased manner by starting small, selecting compelling business needs. It allows employees to learn and adopt the technologies consistently. As each phase matures and meets desired business objectives, step forward to the next phase of digitalization.
Siemens supports the digital transformation journey
Siemens has partnered with many leading electronics manufactures and is assisting them in their "digital transformation journey". These manufacturers are achieving their business goals by enabling Digital Twin of the Product, Production and Performance to meet today's market demands.
Siemens is setting trends in electronics by offering a single-vendor solution for the entire Design-to-Manufacturing flow, for both Electronic and Mechanical manufacturing flows from Design to Product Lifecycle (PLM) and Process (BOP) Management, Design Verification (DFM), Quality Management (QMS), New Product Introduction (NPI), Planning and Scheduling (APS), Production Execution (MES) and Manufacturing Analytics.
Integrated Manufacturing Operations solutions from a single vendor enable multiple teams of the organization to collaborate intensely and ensure closed-loop feedback, avoiding the efforts of integrating various applications with limitations.
Most importantly, future technology updates will be flawless between various applications. Otherwise, technology updates will become troublesome for multiple applications from different vendors, and there is no guarantee that previous integration functions remain unimpaired.
The multitude of software tools and products must all work together. Siemens has a name for this: Digital Enterprise.
This article first appeared on the Siemens Digital Industries Software blog at https://blogs.sw.siemens.com/valor/2020/04/12/why-electronics-manufacturers-struggle-to-meet-todays-market-demands/