Products
Enter the decade of "Smart the Gathering"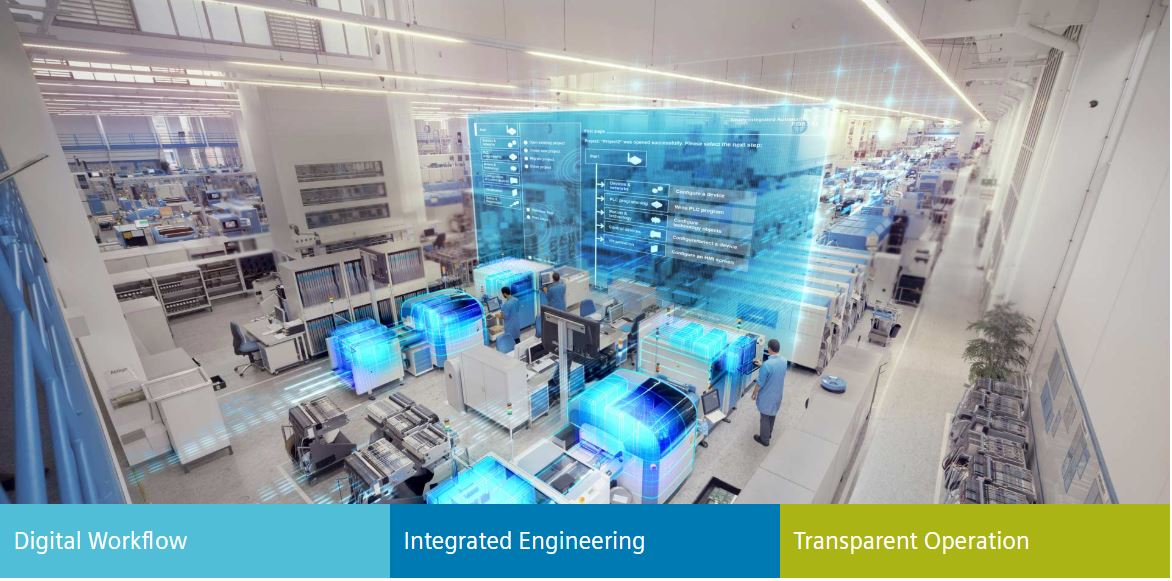 Welcome to the year 2020 and the start of a new decade. The title plays on the name of the famous fantasy card game "Magic: the Gathering" ™, to highlight the fact that this decade may not be the decade of new technologies per se, but more importantly the decade of "gathering" the technologies, processes, and skills to further product design, design to manufacturing and manufacturing of tomorrow.
In the last decade, equipment vendors, software vendors, and related integration partners focused technology on "what" and "when."  The heavy focus from many industry consortiums and vendors alike was on solving the data acquisition problems inherent in manufacturing.  Products like Valor's IoT provided key connections to electronics manufacturing assets, as Siemens Simatic line of products did the same for other assets.  Technology abounds to ensure manufacturers understood the performance of assets, the quality of processes and tracked resulting production key performance indicators.  "What" was done, and "when."  In design, design tools such as NX® and Xpedition® started embedding machine learning to better the user experience by learning behaviors and user flows.  Processing power, compute power, and storage was no longer constraints, so computational fluid dynamics and other simulation modeled more and more of the physical world.  Kinematic modeling of robots, work cells, product functions, and various other assets became more readily available and leveraged in Tecnomatix Process Simulate™ software.  Material flows, people ergonometric movement models and many other types of simulation were introduced in the last 2-3 years of the decade and now available with the Tecnomatix Plant Simulation™ software.  We now have strong technology foundations for the next decade. It is truly an exciting time.

In the next decade, a "gathering" or "fellowship" of technology, processes, and skills will happen. Now that we have the core technologies, more holistic views on the full product realization stages will provide new insight on problems yet to be solved. The focus will be on "how" and " why."
In design, generative design will take hold in more and more aspects of product development. Integrated simulation in design is key to making this a reality. We already have aspects of this in today's tools as part of the additive design and manufacturing flows (3D printing).
Electronics assembly manufacturing has predominantly been siloed with disjointed ecosystems, organizations, and processes. In this decade, we will see Design for Manufacturing and integrated manufacturing planning for the whole product. Software, mechanical, electronics and electrical systems integrated and managed such that manufacturing planning for all parts is done in an integrated manner, each with related domain-specific and industry-specific capabilities and functionality.
In manufacturing, we have yet to automate and optimize key business processes. Procurement and planning, for example, are not integrated with supply chain risk systems. Warehouse management systems do not yet virtually extend to the supply chain. Procurement integration with sales and supply chains can further be optimized. We should see this happen in this decade. Kinematic modeling of robots, work cells, product functions, and various other assets will be used to plan production, assess risk, and rapidly respond to RPQs more accurately. Material flows, people ergonometric movement models and many other types of simulation will be used to optimize production, such that high-salary regions are competing with the rest of the world.
Economic uncertainty, new business models, supply chain globalization, and geopolitical risks provide a backdrop as we enter this decade. Despite that, we all must succeed. I'm a pragmatic optimist and see a bright future.
As a blog author, I plan to have product and technology reviews, thought leadership discussions, and process improvement articles to help product development and manufacturing organizations succeed!
This article first appeared on the Siemens Digital Industries Software blog at https://blogs.sw.siemens.com/valor/2020/01/15/enter-the-decade-of-smart-the-gathering/