Thought Leadership
How to position yourself in the digital space to provide manufacturing support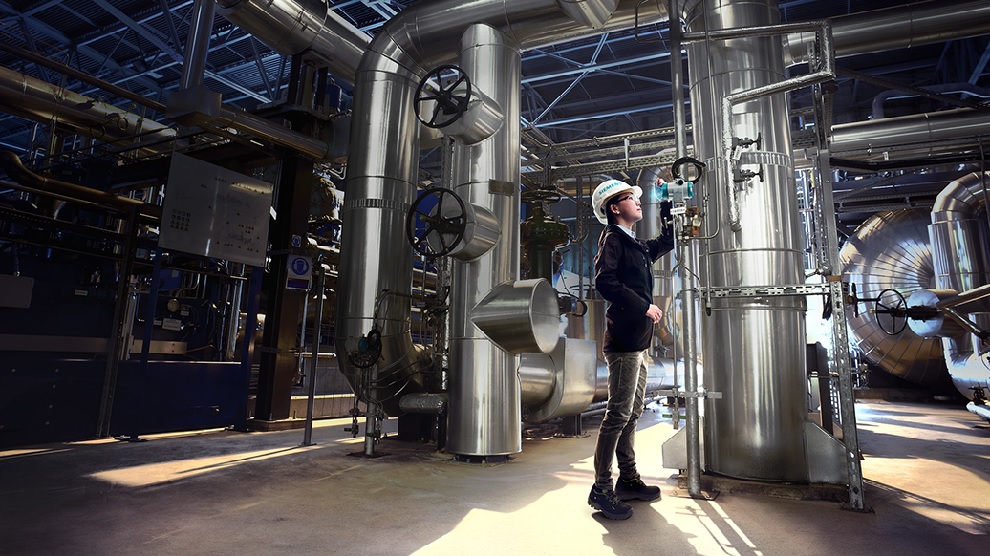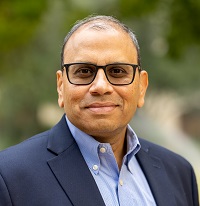 In case you missed it, our engineering expert, Rahul Garg, VP of Industrial Machinery and SMB Business Program at Siemens Digital Industries Software, sat down with Industrial Machinery Digest a couple of months ago to discuss how digital transformation is impacting the industry globally, and how Siemens is positioning itself within digital solutions by focusing on manufacturing through support, including the entire product lifecycle.
The essential goal is to get products to market faster than ever before. Rahul states that one of the occurrences that set this objective in motion is COVID. It was the catalyst that allowed everyone to see the problems that were already present while looking for a remedy. 
"I need to figure out how to make my products more competitive," says Rahul, describing our current climate. And the remedy is to be more competitive, Rahul asserts, by adding more automation and software. So, it's not just looking at a mechanical product but cohesively bringing in a holistic viewpoint that cannot be derived in a spreadsheet. For example:
"One of our customers in Germany used to literally manage all of the I/O interfaces in a spreadsheet. They make gear-grinding machines. In the gear grinding machine, they had something like 200 PLC control points, and every one of those control points was managed in a spreadsheet. Every time they would make a change, the spreadsheet had to be updated," says Garg.
It was an excellent, comprehensive spreadsheet that served them for over 15 years; however, they had 20 engineers working on various parts of that code, attempting to move these machines out the door quickly. The issue was trying to ensure that all changes made by the 20 engineers were copied into the spreadsheet. Subsequently, when a machine is shipped, the spreadsheet must be understood to represent the as-shipped version. Unfortunately, though, if later down the road it is discovered that the as-shipped version is different from the spreadsheet, that code is now gone.
So, to address this kind of scenario requires, first and foremost, to have a complete system view across the company lifecycle, because the configuration is continually changing. Once a machine is in operation, it is a different configuration than what was initially set up when it was built. In the example above, that machine has a life span of 10-15 years, requiring proper incorporation of changes over its lifetime.
Siemens' products track additions to a machine in the field, including new software upgrades. They also have an entire IoT-based solution that tracks and monitors what's happening in the background, including continual real-time monitoring. Additionally, an operational digital twin can monitor any parameters, including temperature, vibration, or noise – indicators of potential problems. For instance, if the temperature is off, it could lead to heating up and causing a break.
"The challenge is the adoption curve. How quickly can you get it to be used by the industry, and just the challenges of operational level details. The technology is there. Now, how do you operationalize it?" says Garg.
As product complexity increases, software content complexity increases while new business models arise, and requirements management needs become absolutely essential. Fortunately, Siemens Xcelerator addresses and tracks the requirements flow against those requirements. This is where a model-based systems development approach starts at the beginning of the requirements process, capturing all the necessary elements. The requirements objects can feed the development process, like electrical requirements, for instance. All required specifications and dimensions must be traced through the product life cycle, including testing.
Siemens Xcelerator is the backbone for data management and transactional sharing, including workflow – it's the glue that everything can plug into, both internal and external.
Learn more in the article interview.
---
Siemens Digital Industries Software helps organizations of all sizes digitally transform using software, hardware and services from the Siemens Xcelerator business platform. Siemens' software and the comprehensive digital twin enable companies to optimize their design, engineering and manufacturing processes to turn today's ideas into the sustainable products of the future. From chips to entire systems, from product to process, across all industries. Siemens Digital Industries Software – Accelerating transformation.
This article first appeared on the Siemens Digital Industries Software blog at https://blogs.sw.siemens.com/thought-leadership/2023/09/07/how-to-position-yourself-in-the-digital-space-to-provide-manufacturing-support/