Thought Leadership
Green energy is going greener with Siemens Energy and additive manufacturing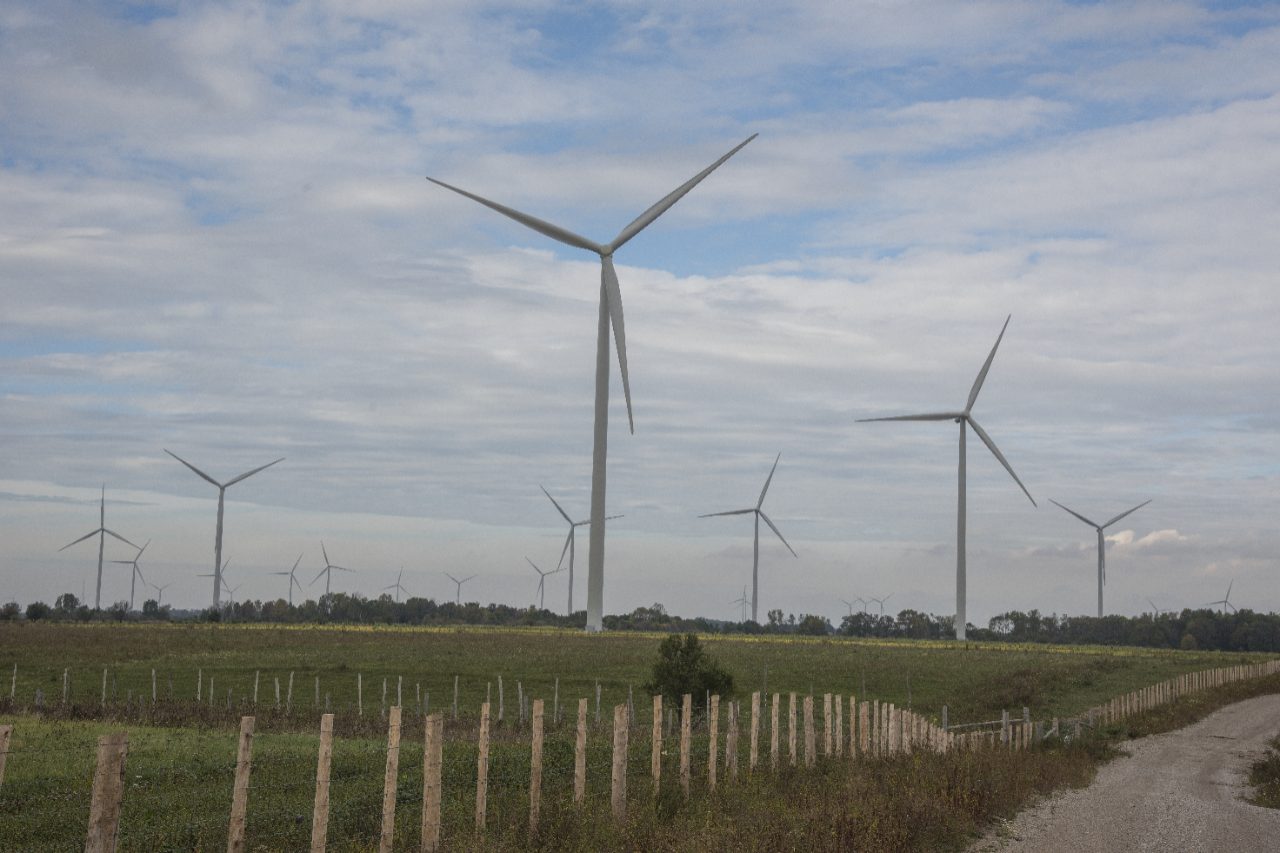 Siemens Energy is already a big player in energy generation, and not just because of the size of their turbines. They are already adjusting their gas turbines to be flexibly fueled by natural gas today and hydrogen tomorrow. And their wind turbine business continues to grow as they install more capacity around the world. But making clean energy does not start at the point of generation, it begins with the raw materials to make these incredible feats of engineering. This mindset is why they are investing in new manufacturing methods to reduce the environmental impact of their products from the beginning.
With manufacturing producing nearly a third of greenhouse gases globally and a reinvestment in sustainable processes from governments around the world, changing is the prudent decision for Siemens Energy. A major path for that change is using additive manufacturing (AM) to create components for their turbines. Due to the large size and low lot sizes associated with the industry AM has sustainability and profitability advantages over traditional techniques. To make these benefits a reality, Siemens Energy is investing in and partnering with Seurat Technologies to manufacture "high-quality parts with fantastic economies of scale" according to Enrique Gonzales Zanetich, Siemens Energy's Head of Venture Building.
Making parts more efficient
The traditional benefits of AM still stand for Siemens Energy's new focus on the technology. By printing a component, the geometry can be made more performant based on many different factors. In a wind turbine, the gearing system can be made lighter be taking out some material and simulating the effects before manufacture. Not only does this remove extraneous material that needs to be processed for the final part it can have performance benefits like reducing the inertial cost of parts when converting energy. Components that experience high temperatures can be designed with integrated cooling channels to better extract heat energy. And for some applications, parts can be more easily repaired with AM – worn regions are ground down and then printed back to the original geometry – rather than recycling the whole part and remanufacturing.
Making parts efficiently
Aside from the design improvements additive manufacturing can bring to the energy industry, there are also manufacturing benefits to the process. A common method for manufacturing large parts is to machine it from the raw material, subtractively. Small lot sizes means it is often not feasible to invest in the molding process for components and business instead buy standardized billets to machine. Depending on how solid the final geometry and how close it resembles the shape of the raw material, this can be extremely wasteful, even when the scrap is collected and recycled. AM instead uses a standardized feedstock to build up the part. This option is incredibly energy and material efficient for mostly hollow components.
As an example, think of a gear – it approximates a cylinder. At some point between the exact dimensions of a cylinder billet and nearly no material at all it becomes more advantageous to print a part. The exact tipping point has many variables, which is why it is so important to understand the problem at an early stage in a digital twin. Partnering with manufacturers, supplier networks, and design groups helps shape the most efficient manufacturing method. Tools like SiGREEN and integrations with NX and Simcenter can help find the balance of sustainability, profit, time, and quality.
Efficient transportation
The last advantage to AM at this high level is the ability to manufacture components with additive almost anywhere. This has profit incentives and environmental impact incentives to a business like Siemens Energy. The size of their wind turbines often requires that they be constructed near shipping ports because it would not be feasible to ship the long blades via truck or train. That requirement reduces the number of facilities that can accommodate large format metallurgy. It a part can be made onsite with additive and less experience than other methods it is a massive incentive.
Reducing the distance between component manufacturing sites also has the benefit of reducing the emissions from transporting those components. Instead of required high-tonnage deliveries and moving a component multiple times before installation, it can travel within the manufacturing facility and nearly eliminate a large portion of a products greenhouse gas impact.
The future is partnering
Siemens Energy's plan for further decarbonizing the industry will be an important start, but more important than the action itself is the partnerships made along the way. One company cannot avert climate change, it requires cooperation to change the systems and status quo. And with the right investment in materials and process, we can move toward circular economies where material is not wasted but becomes the feedstock for the next product.
To learn more about Siemens Digital Industry's work on creating sustainable industry, check out our website.
---
Siemens Digital Industries Software helps organizations of all sizes digitally transform using software, hardware and services from the Siemens Xcelerator business platform. Siemens' software and the comprehensive digital twin enable companies to optimize their design, engineering and manufacturing processes to turn today's ideas into the sustainable products of the future. From chips to entire systems, from product to process, across all industries. Siemens Digital Industries Software – Accelerating transformation.
For more information on Siemens Digital Industries Software products and services, follow us on LinkedIn, Twitter, Facebook and Instagram.
This article first appeared on the Siemens Digital Industries Software blog at https://blogs.sw.siemens.com/thought-leadership/2023/06/02/green-energy-is-going-greener-with-siemens-energy-and-additive-manufacturing/