Challenges and opportunities in the industry of tomorrow – Part 2 – Achieving a sustainable future of industry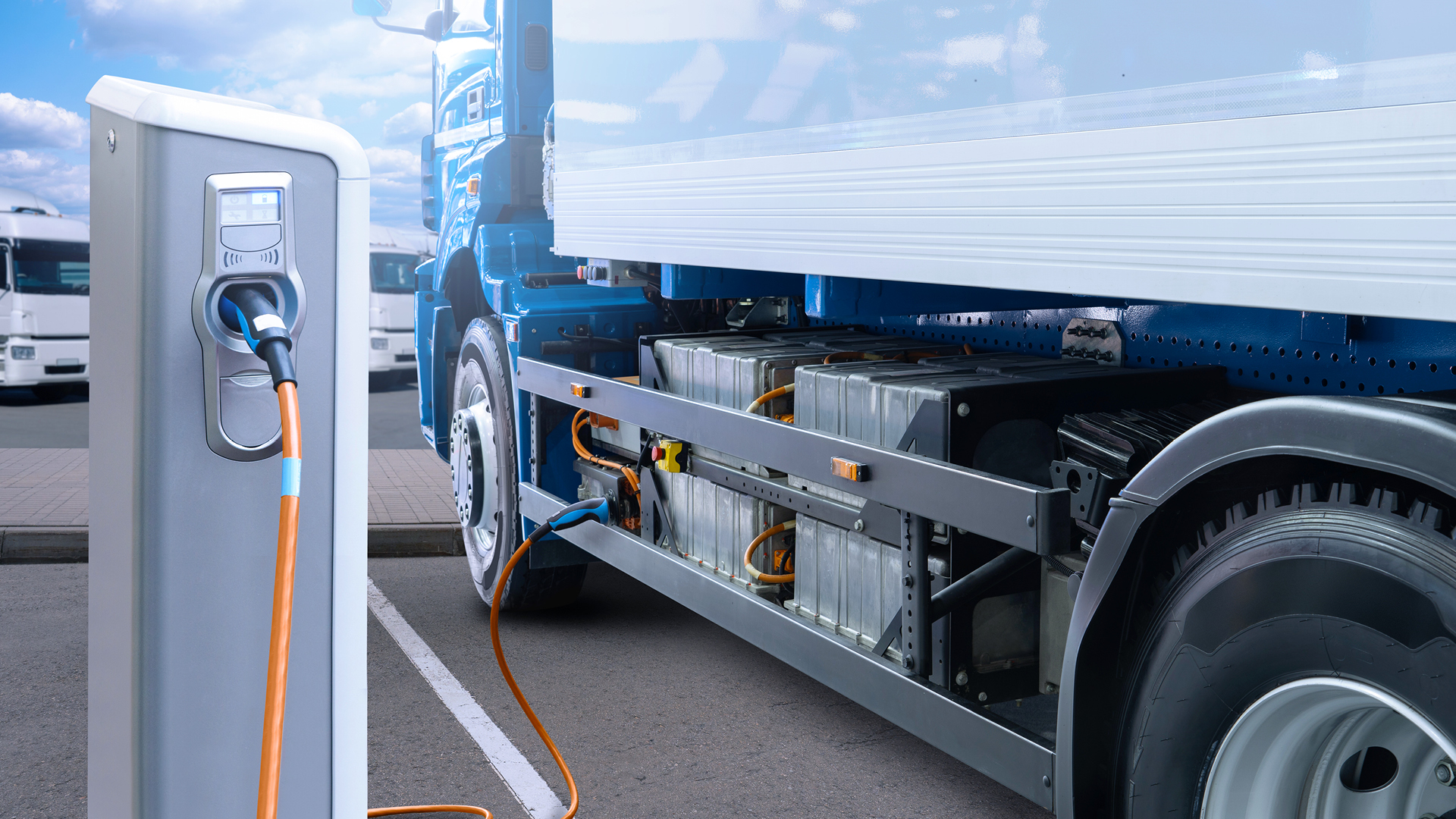 The industries of the world are facing a future of both uncertainty and potential. Supply chain disruption, sustainability, and an upheaval in the workforce are three major drivers of this uncertainty and disruption. Each of these challenges is connected, and each offers an opportunity for innovation and transformation, especially considering advancements in digital technologies.
In the second part of my short series on the challenges and opportunities facing companies tomorrow, we dive into the pursuit of sustainable practices across industries. Companies of all sizes continue to adopt approaches for becoming more sustainable by limiting resource usage, increasing energy efficiency, and reducing emissions while continuing to operate profitable businesses. These efforts will be crucial to securing the future of any company, particularly as new sustainability regulations come into effect around the world.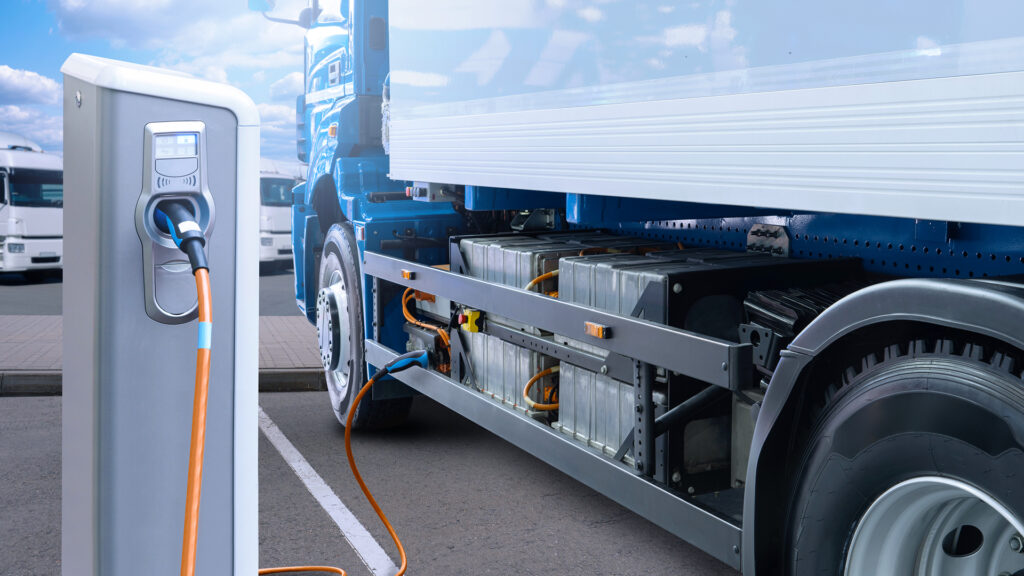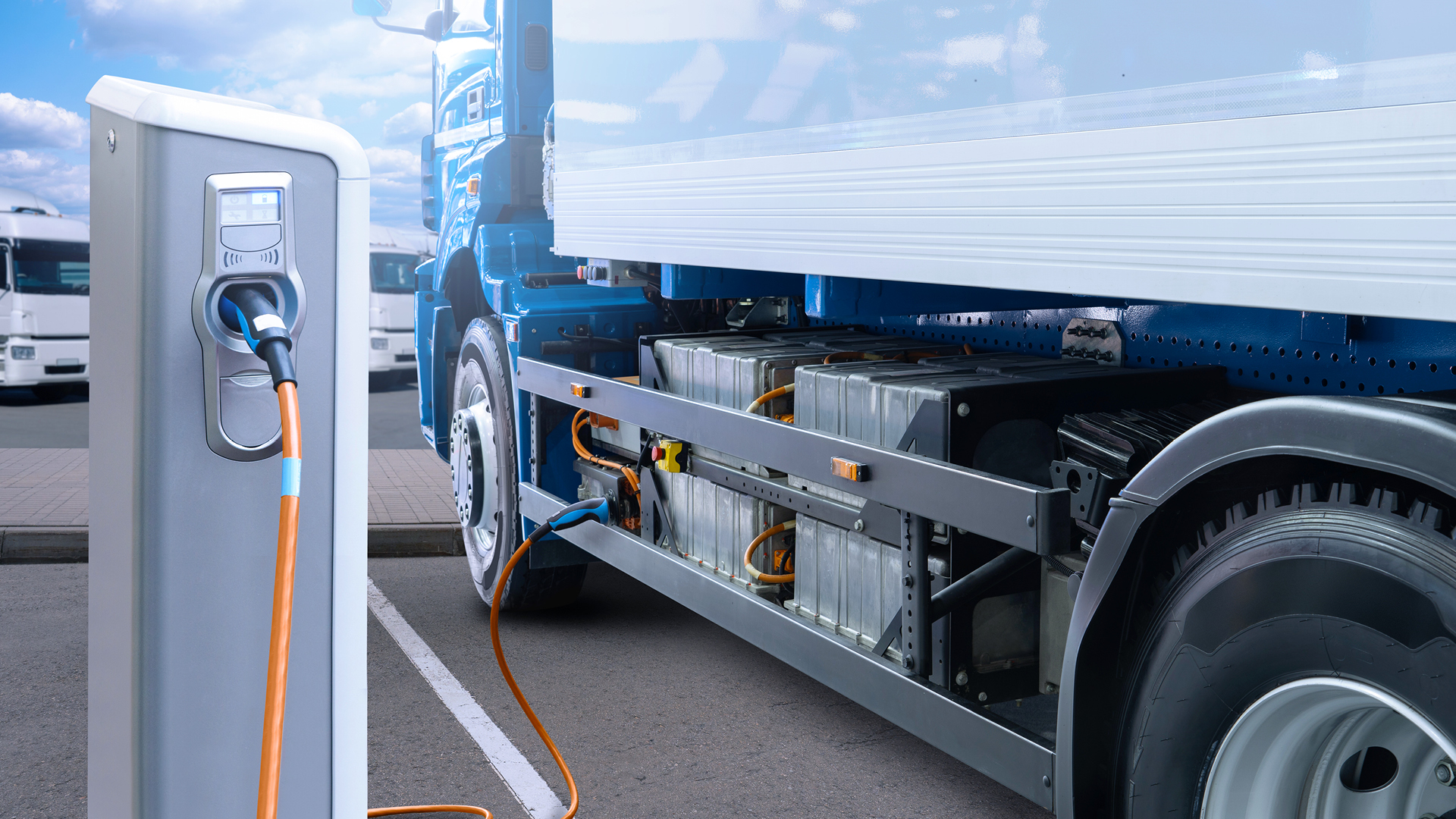 The challenge for many companies is in creating collective intelligence (I.e., a complete understanding of their sustainability performance) of their processes, supply chain, material usage, and more. Every raw material, component, or sub-system that makes up a product has associated sustainability considerations, including the methods used to extract raw materials from the earth, the additional raw materials (such as water) needed during refining and production, the forms of energy used at each stage and the resulting emissions created, among others. For a company to build collective intelligence means tracking each of these varied environmental impacts across each material, component, product, and process built or used by the company.
As companies work to implement sustainability programs in the coming year, the development or adoption of an efficient and scalable method of tracking the sustainability goals and performance of the company will be critical.
This entails gathering data from across the enterprise and supply chain to produce a detailed sustainability history of the many components, materials, and sub-systems that make up modern products, production systems, and business processes across various connected industrial ecosystems. Companies will also need to manage and analyze this data to identify unsustainable practices, develop new environmentally conscious processes, and to drive sustainability requirements into product development.
In addition to helping the environment, these efforts will be rewarded with new opportunities for business, lower operational costs, improved efficiency, and a compelling advantage when recruiting talented new employees. A strong sustainability record is often one of the most common and most important characteristics these prospective employees seek out when searching for a job.
Technology enables new sustainability solutions
Sustainability is certainly a challenge, but it also presents an opportunity for companies to become more efficient, more competitive, and better prepared for the future of their industry. By incorporating advanced digitalization technologies, companies can help uncover latent advantages from the opportunity presented by sustainability.
Sustainability programs can benefit greatly from the power of AI and ML. For example, an AI/ML engine can help automate the aggregation of all the information a company needs to build collective intelligence without over-taxing employees with tedious information retrieval. This collective intelligence will then help a company make objective assessments about their sustainability performance and create solutions to address areas where they may be falling short.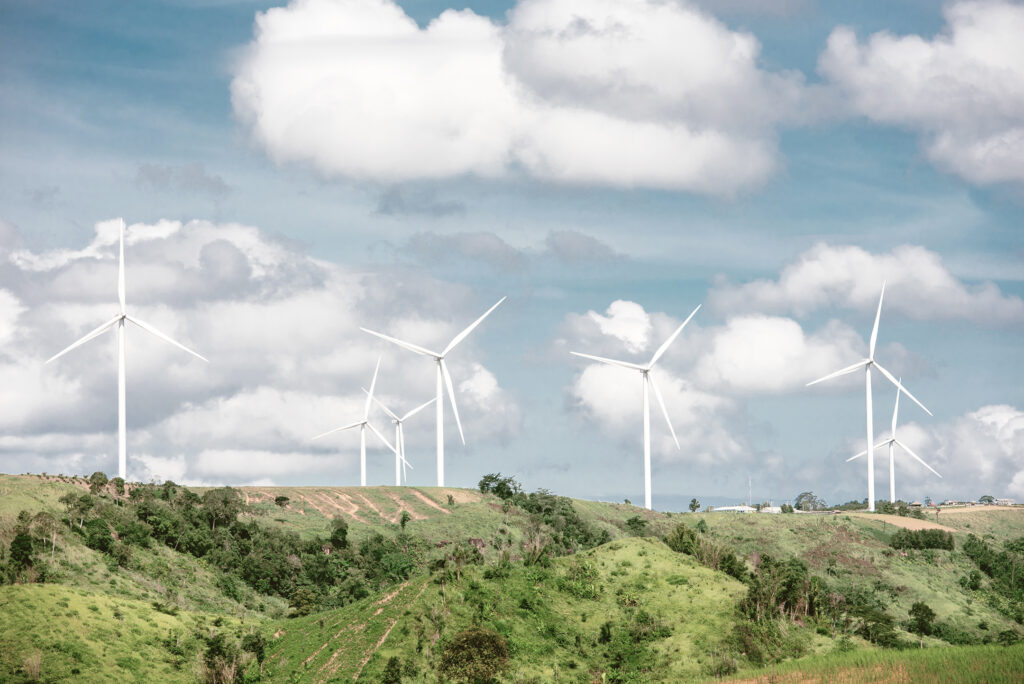 In the pursuit of sustainable businesses and industries, additive manufacturing is another important tool at the disposal of organizations around the world. From a sustainability perspective, additive manufacturing can help companies reduce waste materials that traditional manufacturing processes create.
Casting and machining are both common processes that produce waste as a matter of course. Switching to additive processes can greatly reduce the material cost of parts that were previously cast or machined by eliminating the need for molds and the waste material produced in the subtractive machining process.
Additive is also exciting because of the relative lack of design constraints it imposes, as compared to other manufacturing processes. As a result, designers can create components that are more efficient in several ways, including material usage, thermal performance, and strength-to-weight ratio, helping companies to produce products while using less energy and fewer resources.
In part three I will examine the changing nature of the workforce of tomorrow as many companies undergo a transition to the next generation of engineers. You can read part one, covering the supply chain disruptions felt by many industries, by clicking here!
---
Siemens Xcelerator, the comprehensive and integrated portfolio of software and services from Siemens Digital Industries Software, helps companies of all sizes create and leverage a comprehensive digital twin that provides organizations with new insights, opportunities and levels of automation to drive innovation.
For more information on Siemens Digital Industries Software products and services, visit siemens.com/software or follow us on LinkedIn, Twitter, Facebook and Instagram. Siemens Digital Industries Software – Where today meets tomorrow.
This article first appeared on the Siemens Digital Industries Software blog at https://blogs.sw.siemens.com/thought-leadership/2023/02/09/challenges-and-opportunities-in-the-industry-of-tomorrow-part-2-achieving-a-sustainable-future-of-industry/