Thought Leadership
Race to the sun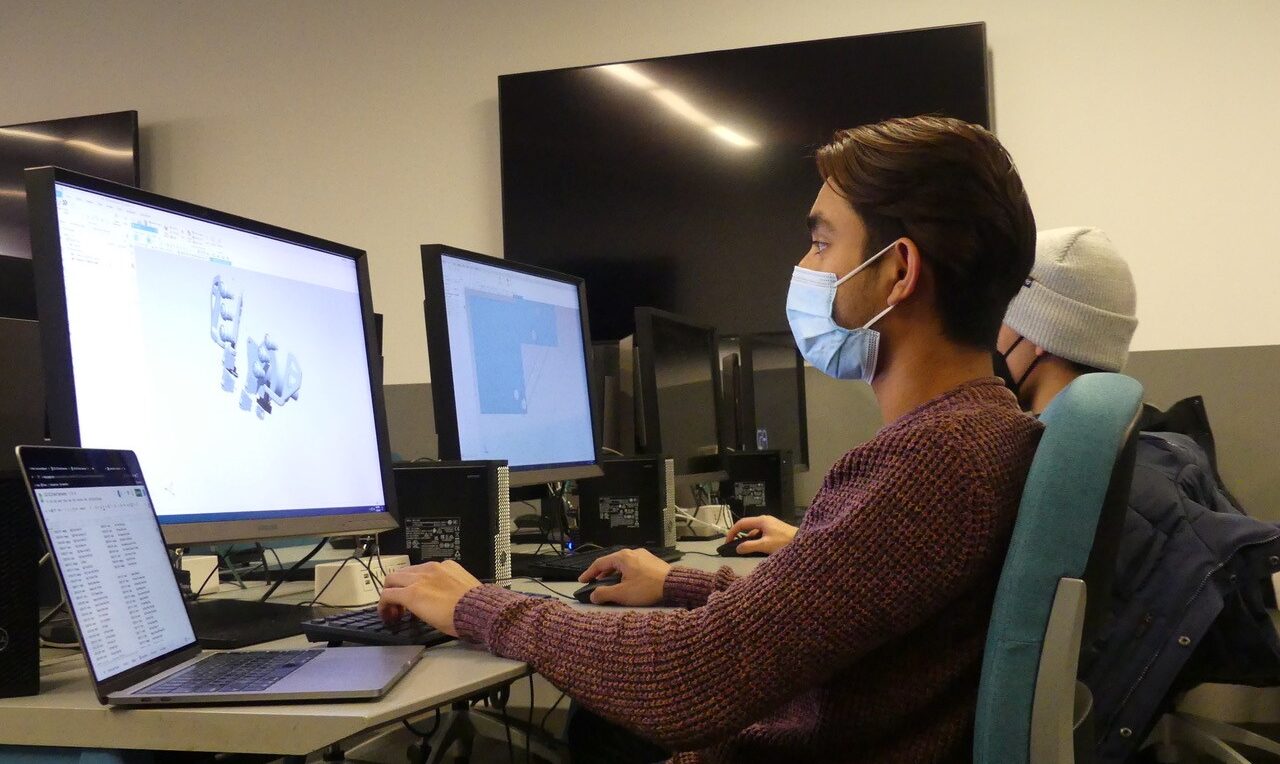 Driven by innovation
Beginning in 1989, the University of Michigan Solar Car Team has been comprised of students who share passions of innovation and sustainability. The team's 16th solar car, Aevum, was developed by a team of 20 who seek careers in engineering, strategy, business or media. With the support of Siemens' software tools, the Aevum solar car is set to embark on its Michigan Sun Run stretching 3,000 miles across the country beginning on July 23, 2022.
Aevum's road map
The University of Michigan Solar Car Team will be driving Aevum through 12 states during the span of 2 weeks. The vehicle will chase the sun from the East to the West coast. Aevum will begin its journey in Princeton, New Jersey, at the Siemens Technology Headquarters and end the run in Los Angeles, California. Spectators will have the opportunity to spot the maize and blue vehicle on the road in multiple states in its journey: New Jersey, Kansas, Pennsylvania, Ohio, Indiana, Illinois, Missouri, Kansas, Oklahoma, Texas, New Mexico, Arizona and California. To see specific events taking place in each city, visit here.
Sustainable success
In a typical year, the team works to produce a solar car set to race in biannual competitions including the American Solar Challenge Championship Titles and Bridgestone World Solar Challenge Podium Finishes. Vehicles competing must abide by new standards set by the competition. With over 9 championship finishes since 1989, Michigan's Solar Car Team has proven to be a tremendous success.
In 2021, Aevum was prepared to compete in the Bridgestone race. Unfortunately, due to restrictions and setbacks caused by the pandemic, the race was cancelled.
Despite complications with design, supply shortages, COVID-19 and logistics, the Solar Car Team persevered and successfully completed Aevum. It is the first car created by an entirely remote team. Guided by Siemens' NX software and Simcenter STAR-CCM+, the University of Michigan team could accomplish the unknown through the power of digitalization.
The creation of Aevum involved trial and error, especially during the early stages of the project. 3D design and simulation, offered by Siemens' technology, allowed the team to test various shapes, curves, sizes and designs digitally, reducing the need for prototypes and helping the team iterate on their designs much faster. This year, the team was challenged to create a vehicle to accommodate a 6'4" mannequin in the driver's seat. This meant optimizing the aerodynamics of the vehicle through simulation, to not sacrifice the overall aerodynamic efficiency. Simcenter STAR-CCM+ saved the team time, resources and money all while giving students real-world experience working with engineering software.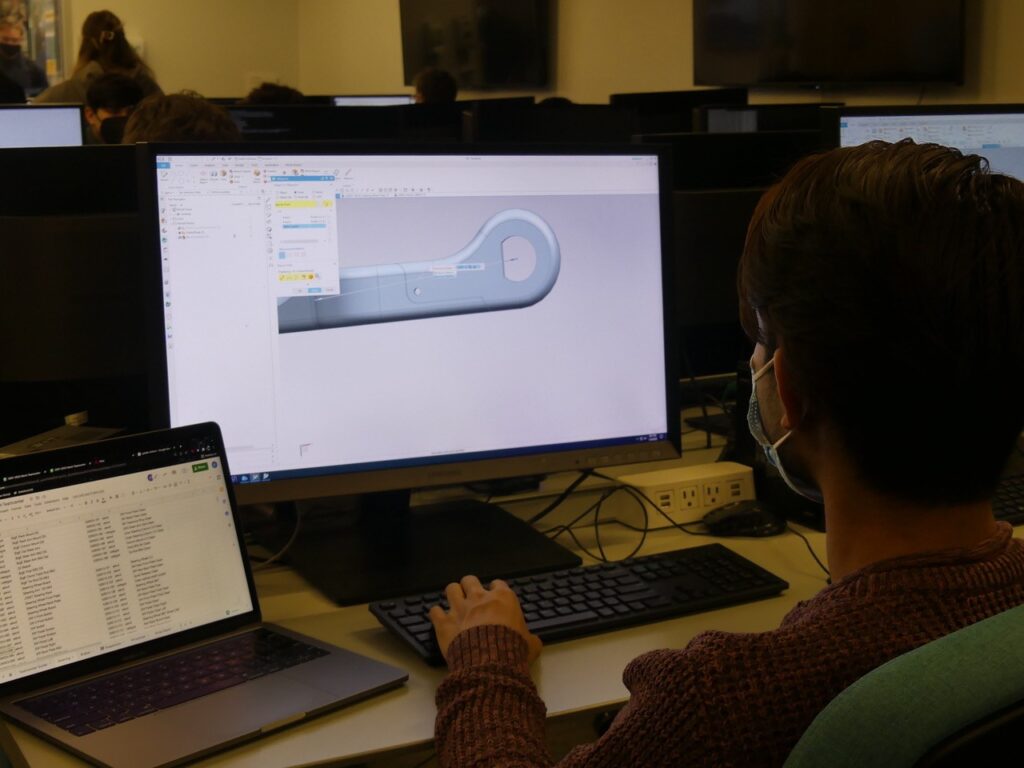 Transforming the unthinkable
Students drive our future of innovation. With the help of Siemens' technology, the Solar Car Team at the University of Michigan is practicing sustainability through their conservation efforts. Siemens is proud to partner with universities and support students in STEM who strive to make a difference in our world.
This article first appeared on the Siemens Digital Industries Software blog at https://blogs.sw.siemens.com/thought-leadership/2022/07/23/race-to-the-sun/