Thought Leadership
Intelligent Performance Engineering addresses machine complexity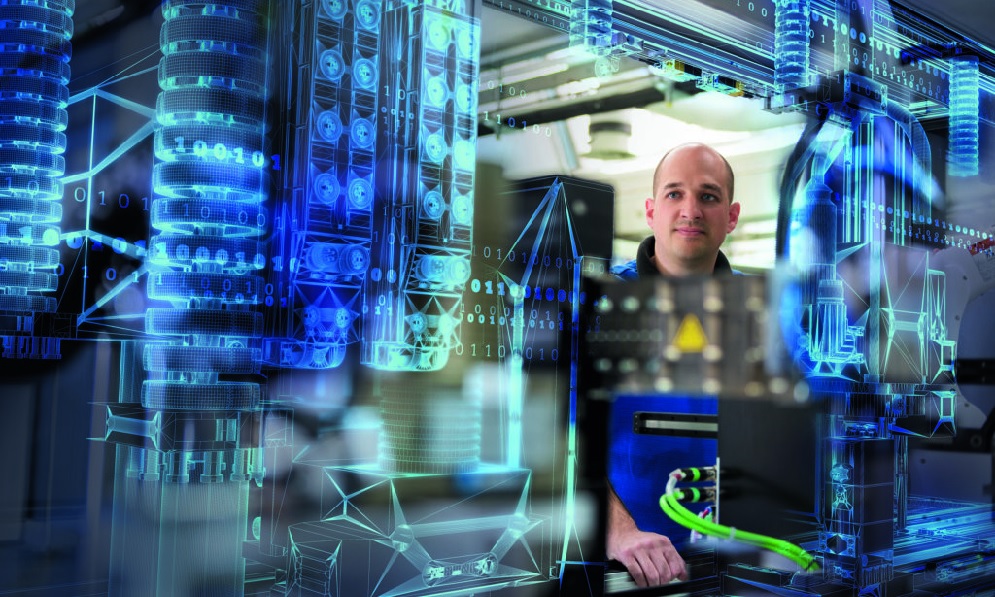 The fast pace of technological advances in industrial manufacturing has created many challenges for machine builders in responding to machine customization and increased complexity. Intelligent Performance Engineering (IPE) assists in developing new engineering practices to keep pace with the mounting complexity of machine introductions.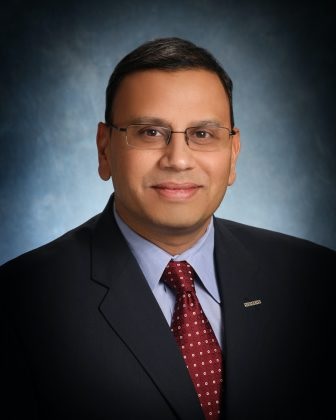 In an Industrial Machinery Digest article, Rahul Garg, vice president for the industrial machinery and mid-market program at Siemens Digital Industries Software, discusses how IPE addresses machine complexity.
Digitalization technologies
Technology is a substantial motivator for change and being competitive in an Industry 4.0 world with new machine introduction. Other factors include meeting the customer demand for machine personalization through specifications and requirements. In essence, a machine must meet, exceed, and support the performance requirements of increasing use cases daily.
Therefore, product differentiation from the global competition is essential to serving customers rapidly with lower costs. Sophisticated technologies force companies to consider and evaluate how to use digitalization to address customers' needs and challenges. It is essential to address the growing demands of flexibility and complexity. This objective is met by evaluating machine behaviors and providing data back into the model.
Intelligent Performance Engineering helps to ensure that innovative machine designs be delivered via a digital thread to support consistency and high performance. This innovation provides several critical design parameters, including personalization, global competition, and simulation, while adopting IPE practices to ensure safety, reliability and cost-effectiveness.
Implementing IPE in combination with a digital thread balances a customer's needs and improves machine reliability and performance while evaluating, verifying and testing designs.
Advantages of simulation
New modern machines possess faster cycle rates, higher reliability and constricted delivery schedules. As a result, simulation for these machines is performed upfront instead of traditional testing through creating multiple physical prototypes. With this change in the process, IPE simulation and testing collaborate efficiently to address the essential needs of modern machines.
One of the crucial areas of designing new industrial equipment or modifying designs is verifying and testing to analyze performance. So, original equipment manufacturers (OEMs) can now adopt a collection of digital simulation and analysis tools to comprehend the design choices that affect performance and failure for a component, device, or machine.
It is better and more cost-efficient to address any problems during the design phase instead of addressing potential issues with the machine design in the product development cycle.
Learn more in Rahul's IMD article.
---
Software solutions
Siemens Digital Industries Software drives the transformation to enable a digital enterprise where engineering, manufacturing and electronics design meet tomorrow with the Xcelerator portfolio.
Xcelerator is a comprehensive, integrated portfolio of software, services and an application development platform, which accelerates the transformation of businesses into digital enterprises. It unlocks a powerful industrial network effect – essential requirements to leverage complexity as a competitive advantage, no matter the industry or company, to transition seamlessly to create tomorrow's complex, efficient machines.
Listen to podcast01, podcast02, podcast03 and podcast04 from this IPE series.
Also, for more information on Siemens Digital Industries Software products and services, visit siemens.com/software or follow us on LinkedIn, Twitter, Facebook and Instagram.
Siemens Digital Industries Software – where today meets tomorrow.
About our author
Rahul Garg is vice president for the industrial machinery and mid-market program at Siemens Digital Industries Software, responsible for global business development. He and his team deliver strategic initiatives and develop solutions, working with industry-leading customers to provide thought leadership on new, emerging issues in the machinery industry. Rahul's 25-year career includes delivering software-based solutions for product engineering and manufacturing innovation globally. He has held leadership positions in research and development, program management, sales and P&L management, focusing on industrial machinery and heavy equipment since 2007.
This article first appeared on the Siemens Digital Industries Software blog at https://blogs.sw.siemens.com/thought-leadership/2022/01/13/intelligent-performance-engineering-addresses-machine-complexity-3/