Fueling the power and determination of the aerospace and defense community
As we adapt and learn how to deal with this global pandemic, please know that the Siemens Aerospace and Defense team's top priority is the health and well-being of our colleagues, customers, partners and the communities in which they live and serve.
Overnight our lives and work environments have been dramatically transformed. Together we will prevail. The Siemens Aerospace and Defense community has the means, resources and determination to assist you and stands ready to support you any way possible, including the introduction of our new virtual A&D seminar series.
Attend a virtual A&D seminar:
Introducing new ACE virtual seminars highlighting user tips, tricks and techniques
Take advantage of this fantastic learning opportunity to learn more about the Siemens solutions you're already using. In these seminars, Siemens' tool experts and the user community share best practices, tips, tricks and techniques useful to you from the comforts of your own home.
We're planning to have two virtual seminars per week. Already, these seminars are quite popular. There's no limit to the number of seminars you can attend. Some of the ACE seminars already completed include:
"Leveraging product manufacturing information for variational analysis"
"Collaboration using technical data packages in NX"
"Using Teamcenter visualization"
More seminars to come…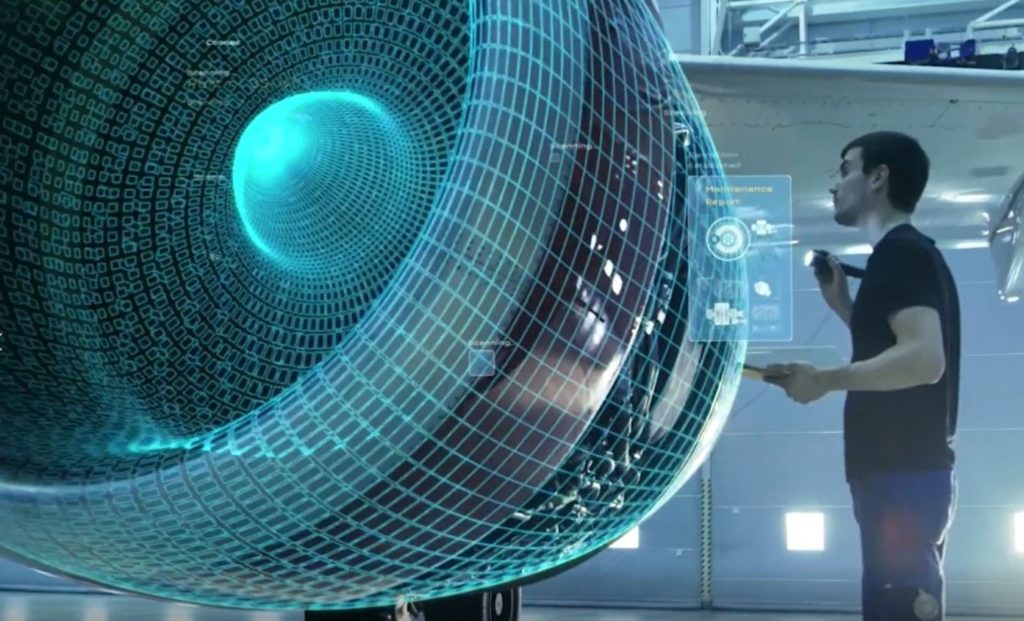 What's an ACE virtual seminar?
Attend as many web-based sessions as you wish – at no cost to you.
Community: We'll capture additional and relevant information from our user community and distribute to attendees to enhance user best practices.
Excellence: Our experts share practices and insights from the field with targeted and specific content to support you now.
Please note: This is not commercial training, rather these seminars are highly focused user-group shared-knowledge sessions. A learning opportunity for you to come together with like-minded individuals to invest and share knowledge about a specific tool or solution.
Reserve your spot now
To enroll, please contact Char Baker at charlotte.baker@siemens.com
Additional company resources
Siemens' Tony Hemmelgarn, shared steps Siemens Digital Industries Software is taking in the face of this pandemic, including free distance learning memberships for the entire period during the COVID-19 impact.
Siemens Digital Industries Software launched a companywide Covid-19 blog with a number of resources available to our customers covering an array of ways in which they can work from home or remotely. Updated on a regular basis.
This might interest you as well. Our partner UES, Inc., has been working with the United States Air Force to evaluate how the coronavirus pathogen spreads throughout a military aircraft. Some of the findings might also apply to commercial aircraft. Here's the press release issued by UES.
New! Aerospace and Defense podcast series –
Talking Aerospace Today
We are pleased to present a four-part podcast series highlighting the issues and technological concerns happening in the industry today. Please take a listen to our latest episodes below:
Siemens Aerospace and Defense resources to consider
Siemens Aerospace and Defense has gathered key learning and informational resources, including some recent customer digital journeys. Here's an opportunity to explore and engage: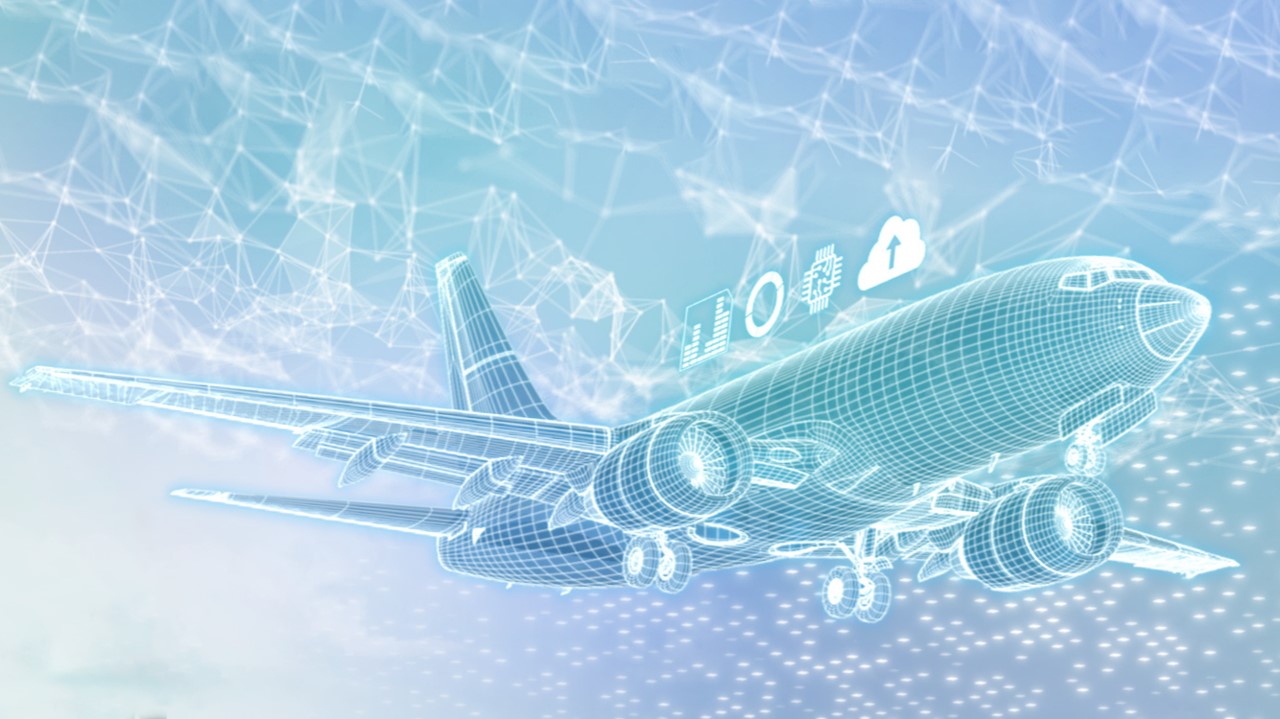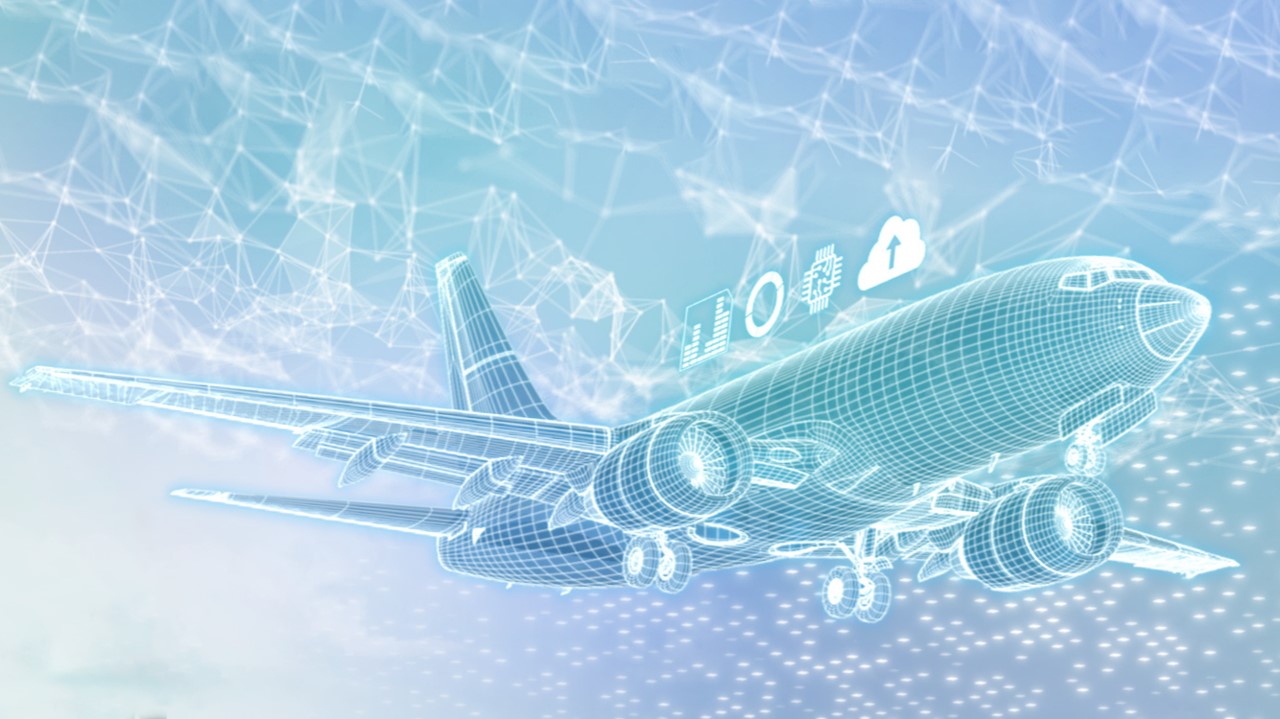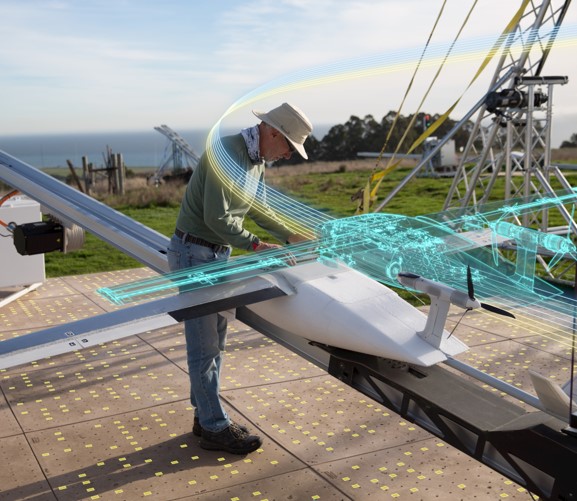 #3 VIDEO: Zipline
"Zipline digital journey"
Description: Saving lives is what this drone start-up is all about. Zipline is a California-based company transforming the way medical deliveries are made to remote or hard-to-reach areas. This is achieved by the digitalization of autonomous drones that airdrop medical supplies – and in this video to Rwanda. Topics include: scalability, start-up environments, speed-to-market, 3D CAD & 3D printing, assembly.
Updated: Zipline to the rescue… as seen on NBC national news!
Take a look at how Zipline is actively fighting COVID-19 in North Carolina.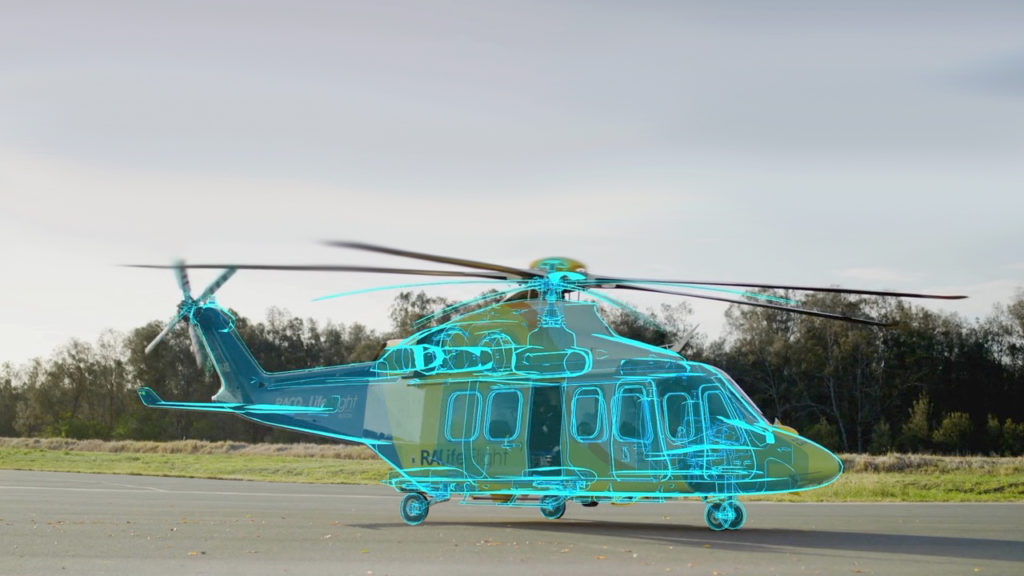 #4 VIDEO: HeliMods
"Aerospace technology flying to new heights"
Description: See how an Australian-based company builds aircraft for local and international helicopter service providers that perform emergency/medical, search and rescue and disaster relief missions. Innovative design and manufacturing technologies allow HeliMods to build safer, lighter and more efficient air transportation vehicles. Topics include: 3D CAD, team efficiencies, start-up environments, product life cycle management, in-house manufacturing and innovation.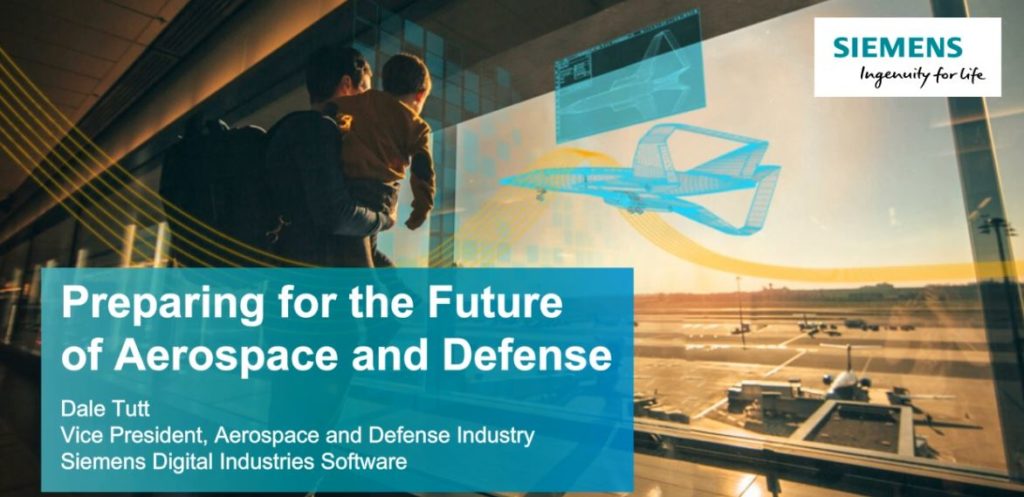 #5 WEBINAR
"Preparing for the future of aerospace and defense"
Description: In this presentation, Kevin Dehoff from McKinsey & Company, and Dale Tutt from Siemens A&D, touch on the challenges facing the aerospace industry and the promising technologies OEMs will need to adapt in order to stay competitive in their future endeavors. Topics include: digital thread, digital twin, simulation, automated design process, immersive design using AR/VR, additive manufacturing and the future of the factory floor.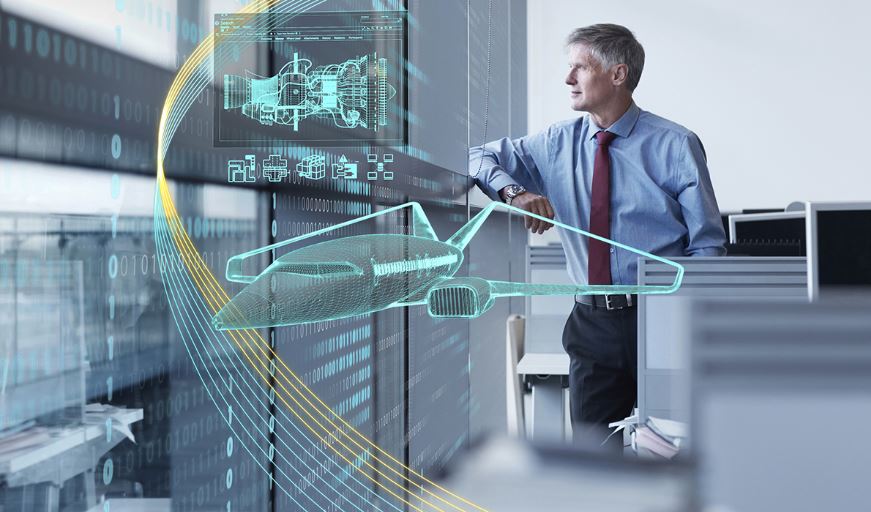 #6 WEBINAR
"Enabling Intelligent Manufacturing through Product Realization in the Aerospace Industry"
Description: Discover new ways A&D companies collaborate between design and manufacturing – an important topic given the challenges we face today. This includes winning the bid, to the first concept, to final delivery. Learn how a process-driven approach to shifting product and manufacturing decisions earlier in the product lifecycle results in increased profitability and improved program execution.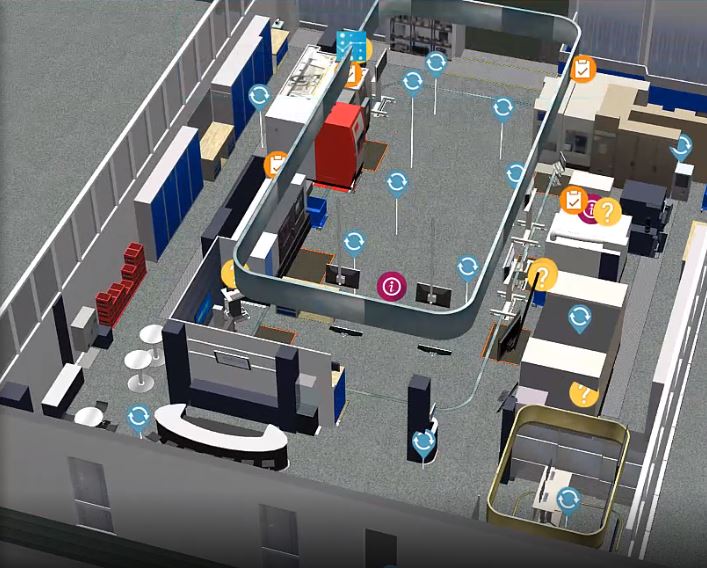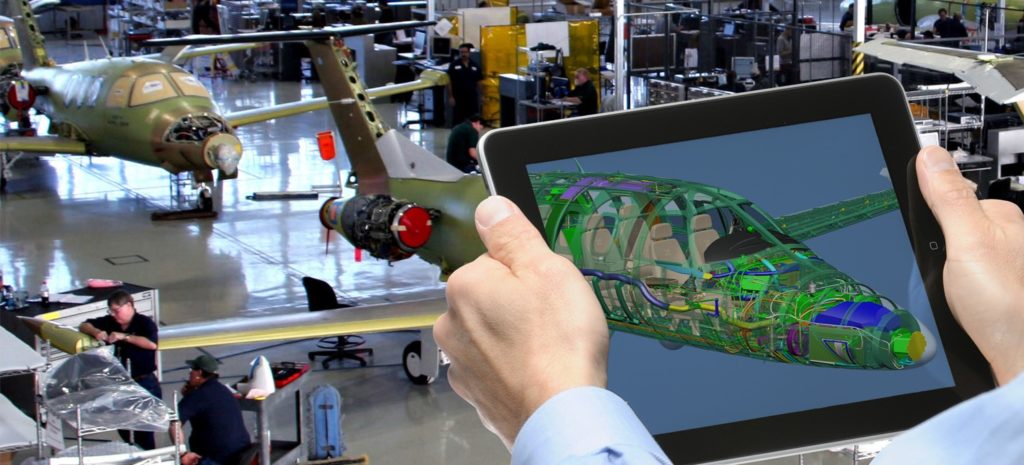 #8 WEBINAR
"Accelerated aircraft certification through verification management"
Description: Why is certification becoming so difficult? In this webinar, we'll look at the barriers that prevent companies from achieving certification in a timely manner. See how both the digital twin and digital thread play a key role in the required steps to obtain type, production and airworthiness certification.

Check back as we plan to update this page on a regular basis!
This article first appeared on the Siemens Digital Industries Software blog at https://blogs.sw.siemens.com/thought-leadership/2021/01/27/fueling-the-power-and-determination-of-the-aerospace-and-defense-community/