Leveraging a multi-disciplinary design to build a comprehensive digital twin – advance machine engineering (webinar)
Advanced machine engineering is a digital thread method to engineering, enabling the development of complicated machines faster with fewer costs while decreasing production and operational costs. This webinar discusses industrial machinery manufacturers' challenges to address this complexity and inspect how multidisciplinary design leverages design and manufacturing efficiencies.
Develop a comprehensive digital twin via a collaborative design framework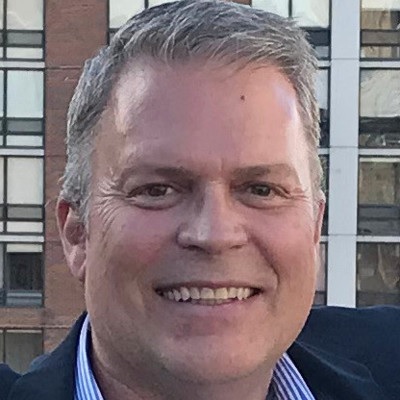 Designing, validating and managing modern-day manufacturing and assembly machines for first-class quality to optimize cost is intimidating. However, advanced machine engineering unites digital twin development with the collaborative design framework using many disciplines to develop the machine into a complete solution suite. These sophisticated multidisciplinary designs join mechanical, electrical and fluids – needing a single source of truth in design to address the process between engineering silos.
So, today's competitive environment requires improved machinery design software to gain these efficiencies.
Machine manufacturers are leveraging multi-disciplinary design to make manufacturing more efficient. The multi-disciplinary design optimizes the complexities of building a machine, including engineering the design and manufacturing – an integrated solution. It's creating synchronization in multi-disciplinary design that was not available when industrial machinery software and disciplines were in silos; hence, advancing simulation.
Develop smart machinery faster with advanced machine engineering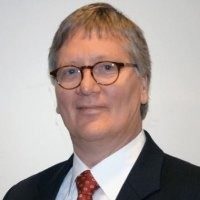 Current technology and tools significantly drive change and exponentially increase efficiency, providing a competitive advantage to machine builders to deliver smart machines into the market.
Listen to this webinar to learn how advanced machine engineering uses multi-disciplinary design to deliver innovations, a comprehensive digital twin, to improve design and manufacturing.
The Xcelerator portfolio in Siemens Digital Industries Software suite of products provides a full set of solutions, empowering machine builders and suppliers with essential tools to compete successfully. Industrial machinery companies can transition seamlessly to create tomorrow's complex, efficient machines.
About our experts:
Frans Adamowicz – Solutions Consultant at Siemens Digital Industries Software, delivers key strategic initiatives solutions and global business development, with a 33-year career in providing software-based solutions for product engineering and manufacturing innovation. He has held leadership positions in multiple functional areas, including sales and services management, country and industry marketing management.
Bill Butcher – Senior marketing leader at Siemens Digital Industries Software, responsible for delivering strategic marketing content, including campaigns, go-to-Market messaging and inbound digital content, to communicate the value of offerings of the Siemens Digital Industries Software portfolio.
This article first appeared on the Siemens Digital Industries Software blog at https://blogs.sw.siemens.com/thought-leadership/2020/11/13/on-demand-webinar-advanced-machine-engineering-leveraging-multi-disciplinary-design-to-build-a-comprehensive-digital-twin/