Don't miss these Tessent sessions at the Asian Test Symposium 2022
Register now for the hybrid live/online Asian Test Symposium 2022, an IEEE-sponsored international forum of engineers and researchers sharing the latest ideas, trends, and real-world solutions in electronics test.
When: November 21-23, 2022
Where: Taichung, Taiwan + Virtual
Why: To attend these Tessent tutorials and sessions
Addressing test, safety & security for connected automotive ICs
November 21: This tutorial focuses on the test, safety and security challenges when developing an automotive IC. Lee Harrison and Wu Yang team up to go through the requirements, identify common pain points, and walk through in detail how to use advanced test technologies to address these challenges.
They examine the requirements of in-life monitoring and the impact this has on security. You will learn about some key technologies that can extract data from automotive devices safely and securely.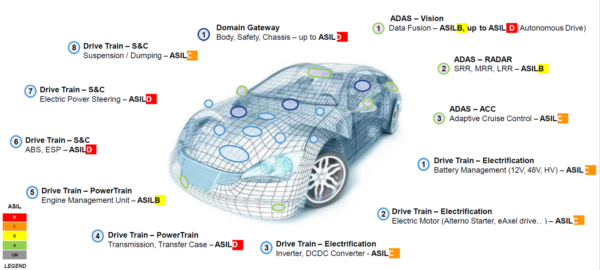 Silicon lifecycle solution scaling for technology, design and system
November 22: In this invited talk, Wu Yang covers the challenges posed by technology, design, and system scaling and the range of silicon lifecycle solutions that prepare designers to meet the challenges of today and tomorrow. Yang describes the adaptive intelligence of the Tessent platform that allows the tools to adapt and optimize and the fly. He will cover the transformative Streaming Scan Network (SSN) packetized test, advances in accurate and efficient yield learning, and the powerful capabilities of Embedded Analytics, among other topics.
Innovative 3D IC DFT
November 22: In this session, Wu Yang describes the 2.5D and 3D test challenges and the Tessent DFT technologies that enable 3D IC testing. He will present the IEEE 1838-compliant flow and more of the latest development with ecosystem partners to enable complete test solutions for 3D IC. To learn more about the new Tessent capabilities for 3D IC test, download our new technical paper, "Affordable and comprehensive design for test of 3d stacking die devices."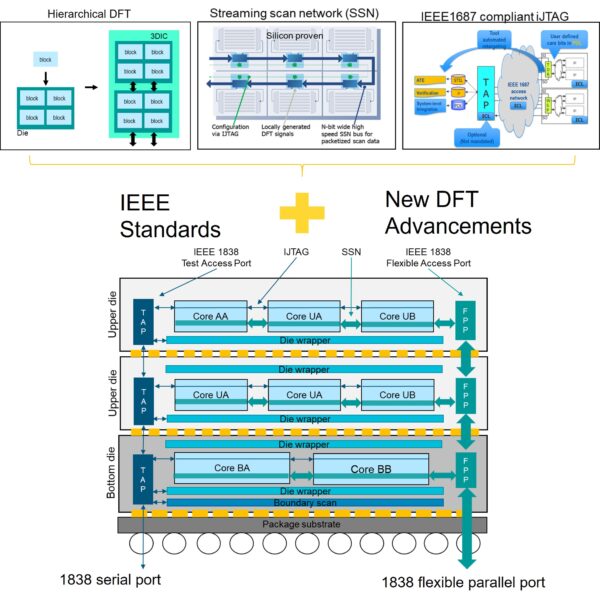 This article first appeared on the Siemens Digital Industries Software blog at https://blogs.sw.siemens.com/tessent/2022/11/14/dont-miss-these-tessent-sessions-at-the-asian-test-symposium-2022/