Wipro PARI reduces commissioning time by 70%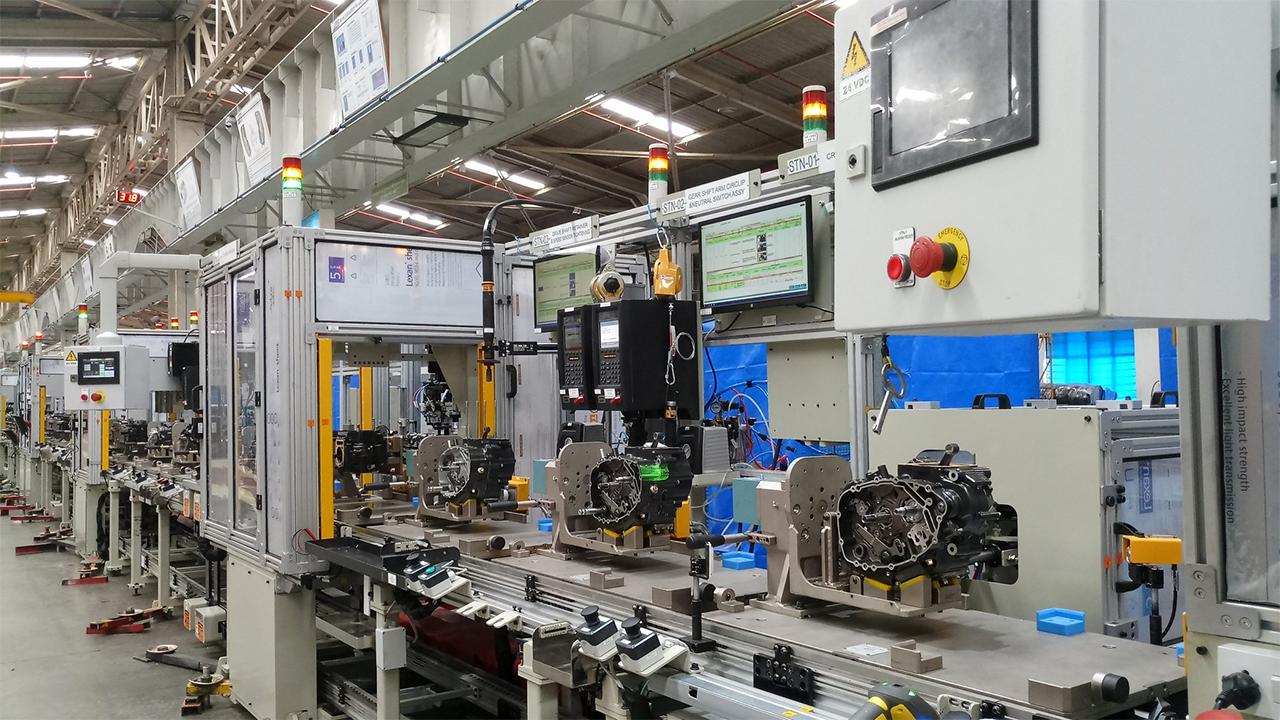 Leading automation developer uses Tecnomatix Process Simulate from Siemens to validate engine assembly line in three months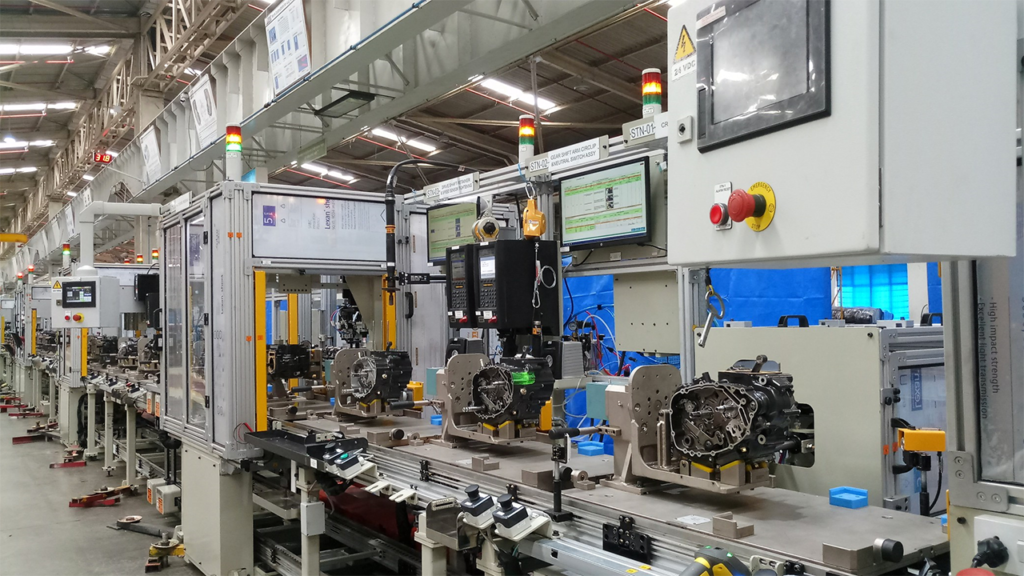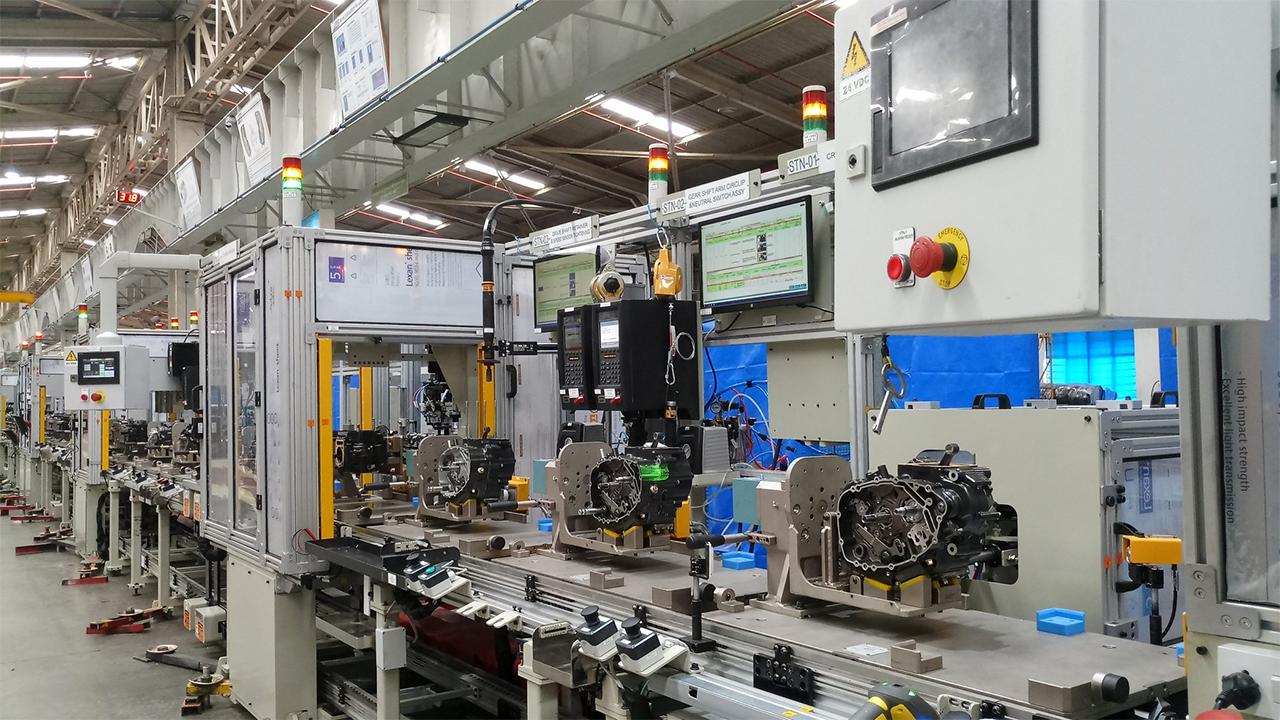 Wipro PARI is a leading global developer of automation and robotic systems that was founded in 1990. Headquartered in Pune, India, its customers include established automotive original equipment manufacturers (OEMs) such as Daimler, Mahindra, Ford, FCA, TATA, VinFast, Renault Nissan, and The PSA Group. Wipro PARI designs, manufactures, and installs complete, automated systems, including multi-station lines for machining and powertrain component assemblies.
Wipro PARI sought to digitalize their manual engineering efforts. The company wanted to reduce work in manufacturing, eliminate unexpected software bugs that were delaying the physical commissioning process, and accelerate the time from machine commissioning to live production.
Wipro PARI selected Process Simulate in the Tecnomatix® portfolio from Siemens for their virtual commissioning (VC) solution. The VC process uses simulation technology to create a digital twin of a plant for testing changes before physically implementing them. VC enables manufacturers to perform end-to-end virtual verification, mechanical and control systems design, as well as risk and failure mode and effects analysis (FMEA). This solution ultimately enables engineers to avoid cost-intensive rework.
By incorporating VC into an automotive OEM project for a large machining line, Wipro PARI minimized rework by as much as 50 percent and reduced delivery time by as much as 10 percent. "Virtual commissioning enables us to validate and optimize equipment performance for all complex use cases and failure modes early in the project lifecycle," claims Dr. Ranjit Date, chief executive officer (CEO) of Wipro PARI.
Wipro PARI completed another VC project of a production volume-up on a brownfield engine assembly line in three months from design to shop floor commissioning. This could have been a six-to-eight-month job in normal conditions. In addition to improving process reliability and resolving design and process issues early on, they reduced on-site commissioning time by 70 percent.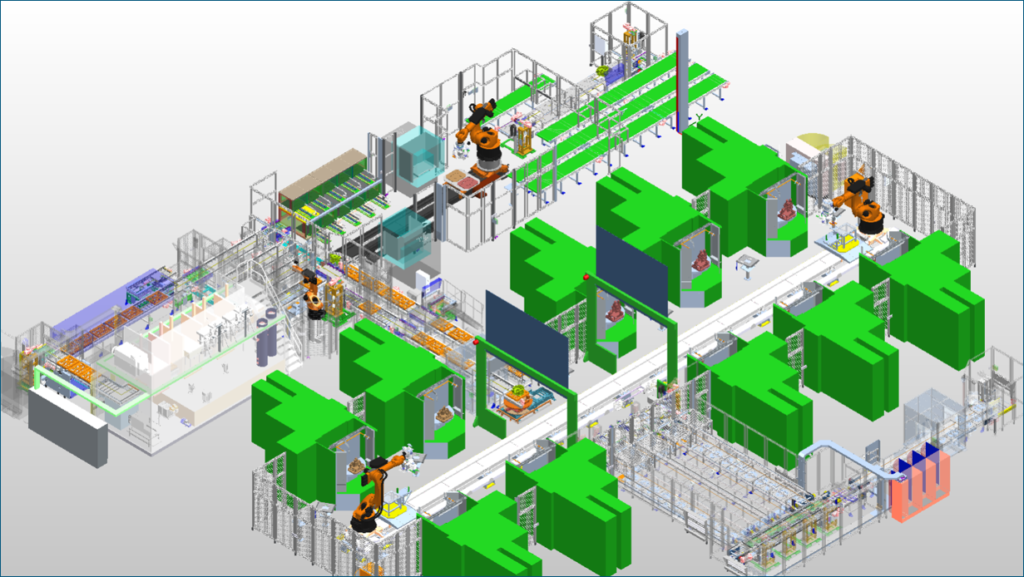 "With Siemens' solution, we have significantly improved performance ramp up and mitigated risks," states Date. They also improved collaboration between design and manufacturing by removing barriers between mechanical, electrical, and controls engineers.
Read the full success story to understand how Wipro PARI used Siemens Tecnomatix Process Simulate for virtual commissioning, their keys to success, and how you can apply these solutions in your industry.
This article first appeared on the Siemens Digital Industries Software blog at https://blogs.sw.siemens.com/tecnomatix/wipro-pari-reduces-commissioning-time-by-70/