Introduction to the Digital Enterprise Factory Showcase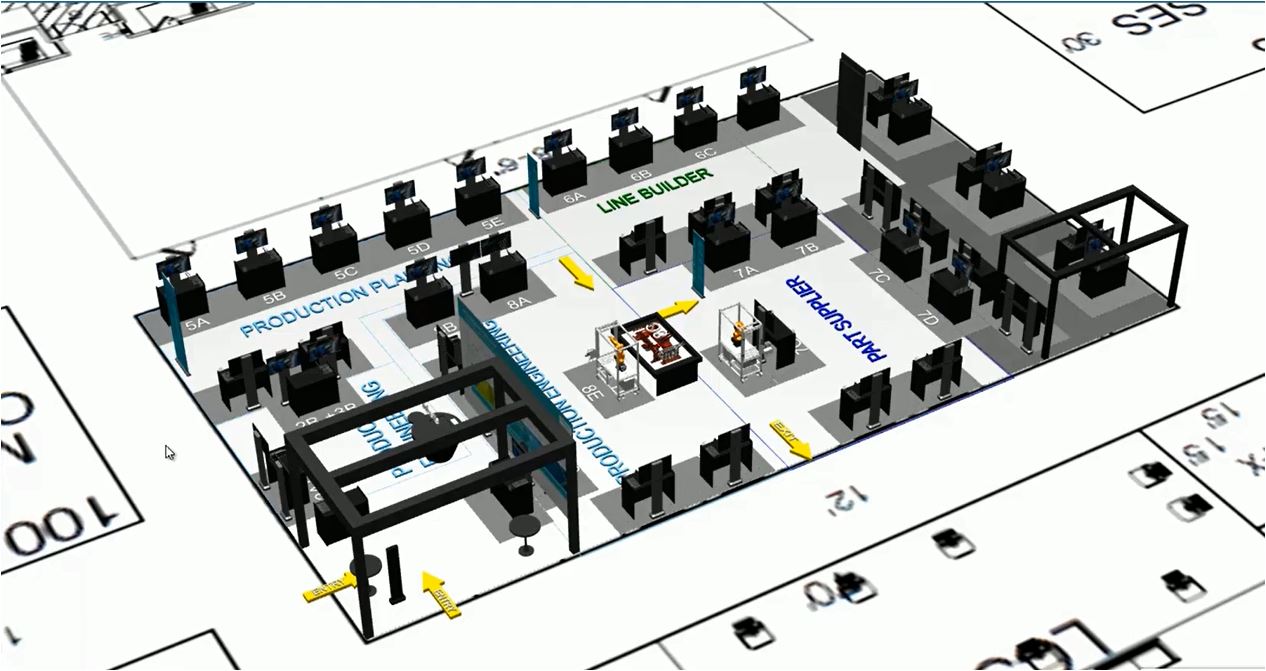 Digital Enterprise Factory Showcase Video Blog Series
By Zvi Feuer and Moshe Schwimmer
Siemens Digital Factory, Siemens Industry Software Ltd.
 In our new video blog series, "The digital enterprise factory showcase," we will present how digitalization transforms the way companies, like yours, can do business and allow you to experience the power of digitalization in manufacturing.
This year we will publish an exciting series of blogs with videos highlighting digitalization and the digital twin of production.  In the series, we showcase an example of a digital enterprise factory.  Our factory is currently producing the Siemens Field PG but we are about to add an additional variant with upgraded components. Throughout the series we will see how this change affects every part of our manufacturing process, and how Siemens' tools help us to cope with the change.
Each week we will take you on a tour of one of the key areas of manufacturing in the digital enterprise factory:
Mechanical Design & Analysis
Electronics Design, Analysis & Verification
Production Planning, Process Validation, Shop Floor Planning, and optimizing the throughput
Machine and Line Building – Starting from the Machine Design, Line Design, Automation Design, reviewing the changes in Virtual Reality and making sure that everything comes together with Virtual Commissioning
Digital Machine Shop – Where we rethink business, using new additive and subtractive tools to manufacture new products
Production – Understanding what is going on the shop floor, while using advanced tools for Internet of Things, Big Data Analytics, Material & Shop Floor Management and MindSphere
The first video in the series, "The Digital Enterprise Factory: Management Overview," gives an overview of how you can manage your production facility easier using Siemens' Intosite.  Intosite, a cloud-based web application that provides a 2D/3D/panoramic representation of a production facility, presented in its geographical context, reduces the time to locate critical information, presents information in the context of the production facility, and enables knowledge sharing between facilities.
Subscribe to the blog and watch for our next stop on the digital enterprise factory tour:
Mechanical Design & Analysis
What do you think of the first video blog in the series?
Leave a comment below or contact the team directly at:  df_showcase.plm@siemens.com
The Siemens Digital Enterprise Factory Showcase
This article first appeared on the Siemens Digital Industries Software blog at https://blogs.sw.siemens.com/tecnomatix/introduction-to-the-digital-enterprise-factory-showcase/