Celebrating Innovation in the 2021 Siemens Digital Manufacturing Hackathon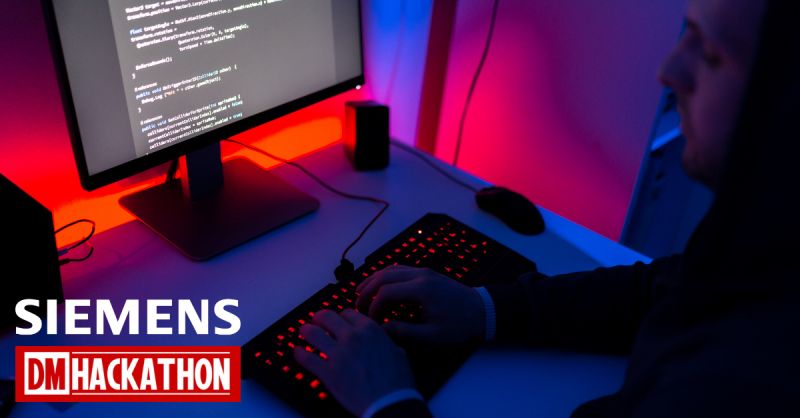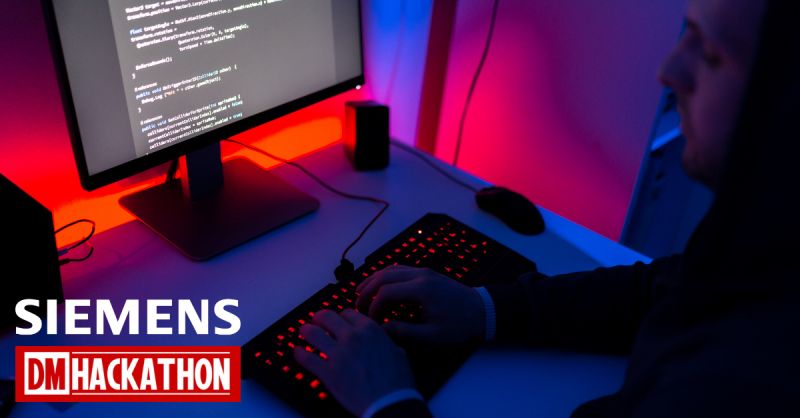 How do we keep employees engaged? Connected to the company and its goals? Connected to each other? Amid Covid-19, this became an even more critical challenge. With many employees now working remote, how can organizations maintain the feeling of belonging?
The answer: Hackathons! Our Digital Manufacturing segment at Siemens started conducting Hackathon events a few years ago. Since the inception in 2013, they have spread across the Siemens Digital Industries Software (DI SW) organization. Hackathons allow employees to team up and work together to create something spectacular. Employees are given a theme and then set off to show their creativity and innovation. The events have been great at increasing engagement and satisfaction, as well as practical benefits of product and productivity enhancements.
Superheroes Unite!
We recently hosted the first completely virtual hackathon. This year's theme was "Superheroes Unite!", and we reached a record number of participants, teams, and ideas with over 120 projects submitted and 470 participants from 11 countries!
"Innovation is at the core of everything we do in the Digital Manufacturing segment, and my role as Innovation lead is to drive the innovation mindset and culture to all our teams. Hackathons are a great tool to encourage entrepreneurship, to spark a "can do" attitude and to bring new breakthrough ideas to the table. Of this year's ideas we have 10 patent potentials(!), and many of the ideas are being included in the respective product roadmaps."

Tali Segall, VP Innovation at Siemens Digital Industries Software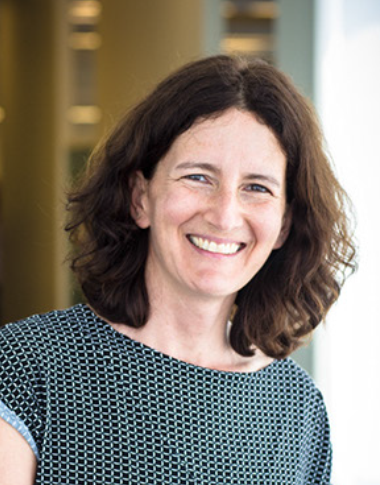 The Hackathon consisted of two tracks for teams to participate in: the Product Track and the Productivity Track. The Product track works to assist customers and make their experiences easier and more productive. The Productivity track looks to increase productivity within the organization to better serve customers. The teams in each track needed to create and present a working prototype of their idea. With the large number of submissions from every corner of our organization, the jury made of company management had a very difficult time selecting the top ideas for each track.
The top teams in the Product track will also have the opportunity to be coached by Next 47 accelerator mentors.
Winners of the Digital Manufacturing Hackathon 2021
Team Spectrum won 1st place in the product track for "definition of smart models using AI"! This project provides standard manufacturing equipment vendors a tool that boosts their part catalog creation. These Superheroes are really making a difference for our customers!
Team UI Generators won 1st place in the productivity track for "Generating SWF based code out of a hand sketched Image"! This project will reduce the UI development effort significantly thus resulting in reducing go-to market time for Siemens products. These Superheroes make our lives here at DI SW better!
"Another core value in our culture is that it's ok to fail, as long as you fail fast and make sure you've learned something in thing in the process. Elon Musk once said, "If things are not failing, you are not innovating enough". So even those teams that did not win the Hackathon are superheroes in my mind – they took risks, they innovated, and I'm sure they will do even better next time."

Tali Segall, VP Innovation at Siemens Digital Industries Software
This article first appeared on the Siemens Digital Industries Software blog at https://blogs.sw.siemens.com/tecnomatix/celebrating-innovation-in-the-2021-siemens-digital-manufacturing-hackathon/