See How You Stack Up: Cloud-based PLM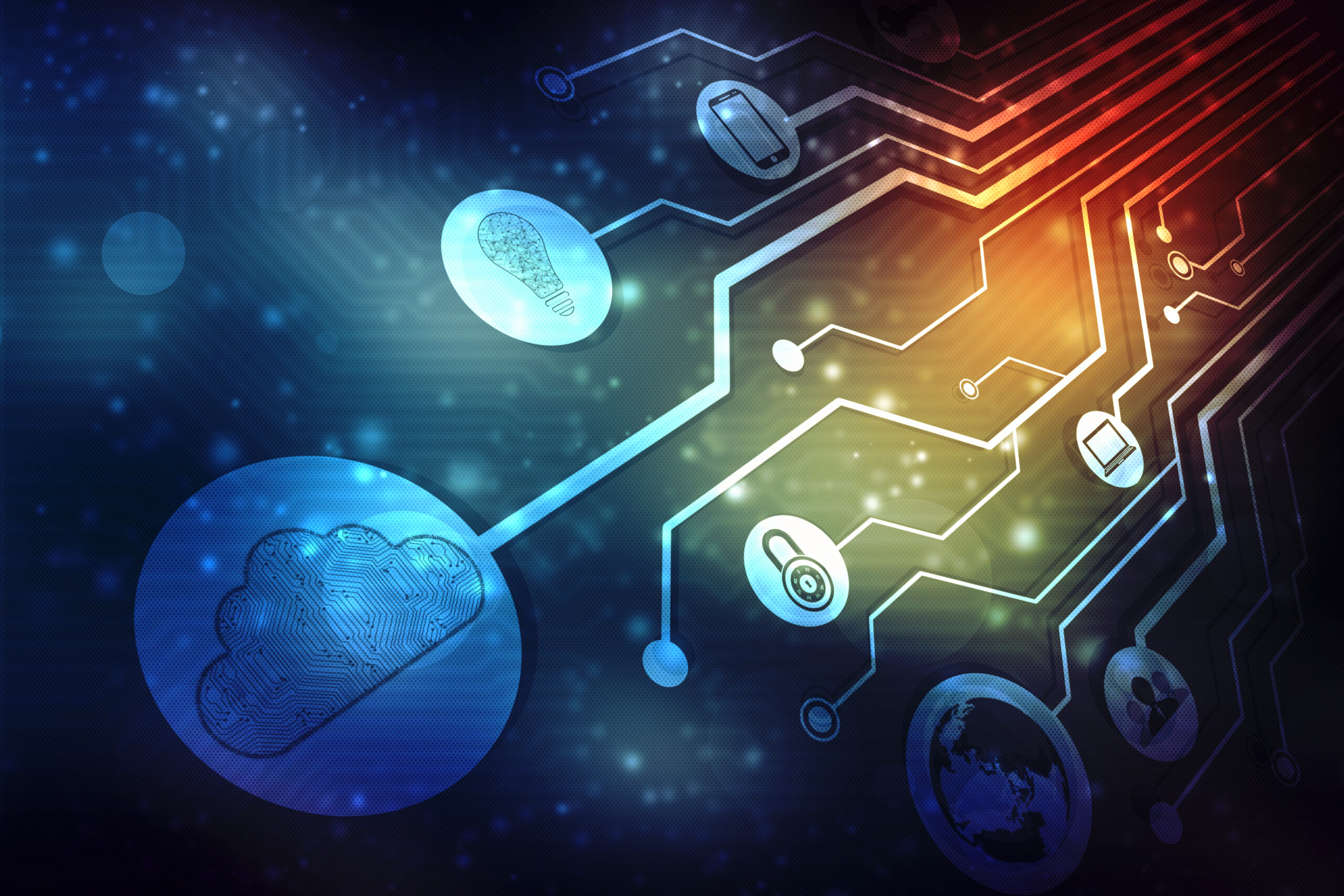 PLM – or product lifecycle management – can help your business – by connecting people and processes, and providing a digital thread to information throughout your enterprise…but what about cloud-based PLM? Have you considered a cloud deployment to help achieve your innovation goals?
Why cloud-based PLM
Research specific to cloud PLM software points to many advantages to moving your product lifecycle data and processes to the cloud, including reduced system administration and costs, ability to scale your PLM environment up or down very quickly, simplified infrastructure, and more. It can help your company innovate faster, by spending less time worrying about secure access to product data and processes from home or anywhere around the world, and more time on your business and innovation goals. Cloud-based PLM SaaS solutions are a great fit for companies who need to get started on PLM right away, without the costs of infrastructure to support PLM, or added IT resources.
Trends in the PLM Industry
CIMdata is a leading research authority focused on PLM and the digital transformation it enables. They've been watching the trends around PLM – and have some great insights on the topics of cloud PLM software, and how it's benefiting businesses today. Be sure to catch the Modern PLM with Cloud SaaS: How do You Stack up? Realize LIVE session to see how you compare to other businesses when it comes to PLM deployments. Are you seeing the same benefits from PLM? Is it time to move to the cloud?
Learn more about cloud-based PLM software
Read this CIMdata eBook to learn more about how cloud-based PLM adoption can be critical to removing technology barriers in your business. The eBook highlights the issues faced by industrial companies looking to make the move to cloud PLM, benefits realized, and insights gathered from recent CIMdata research around PLM cloud deployments.
"In our 2017 cloud study, about one-third of the participants believed they would move to the cloud in the next two years. If our respondents to this new survey are representative of the broader population, nearly 30% have already made the move, and 86% of our respondents either already moved, plan to move in the near future, or have strongly investigated their options. This result agrees with our work with our industrial consulting clients and in our interactions with the leading PLM solution and service providers who claim a huge increase in interest and growing adoption. This is great news for the PLM Economy."

Stan Przybylinski, CIMdata's Vice President and leader of CIMdata's research program
Check out this article if you're interested in learning more about the basics of cloud PLM
Get into production quickly, with lower up-front investment, deploying PLM on the cloud. We have numerous articles surrounding the topic of cloud PLM. Check them out!
This article first appeared on the Siemens Digital Industries Software blog at https://blogs.sw.siemens.com/teamcenter/see-how-you-stack-up-cloud-based-plm/