SaaS PLM: Your Way, Your Pace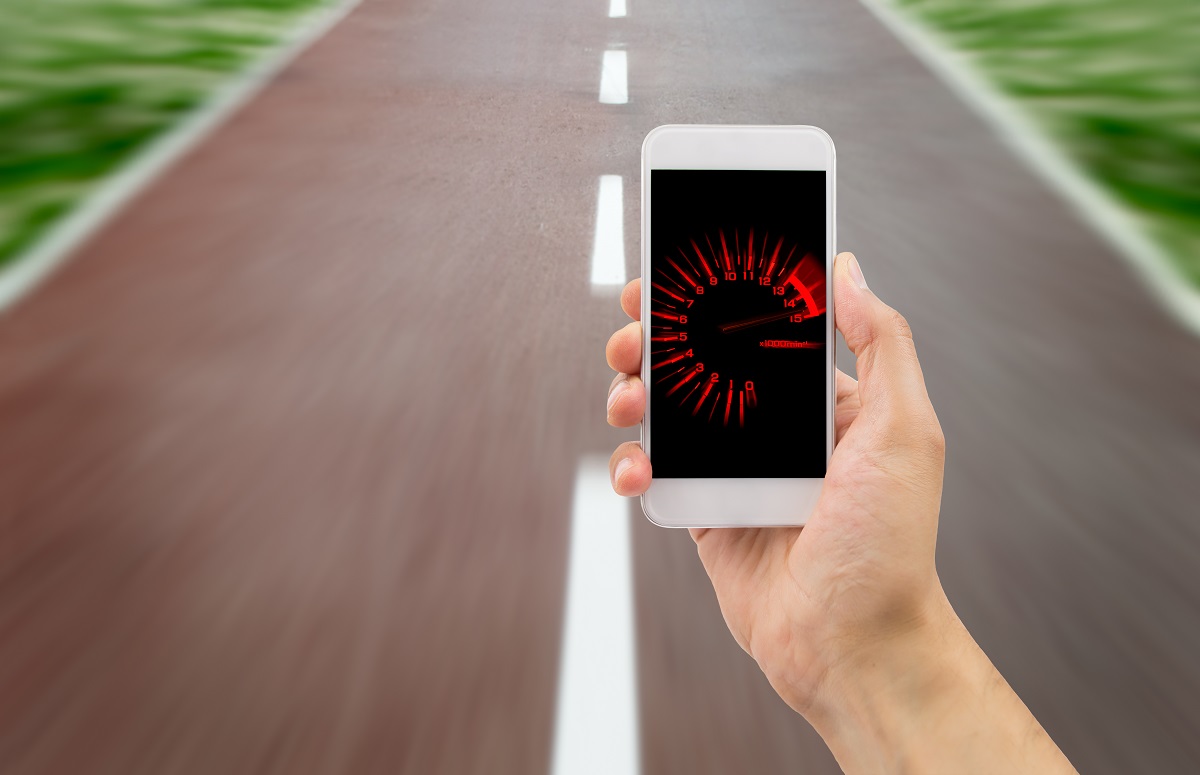 Teamcenter X is Modern PLM
Want to get up and running quickly with software-as-a-service product lifecycle management (SaaS PLM)? Discover Teamcenter X, the world's most widely used PLM software that's easy to use and easy to access. Read on to learn more.
Want to learn more about Teamcenter X and PLM SaaS? Be sure to catch this PLM in the Cloud webinar with a guest speaker, from CIMdata.
What makes PLM modern? Is it simply how the software is delivered? Or is it more about its ability to meet customer needs today and tomorrow – whether it be with built-in best practices, allowing customers to move to a cloud environment at their own pace, or getting them up and running quickly and affordably on PLM to realize a fast ROI?

CIMdata recently published a Commentary titled Delivering a Modern PLM Solution – Siemens Teamcenter X. It highlights how important it is for PLM solutions to offer a flexible, adaptable, scalable architecture designed to evolve and grow as a company's needs change. It also outlines the benefits of modern approaches to PLM, including instant-on SaaS PLM to realize ROI quickly, support for a complete digital twin that includes management of mechanical, electrical, and software components in a single bill of materials, and cloud Software-as-a-Service (SaaS) PLM delivery where infrastructure, operations, maintenance, and upgrades are handled by a team of PLM experts.
Success with PLM SaaS in the Cloud
Find product information with ease
Manage MCAD and ECAD designs
Manage product-related documents
Manage the cross-domain bill of material (BOM)
Visualize the product across the business
Streamline change and other processes
Saas PLM bringing together tech benefits
SaaS in the business world has been a fast-growing trend and is helping many companies today save money and scale their business faster. SaaS PLM brings together SaaS cloud technology, with its perks of on-demand, secure access to information from anywhere around the world, and product lifecycle management (PLM), enabling innovation with enterprise collaboration and integrating people, data, processes, and business systems. Read more about how you can benefit from cloud PLM in the blog Future-ready cloud PLM.
Want to learn more about Teamcenter X and SaaS PLM? Be sure to watch the Discover SaaS PLM video or take some time to view the PLM in the Cloud webinar with a guest speaker from CIMdata. Better yet, get hands-on and take a free test drive with Teamcenter X SaaS PLM on the cloud today!
This article first appeared on the Siemens Digital Industries Software blog at https://blogs.sw.siemens.com/teamcenter/saas-plm-your-way-your-pace/