Products
Keep Control of your Product Variant BOMs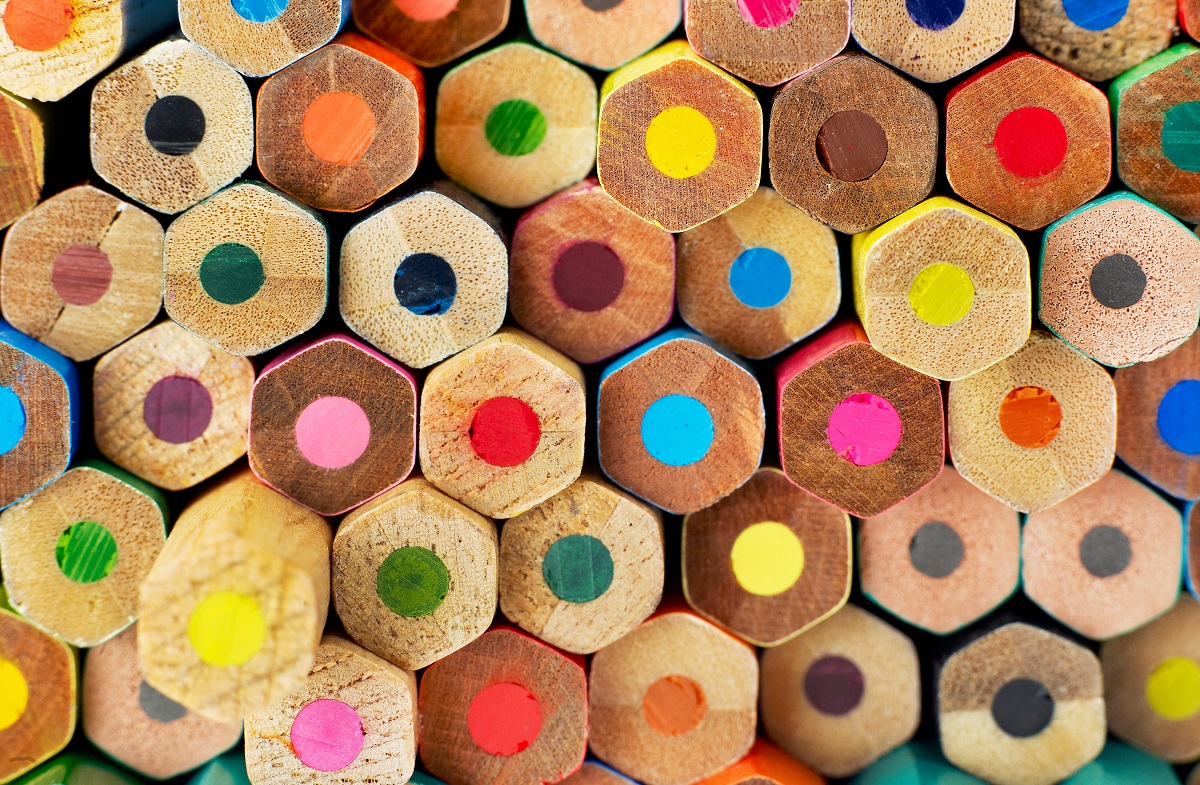 Are you controlling your product variants or are they controlling you? We've explored product configuration strategies for various roles across any organization. Our commitment to product configuration management continues to solve problems at companies that need to manage variability, but maybe don't need the full power of a configurator solution.
It is easier than ever to manage product variants with a visual grid-table format. When you build a specific set of variants of products, you need a clean overview, easy comparisons, and a clear re-use strategy for lower-level assemblies and components.
The "variant matrix" solution offers all relevant use cases in a single matrix view. It allows you to create new product variants, as well as introduce and change parts across a selected number of existing variants. The outputs of the matrix are individual products with individual BOM structures, which can be sent to downstream processes for production.
Let's dig a little deeper into the Variant Matrix solution
Producers of build-to-stock products typically have a breakdown into product families, product lines, and individual product variants.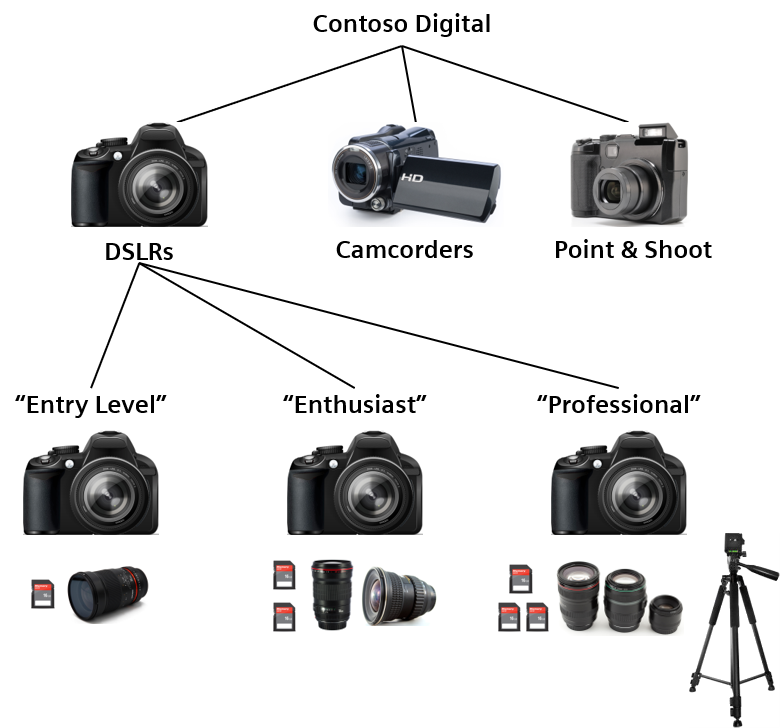 Variant Matrix starts on the product line level and shows rows for all relevant parts in a column on the left side. Every individual product variant is represented by a column in the table below. The cells indicate the quantity of a part in which it will be used to build the individual product variant.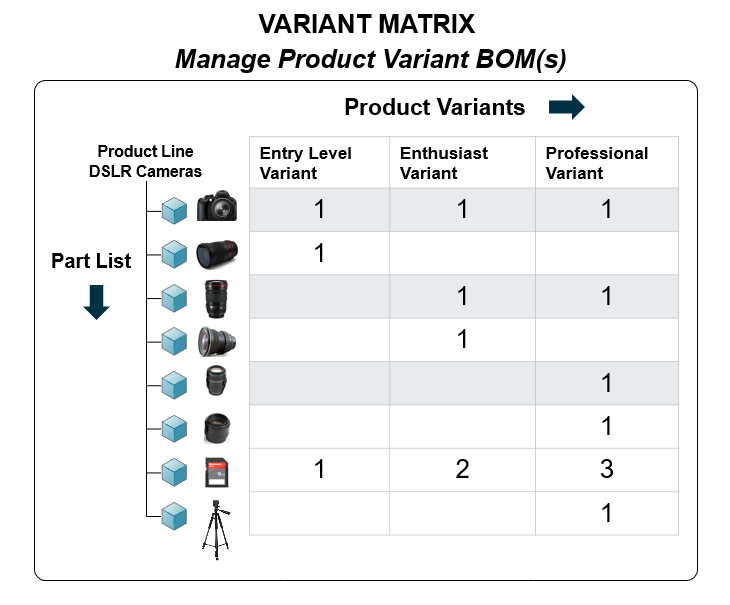 With a simple, web-based user interface, you maintain 100% control of the variants in a single view. You can filter, search, add, and remove items without leaving this grid view.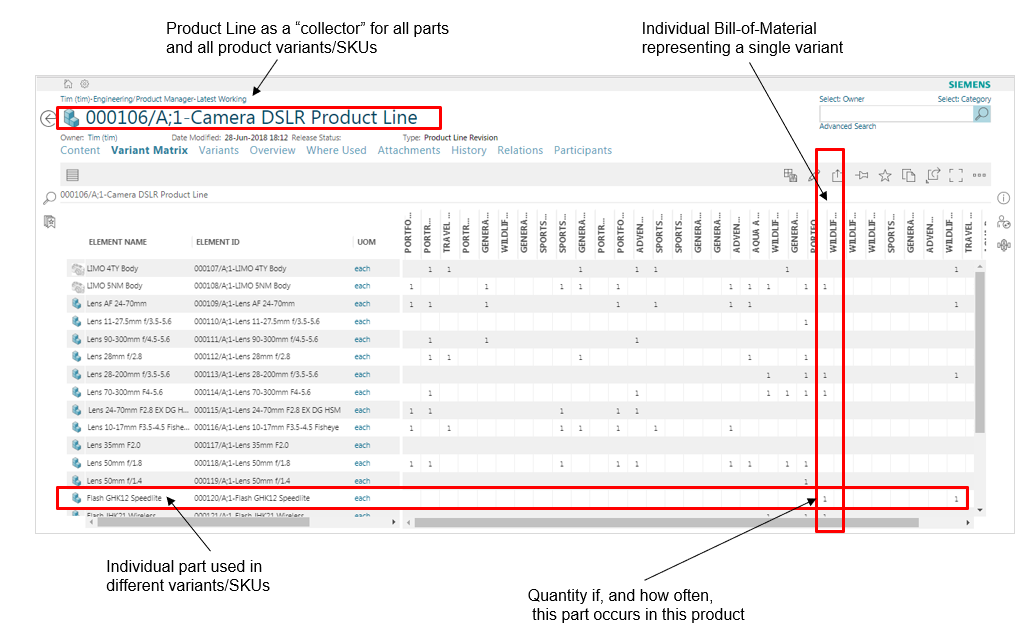 Ok, so Variant Management…Is this all?
No, this is just the beginning! With Variant Matrix, you can manage multiple levels of a structure, "matrix in matrix", you can substitute parts by other alternative parts, and the system will warn you if you try to author duplicate structure that already exists.
During the product design process, we made sure that the application kept a quick response time when managing hundreds of parts with hundreds of variants. You also have the option to export to Excel for even faster analysis reports.
Teamcenter Variant Matrix is a solution with a high usability focus. It stores individual product variants no differently than you store them today in your Teamcenter BOM environment. It's easy to adapt to your existing products.
All of these new improvements will make your BOM easier to manage. Want to know more about Bill of Materials BOM Management? Check out the other BOM Management blog posts.
We're here to help with products, solutions, and services. Let us know how we can assist you and we'll be in touch soon.
This article first appeared on the Siemens Digital Industries Software blog at https://blogs.sw.siemens.com/teamcenter/keep-control-of-your-product-variant-boms/